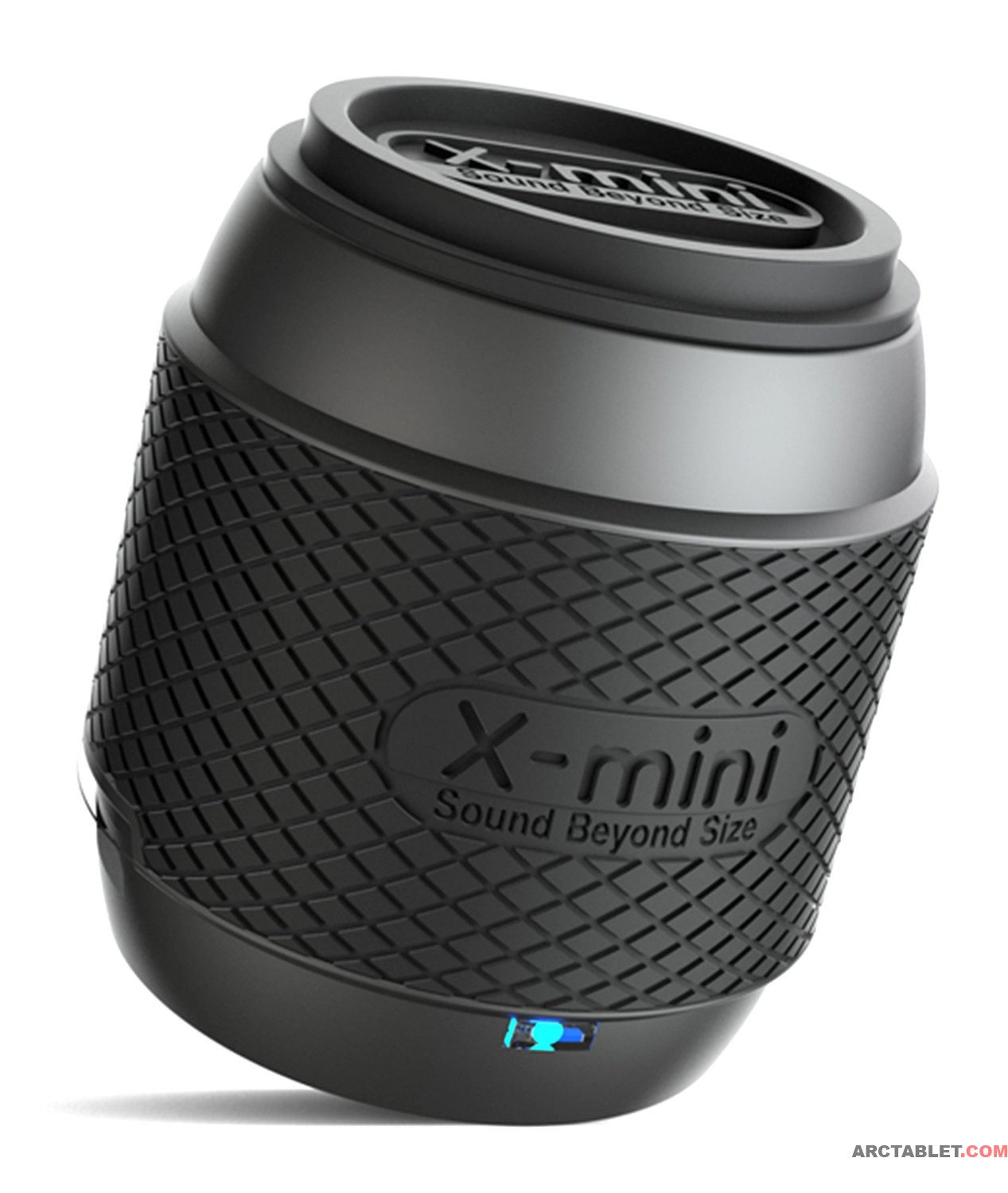 Founded in Singapore, Xmi Pte Ltd is a technology-driven company focused on bringing the very latest wave of multimedia products to the global market. Through the different generations of X-mini Capsule Speakers, since 2007 the focus has always been on delivering good quality sound. The philosophy of Sound Beyond Size was revisited with the aim of changing perspectives on the size to sound ratio once again.  They are actually claiming that the X-Mini ME is the world's first thumb-sized speaker.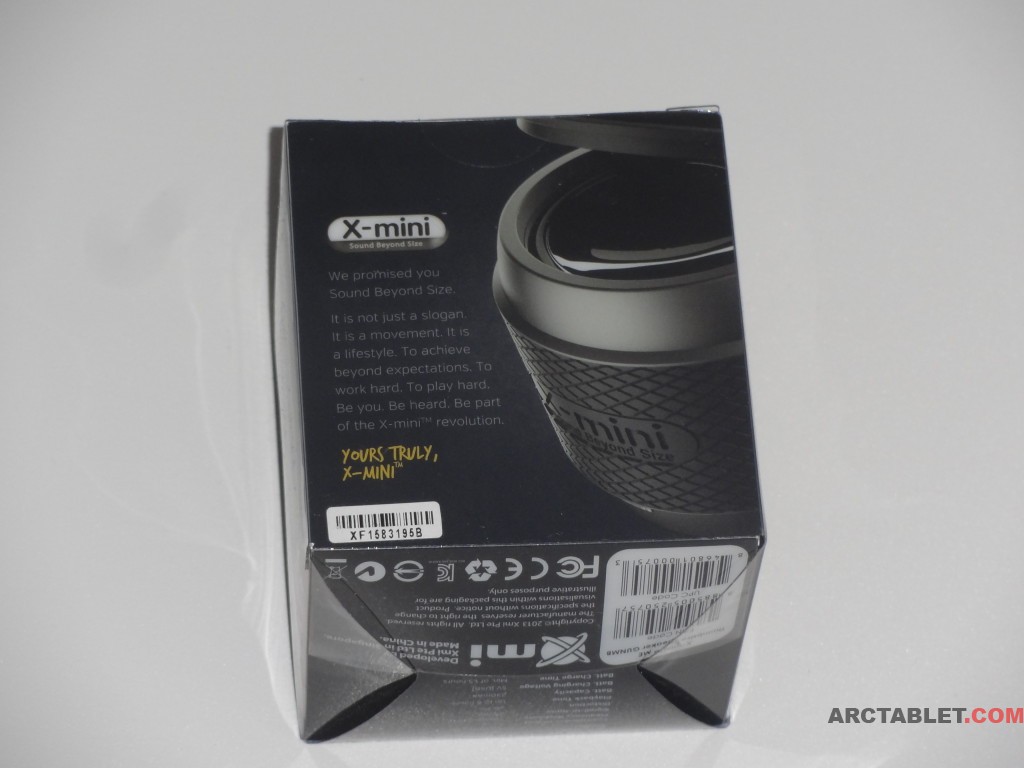 Specifications
Power output
1.5W
Frequency Range
200Hz – 20kHz
Distortion
≤0.3%
Signal-to-Noise
≥80dB
Bluetooth
No
Speaker
Magnetically Shielded 31mm (3.6Ω)
Tactile buttons
Power button
Colors
Black, Yellow, Pink or Blue
Dimensions
44mm x 38mm
Weight
44 grams
Battery life
6 hours listed,
230 mAh battery
Packaging:
The X-Mini ME speaker comes in a small plastic  box. Nothing outstanding, but the package is functional and it contains the necessary stuff:
– X-Mini ME speaker
– Cable Organisator
– Lanyard
– X-Mini speaker
– Product Manual & Charity Booklet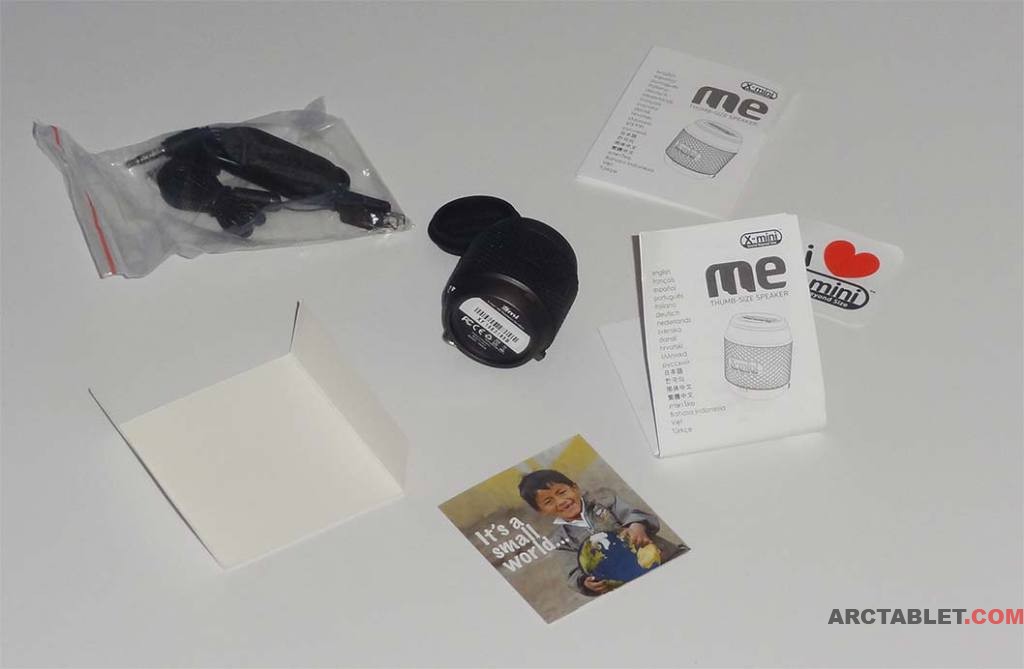 The only thing we regret is that the cables are so short, we would like to see the sound cable a little bit longer and with the longer cable, a possibility to roll it up(like we saw on the Woxter portable speakers). There is no host cable included, but on DX you will be able to find a pair of them for 2.19$ incl. shipping. Not a big deal. And they do what they are intended for.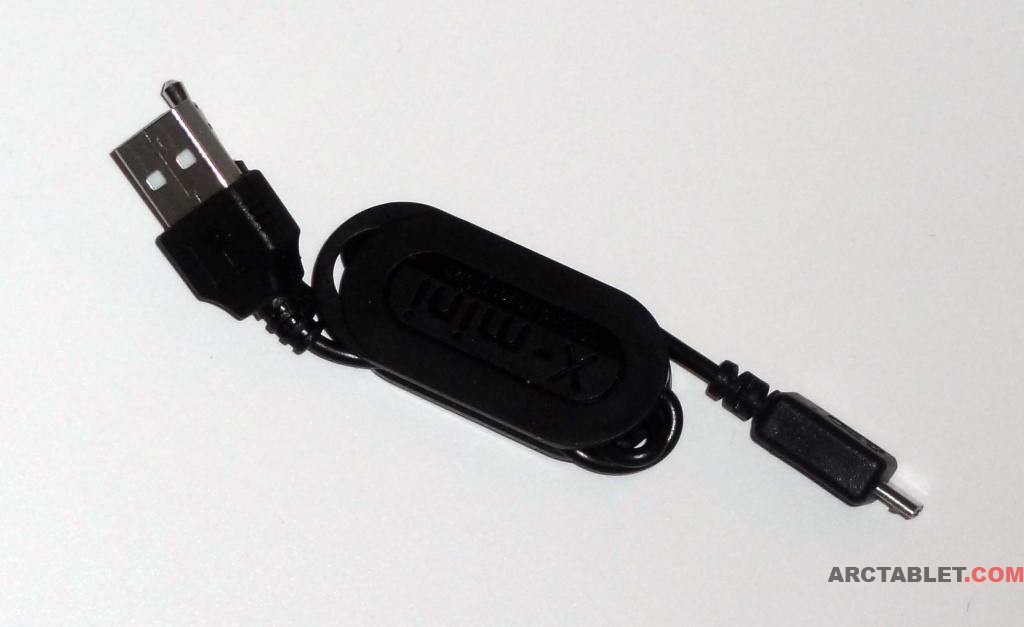 Design & Build Quality
All what we can say is that it looks nice and also feels nice. We like the idea of the plastic cap to cover the speaker for transportation or to keep the speaker staying on its place on slippery surfaces. The speaker itself looks like a tiny barrel and the rubber on the sides makes the speaker feel nice and durable.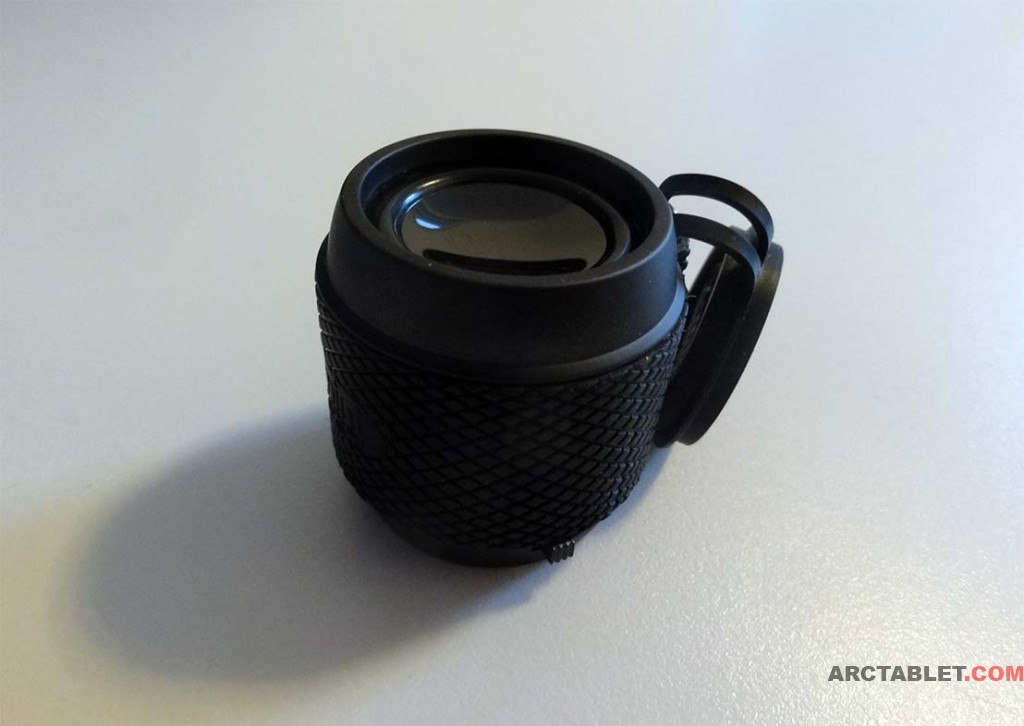 Measuring just 44mm in height, it is a small speaker. Very small.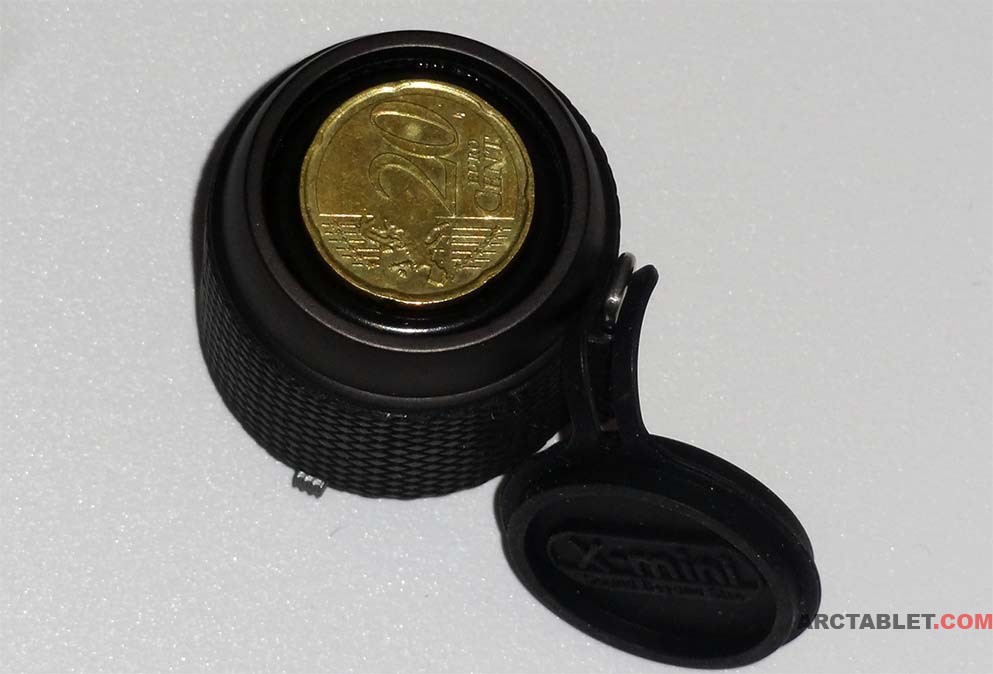 Sound Quality & Battery Life

Well, it is a small speaker with only 1.5W output and you will not be able to wake up your neighbours at night. However, for its size, it offers a good bump from most of the internal speakers we can find on smartphones nowadays. X-Mini ME can play most music genres pretty well, though it struggles with strong basses. The sound is pretty full and the highs are great. The power output is not enough to hold a party, but it can fill up a medium-sized living room. Overall, we like the sound quality of the ME speakers. It is not the level of quality where you notice difference with using an amplifier, but we didn't expect it for this size and price point. We recorded a video with the X-Mini ME playing various music genres connected to a Nokia Lumia 920, so you can also judge by yourself.
X-Mini promises 6 hours of playback time on one charge. We have tested it at 50% of volume on input device and after 30 hours of playing music, we just decided to stop with the test. We can say that six hours of playback time is chosen very very careful. 😉 Count on about two hours of charging time connected to your pc.
Conclusion
Priced at about 25$, it is not a big deal. The X-Mini ME speaker is built nice, offers great sound quality for its size and has a good battery life. We recommend them if you are looking for a thumb-sized speaker to put on your jacket or bag, but if you have more free space, we would recommend to get the bigger X-Mini speakers.