While Archos is still playing around with old Qualcomm processors and is busy with adding "b" models to the Cobalt, Xenon and XS2 line-ups, Wiko quitely bundled up with nVidia and released their first SmartPhone powered by Tegra 4i processor. What is more, the Wiko Wax will support 4G/LTE networks and will be already available in April. The device will be released in France, Spain, Portugal, Germany, Italy, Belgium, and the UK as well. Never heard about Wiko before? It is a quickly growing smartphone group that reached one million users in France last year and this device should make them more famous on international markets. They are not much different than Archos as both companies like to rebrand Chinese OEM SmartPhones and sell them for a low price tag.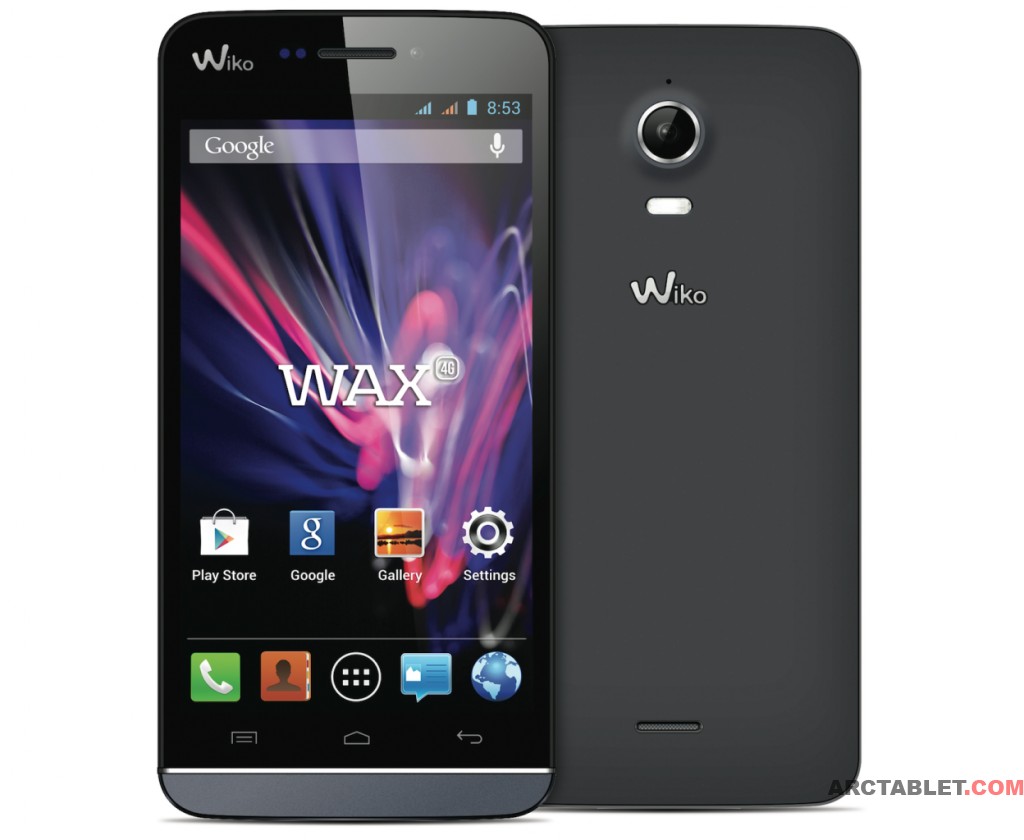 Speaking about the specifications, not much is known yet. Apart from the 1.7Ghz Tegra 4i processor packed with 1GB of RAM, there is an 4.7″ 720p display inside and 8Mpx camera with Flash on the back. With apps like the TegraZone above Android 4.3 and competive pricing, the Wiko Max can be quite successfull. What we call competive pricing? How about around 200€? More information will be available once we get closer to the April release date. Archos, you lost this game. 😉
The Tegra 4i
Speaking about the processor inside, The Tegra 4i (codenamed "Grey") was announced on 19 February 2013. With hardware support for the same audio and video formats, but using Cortex-A9 cores instead of Cortex-A15, the Tegra 4i is a cut-down variant of the Tegra 4 and will be included in mid-range budget phones and tablets. Unlike its Tegra 4 counterpart, the Tegra 4i also integrates the Icera I500 LTE/HSPA+ baseband processor. The Tegra 4i also features only 60 cores in its GPU compared to the 72 GPU cores found in the Tegra 4.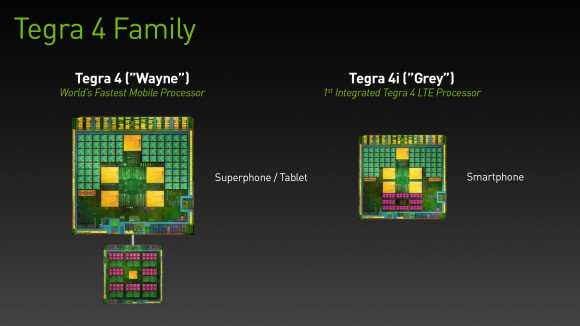 Tegra 4i features the following:
quad–core ARM Cortex-A9 R4CPU with ARMv7 instruction set
28 nm HPM semiconductor technology
CPU cache: L1: 32 KB instruction + 32 KB data, L2: 1 MB
Though the 4i will not be that powerfull as the Tegra 4, it will still outperform many mid-range devices. Here is our Tegra 4 Benchmark video, compared to Rockchip RK3188 processor: