The Tronsmart T428 is an interesting piece of hardware powered by a Rockchip RK3188 based MiniPC. Unfortunately it had many firmware flaws so far, with stability issues (Netflix and other video application) and problems with hardware support (USB storage, webcams…) Finally, the manufacturer has produced a better update based on latest Android 4.2.2 Jelly Bean system. We have tweaked the original firmware to remove unnecessary and Chinese applications, add root and better Google Play support.
Firmware build signatures
Linux Kernel: Linux version 3.0.36+ (root@lhh12-desktop) (gcc version 4.6.x-google 20120106 (prerelease) (GCC) ) #8 SMP PREEMPT Wed May 29 17:20:56 CST 2013
Android system: rk31sdk/rk31sdk/rk31sdk:4.2.2/JDQ39/eng.root.20130523.220658:eng/test-keys
Custom Tronsmart T428 root firmware features:
root with latest SuperSU 1.30 (free version)
removed most Chinese and unnecessary applications
Google Play Store fixes so more application are visible/compatible
updated busybox v1.21.0.git (2012-11-29)
changed permissions on external sdcard to allow write access
Unix like init.d boot scripts support, more details on init.d scripts here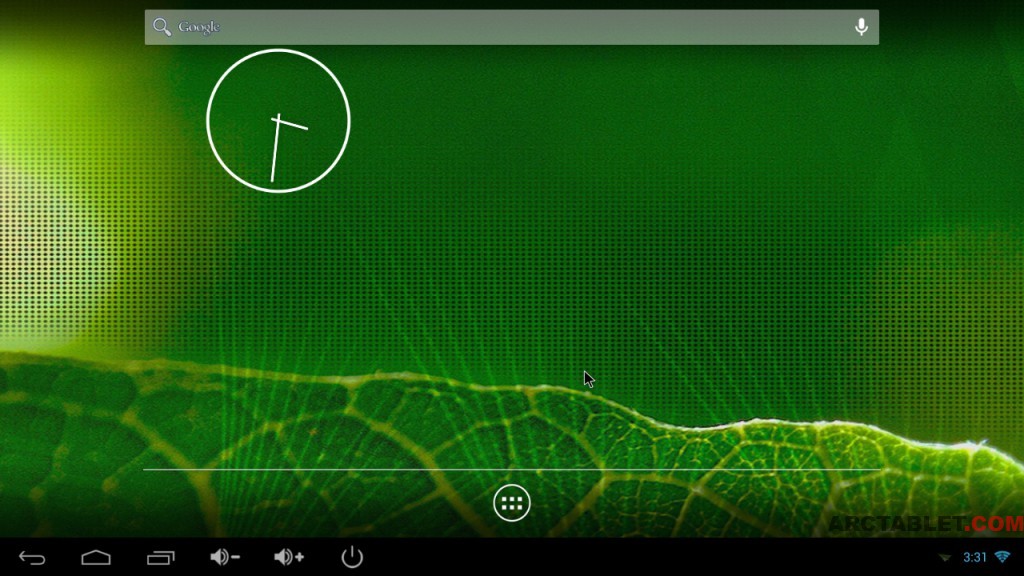 Download Tronsmart T428 custom firmware update (2013/05/29)
Tronsmart T428 MiniPC Android 4.2.2 rooted custom firmware download
This firmware is specific to the Tronsmart T428 MiniPC and should not be installed on other devices.
WE WILL NOT BE HELD RESPONSIBLE FOR ANY DAMAGE TO YOUR DEVICE.
THIS FIRMWARE UPDATE IS USED AT YOUR OWN RISK.
WE RECOMMEND TO FLASH THIS FIRMWARE ONLY IF YOU ARE ABLE TO RESCUE A BRICKED DEVICE USING ROCKCHIP FLASHING TOOL V 1.6 for RK3188 devices.
Tronsmart T428 MiniPC

Rockchip 3188 CPU, Mali 400 GPU, 2 GB RAM, WIFI 802.11ac, Bluetooth
$79.99
Virtual button mapping
Don't forget to check out
virtual button mapping feature
, available on the Tronsmart T428 and other recent MiniPC devices.



Source: Stock firmware from blog.geekbuying.com