Philips is one of the biggest names in incandescent smart light bulbs ans has been trying to make SmartPhones for years now. They didn't really succeed with them, but Philips is still trying and perhaps, the three new low to mid-range models will change the situation? We came them across by hanging around on China's version of FCC.
The first one is the Philips W6618, a 5″ Android phone.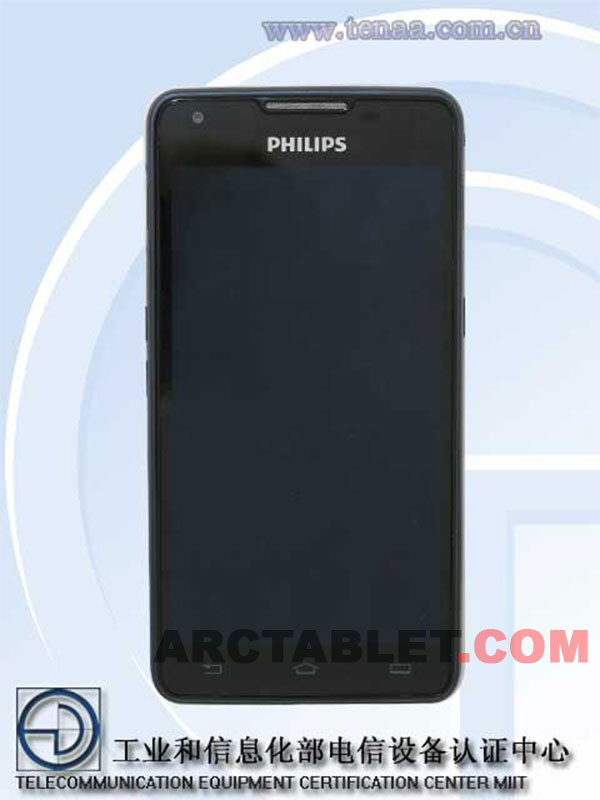 Nothing interesting to see here. There is an 5 inch 960×540 screen, 1.3Ghz Quad-Core processor, 1GB of RAM, Bluetooth 4.0 and a microSD slot. We can find a 2Mpx front camera and 8Mpx shooter with flash on the back. Android 4.2.2 is running inside.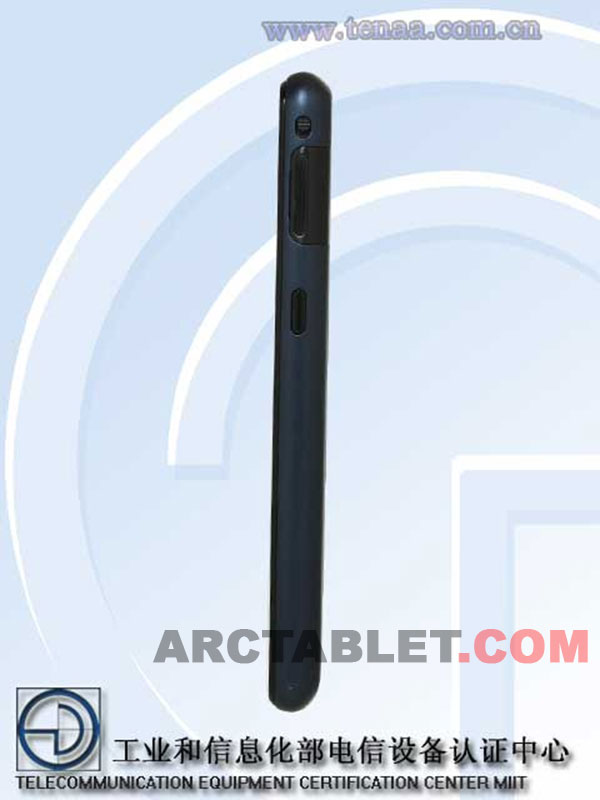 It will be 200g heavy and will measure 145.1×74.1×11.6mm, which will not make it the thinnest SmartPhone out there. 😉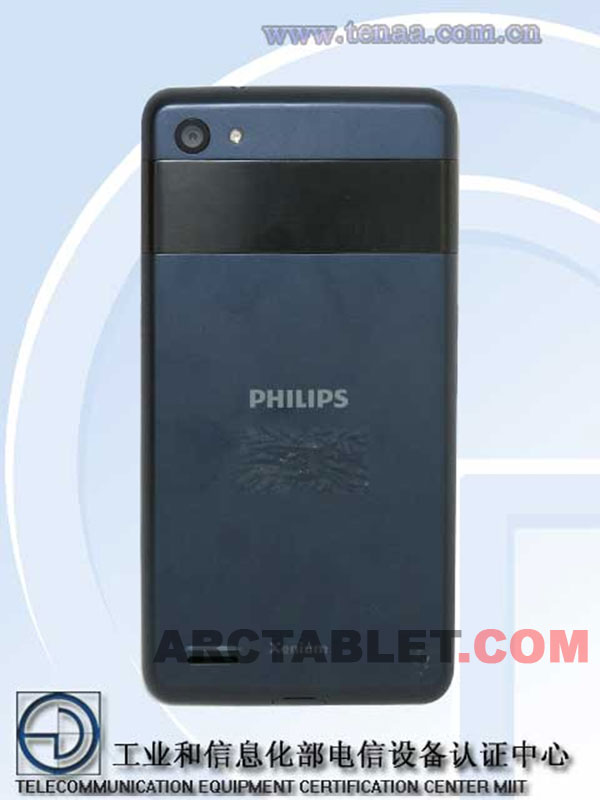 Stepping up we have the W3550, a 5.5 inch device. Same 960×540 resolution, same 1GB of RAM and the same 1.3Ghz Quad-core processor(we guess it is the same one as in Archos 50b Platinum and 50b Oxygen models). The only difference is the camera on the back – W3550 features an 5Mpx shooter. This 190 grams weighing device will measure 157×78.5×9.6mm, which is more acceptable.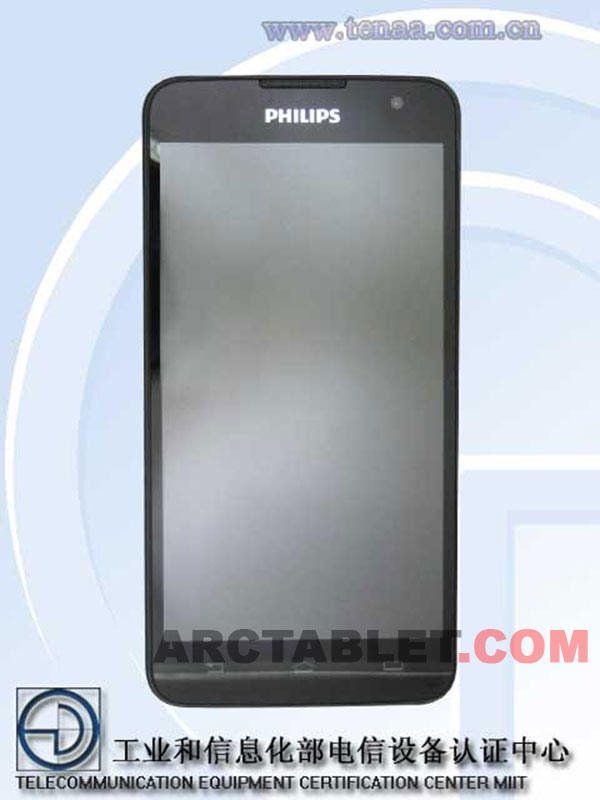 Finally, there is also a third Philips model on the way, currently named the V8526. Unfortunately, not much is known about this mid-range phone, apart from the fact that it will have Bluetooth 4.0. 😉 For now, we can also not say whether these devices will ever hit the shelves outside China.