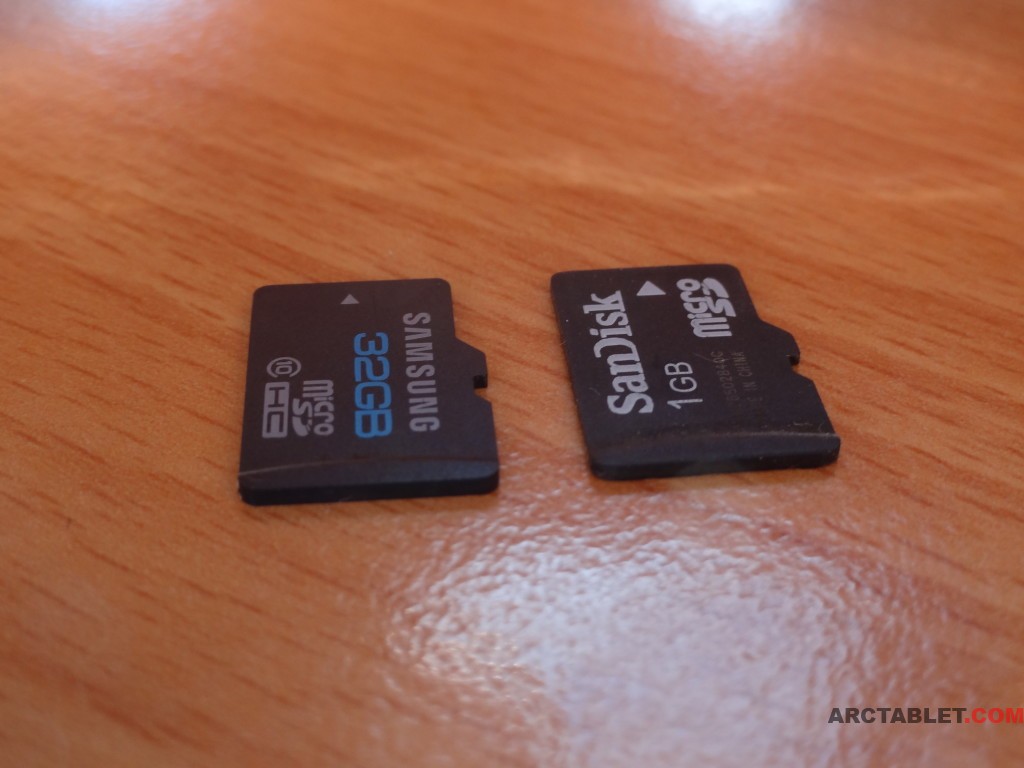 Samsung? I don't really like them and I prefer not to buy their products. Still, they were the cheapest offering an 32GB Class 10 microSD card, so I decided to give them a go.
Specifications.
This is a microSD card originally designed for 4G phones and tablets. Samsung made it schock proof(it can handle a pressure up to 1.6 tons), water proof and magnet proof(when used near home cinemas etc.). We didn't test the calimed facts and we hope we will never have to verify them. 😉 32GB should be enough for 8000 photos, 8 hours of HD video or 8000 songs, according to Samsung.
Packaging.
The whole thing comes in a simple paper packaging which can fit in an envelope which makes shipping cheaper.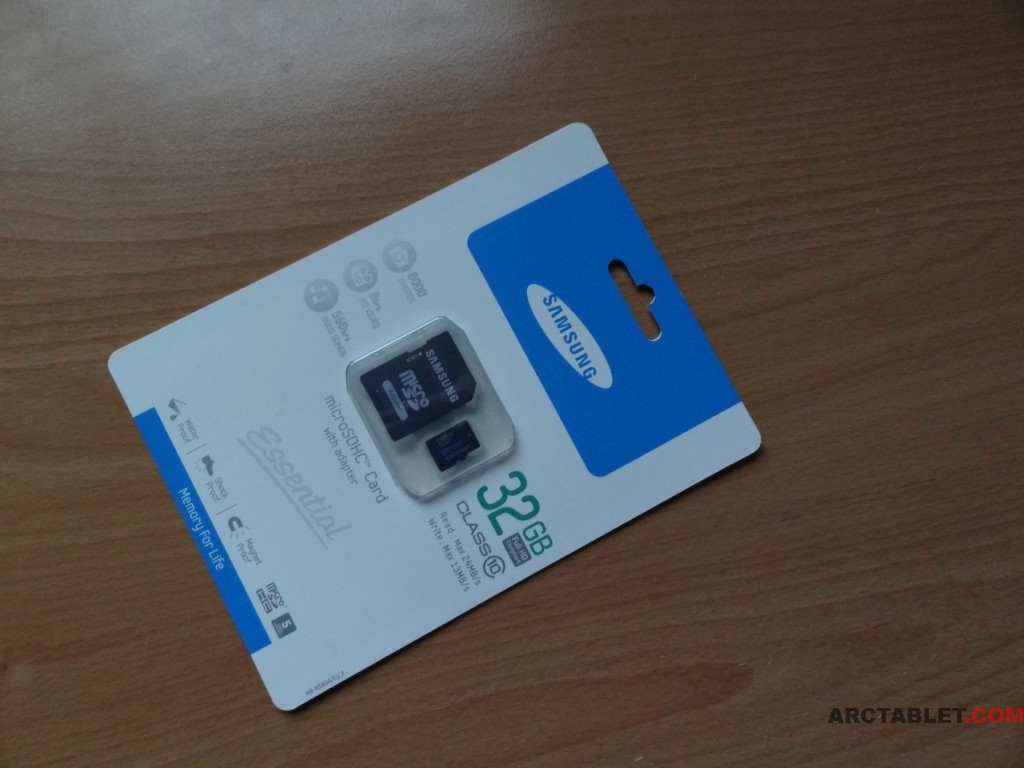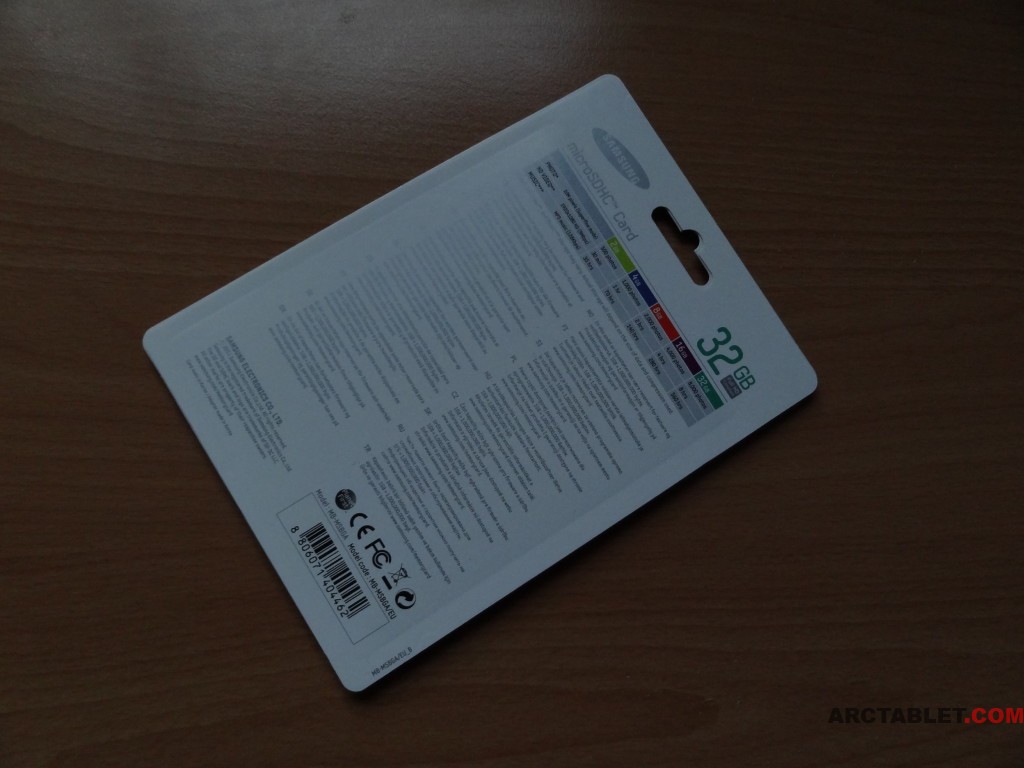 Once unpacked, there are not much accessoires Samsung is giving us.
The card came formatted as FAT32 which means file sizes are limited to 4GB. Formatting to NTFS, which is(in my opinion) much better, went just fine. Please note that not every device can handle NTFS properly. For instance, Gen9 devices can only read it, that means you can't remove or add files.
Performance.
We tested the card using the CrystalDiskMark 3 and got the following results:
| | | |
| --- | --- | --- |
| Benchmark | Read | Write |
| Sequential | 20.06 MB/sec | 11.85 MB/sec |
| 512K | 19.78 MB/sec | 11.50 MB/sec |
| 4K Queue Depth=1 | 4.675 MB/sec | 1.273 MB/sec |
| 4K Queue Depth=32 | 4.890 MB/sec | 1.289 MB/sec |
We also dit two tests with transferring movies:
8 movies of ~620MB each, 4.73GB total.  It finished the job in 7 minutes and 10 seconds which comes down to average transfer rate of 11MB/sec.
One movie of 6.56GB was copied in 9 minutes and 40 seconds which comes down to average tranfer rate of 10,9MB/sec.
We quickly compared the results  to 16GB SanDisk SDHC Class 6 card and found the results nearly the same, though with smaller files, Samsung card was faster. The SanDisk microSDHC 32GB card which is also Class 6, should give nearly the same results as the 16GB SDHC card we tested.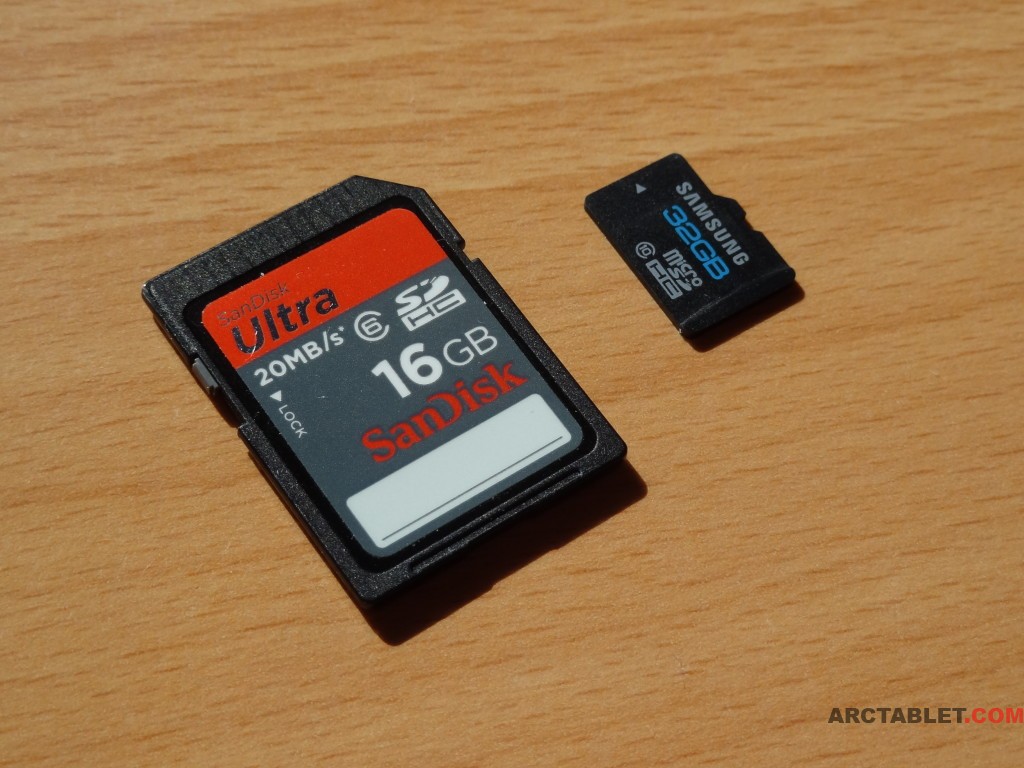 Our Opinion
Samsung managed to deliver a fast MicroSDHC card. Compared to SanDisk cards, it is slightly cheaper. Though the SanDisk is Class 6 only, the results should be very close to each other. The Samsung can reach Class 10 speeds(write above 10MB/sec), but we didn't succeed to reach the 12MB/sec write speed Samsung claims. Still, its performance is good enough to have Class 10 written on it. The claimed facts that is is waterproof, schock proof and magnet proof, bundled with its nice performance, make it a microSD card to consider when you are looking for one.