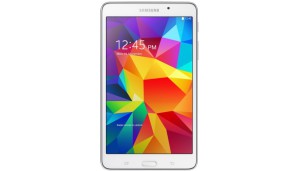 It has only been a week since Samsung announced its Galaxy Tab 4 line-up of tablets. The 7 inch model(SM-T230) features a 1280×800 resolution display, a 1.2 GHz quad-core CPU, Android 4.4 KitKat, 1.5GB of RAM and 8 or 16 GB of flash memory. Now, it looks like our friends from Korea are busy with preparing even more devices. Samsung SM-T230NT device showed up on Bluetooth certification website just a couple of days ago.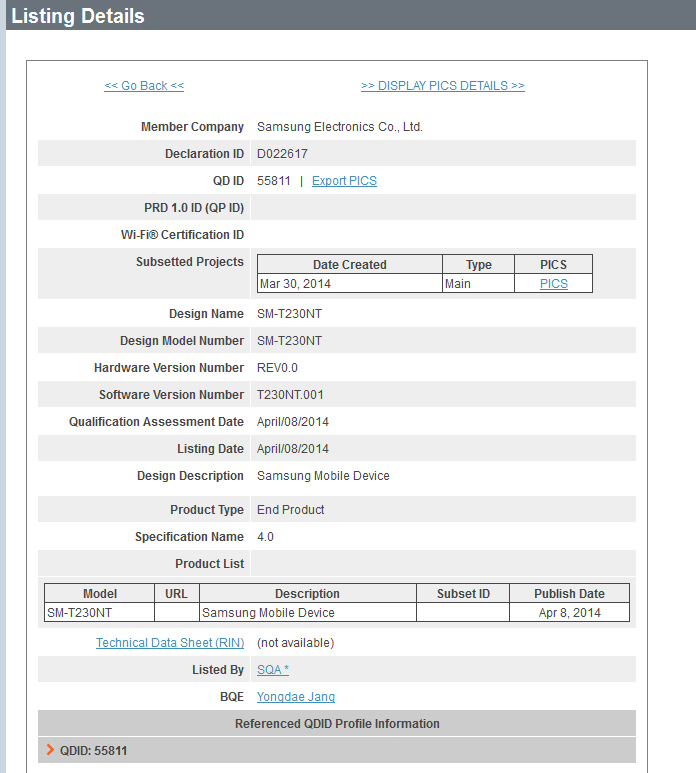 Now what is interesting, is thatwe found out that the SM-T230NT also has a User Agent Profile on the Samsung website. There we find a different CPU clock speed than there is mentioned for the T230 and T231 models. Possibly, it is just the Qualcomm Snapdragon 400 that is clocked at a different frequency, but it could also mean that there is a different CPU sitting inside. Could Samsung be working on another version of Galaxy Tab 4 7.0?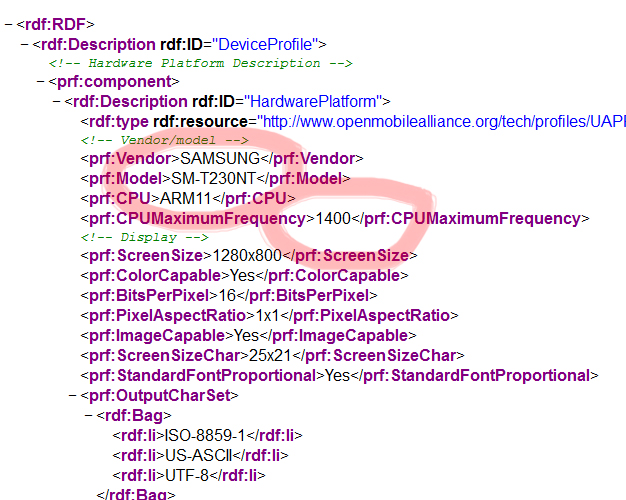 Did you know that Arctablet is also active on social networks? Follow us on Twitter, Facebook or Google Plus for exclusive announcements and get the latest news first!