Until now, devices using Rockchip latest 28 nm HKMG processors such as the RK3188 (quad-core) and RK3168 (dual-core) were missing Linux Kernel source code. Tablet hackers from Crew RKTablets managed to rebuild a Linux 3.0.36 for RK3x devices based on BQ Curie kernel sources. More recently Rikomagic has published Linux Kernel source for latest RK3188 and RK3168 SoC. Having a Linux kernel source code from the manufacturer should help independent developers improving support for RK3188 and RK3168 based devices by making changes/improving the kernel itself or compiling additional kernel modules.
Another advantage of having this source code is that is makes it possible to adapt PicUntu, a Linux Ubuntu package on newer MiniPC devices. Alok Sinha from PicUntu team has made the source code available thru his Linux3188 github repository. Based on this kernel source code and a few tweaks, we should soon see PicUntu booting on quad-core RK3188 devices 🙂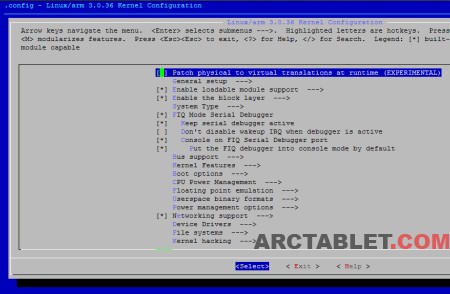 As cnx-software.com pointed out, this kernel source code includes configurations for several devices:
rk3168_86v_defconfig
rk3188_dongle_defconfig
rk3188_ds1006h_defconfig
rk3188_ds1006h_v1_0_defconfig
rk3188_hotdog_defconfig
rk3188_LR097_defconfig
rk3188_magicwand_defconfig
rk3188_steak_defconfig

These product codes does not seem very clear, we can just recognized a "dongle" defconfig that may be related to MiniPC, which have no internal screen like a tablet, and a "ds1006h" that makes us think about the Pipo M9 product code.
Tronsmart T428 MiniPC

Rockchip 3188 CPU, Mali 400 GPU, 2 GB RAM, WIFI 802.11ac, Bluetooth
$79.99
PicUntu Linux Ubuntu package for Rockchip based MiniPCs
First versions of PicUntu package were focused to bring Ubuntu Linux on RK3066 MiniPCs such as the
MK808
or
UG802
devices. Even if PicUntu isn't particularly difficult to install and configure, JustinTime4Tea made it even simpler with a special package called
PicUntu Home://io edition
which comes with many pre-configured Office, games and multimedia programs.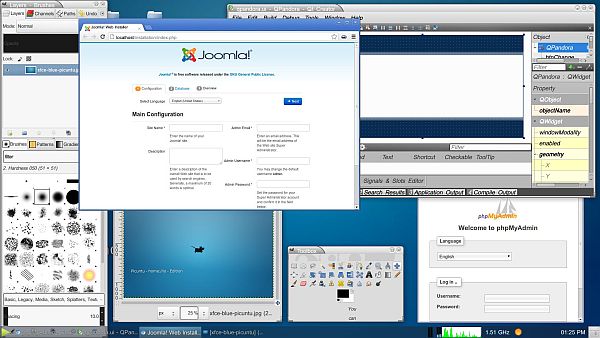 Via cnx-software.com