Two months ago, we were the first to reveal the new 7″ models from Prestigio which have been announced a month after that. Not so long ago, Prestigio launched its first smartphone in MultiPhone range – the MultiPhone 4000 Duo. This Gingerbread powered device is only the first one in the MultiPhone line-up.
There should be a smaller sized budget version. Offering a 3.5″ 480×320 screen, Qualcomm MSM7225 CPU, 512MB of RAM and Android 2.3, it should be very budget. On the other hands, like its brothers running on Android 4.0, it has support for HSDPA, something we can't say about the MultiPhone 4000Duo. The only thing we find strange are the buttons under the screen which look to be taken from ICS.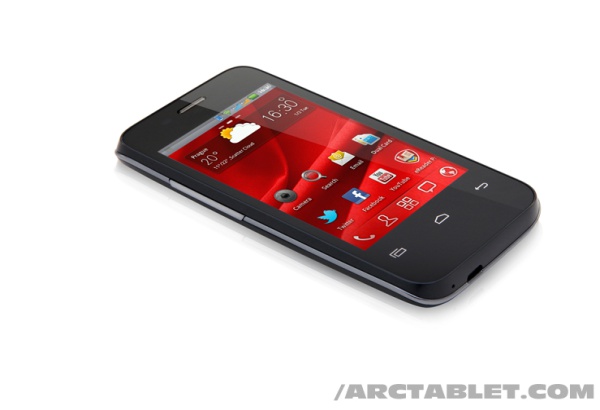 Then there is also an updated version – the MultiPhone 4040 Duo. Offering Android 4.0, 1Ghz Cortex A9 processor(single-core), 5.0 Mpx camera and Bluetooth 4.0; we find it quite a nice mid-range smartphone.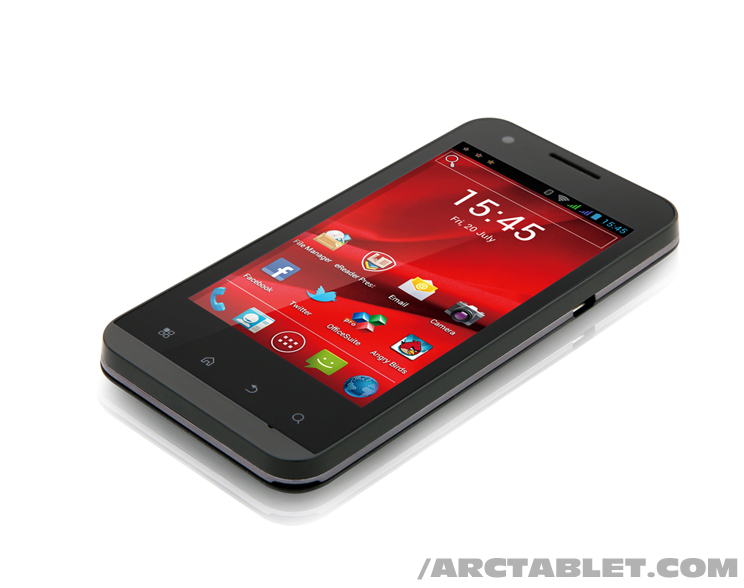 And then there is also even a bigger one with an 4.3″ IPS screen.
Here is the comparison table for those that are interested. 😉
Prestigio MultiPhone specifications
MultiPhone 4000Duo

MultiPhone 3500Duo

MultiPhone 4040Duo

MultiPhone 4300Duo
Operating System
Android 2.3 "Gingebread"
Android 2.3 "Gingebread"
Android 4.0 "Ice Cream Sandwich"

Android 4.0 "Ice Cream Sandwich"

CPU
1Ghz Qualcomm MSM7227A
1Ghz Qualcomm MSM7225A
1Ghz Mediatek MT6575
1Ghz Mediatek MT6575
Flash Storage Memory
512MB
512MB
4GB
4GB
System Memory
512MB
512MB
512MB
512MB
Display
4.0″ TFT-LCD
800×480 resolution
Capacitive-MultiTouch
3.5″ TFT-LCD
320×480 resolution
Capacitive-MultiTouch
4.0″ TFT-LCD
800×480 resolution
Capacitive-MultiTouch
4.3″ IPS
800×480 resolution
Capacitive-MultiTouch
Camera
3.2Mpx
2.0Mpx
5.0Mpx
5.0Mpx
Wi-Fi
Yes
802.11 b/g/n
802.11 b/g/n
802.11 b/g/n
Bluetooth
Yes
2.1
4.0
4.0
GPS
Yes
Yes
Yes
Yes
Battery
1400 mAh
1400 mAh
1500 mAh
1500 mAh