With 2014 being the year of all kind of connected objects, more and more companies are introducing their smartwatches. As a forum post on the official PiPo forum shows, the Chinese company is also preparing one. What makes it special is its expected price with PiPo aiming for a price of just 119 yuan, around 16€.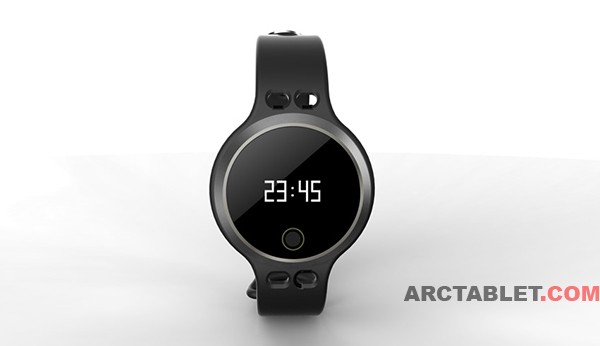 The smartwatch comes with all kind of interesting features. This smartband alike shaped bracelet comes with a motion detector, energy consumption monitoring, sleep monitoring, UV detection, ambient temperature sensor and also call / SMS alerts, music playback controls and other rich features.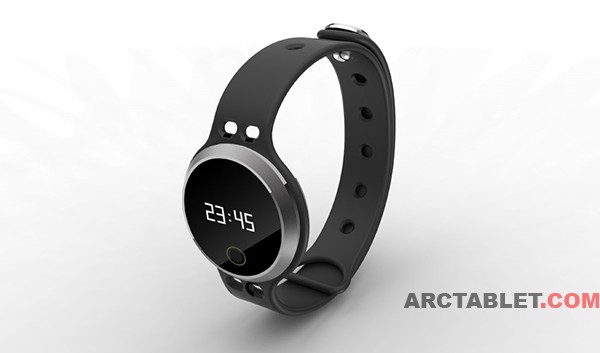 From the smartband, you will not only be able to control your sleep, but also be able to easily control the mobile music player, without having to get your phone out of the bag.
Unfortunately, for now no details are known about the hardware that's inside, the battery life and availability information. Still, we believe it is an interesting development and hopefully, we will get to know more soon. 😉