Oppo is known for building solid affordable smartphones and audio products. Looking at the latest FCC listings, the Oppo O-Music caught our attention and appears to be an inexpensive portable Bluetooth MP3 player. Do they still exist? Well, Oppo thinks there is still a market for them.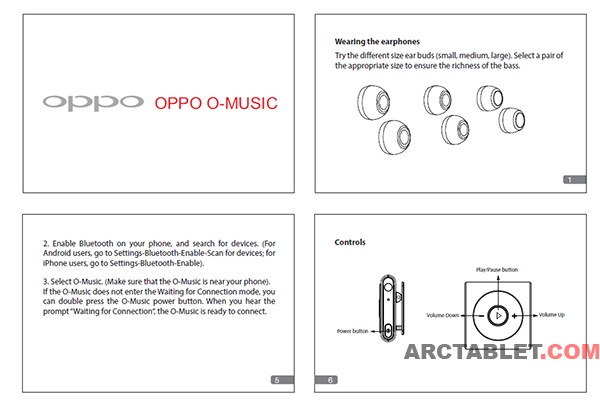 From the outside, the O-Music reminds us of the older generations of iPad Nano. Next to playing music, there are a few other options like taking photos on your phone, answering calls and launching Google Now voice commands. It's currently unclear whether all the features will also work on the phones that do not run ColorOS.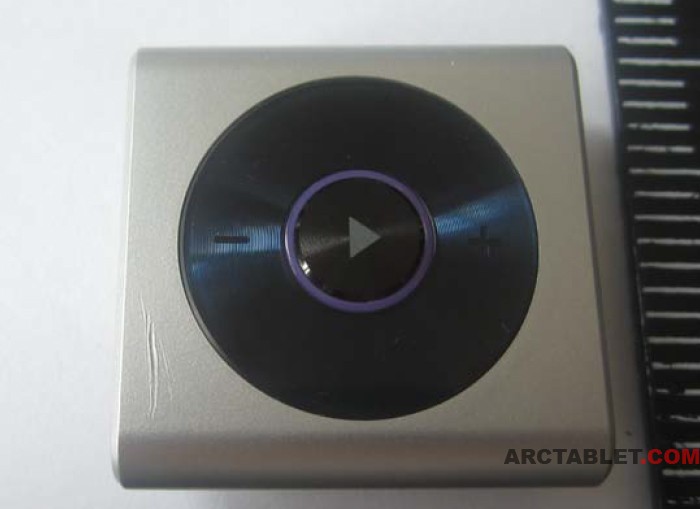 Just like on the Archos Clipper and old iPod Nano and iPod Shuffle (good times… 😉 ), there is a clip-on thingy on the back so you can clip it to your shirt, jacket, workout gear or backpack.
Well, what can we say? The O-Music doesn't look like something very innovative, but it will probably not be very expensive. A price of under 20 bucks seems fair to us. The question is, do you need one?