With the Galaxy S5 announcement being not that revolutionary, many people are waiting for the HTC alternative. However, what about Oppo Find 7?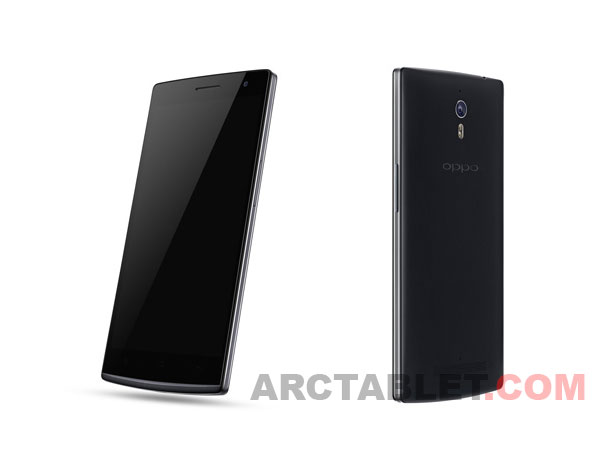 As a high-end flagship product under OPPO brand, OPPO Find 7 is equipped with high-end hardware, including Snapdragon 800 quad-core processer, 5.5 inch 2560*1440 HD screen and 13 megapixel camera, and meanwhile supports TD-LTE 4G network. Also, it looks like the Find 7 will come with some sort of blue (notification?) LED light on the front.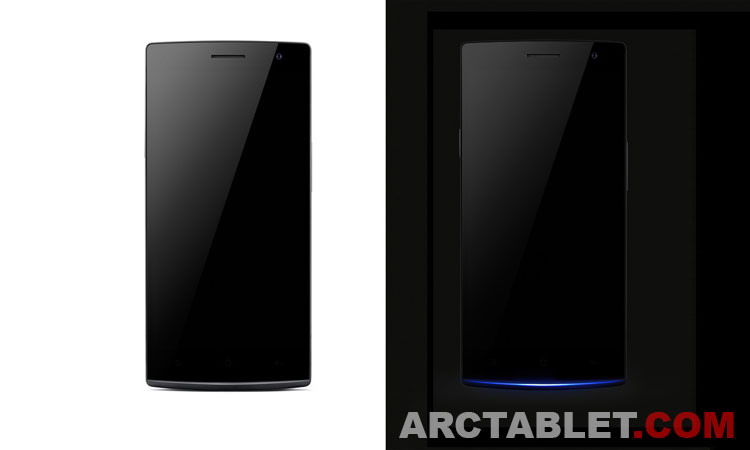 No sights of an 50 MPx camera, but doesn't look bad at all. Let's wait for the official announcement on March 19th, we are excited!