It is not a secret that Archos is often working together with K-Touch when releasing own smartphones.  We already mentioned that 50c Oxygen is just a rebranded K-Touch Kis 7 with slightly different specifications. To keep the price low, Archos removed 1GB of RAM and 8GB of storage, changed the display for a 720p one and decided to go for just an 8 MPx camera. Now, OEM maker K-Touch also launched the Nibiru Mars One H1 smartphone, which is the worlds cheapest octa-core smartphone with a 1080p screen.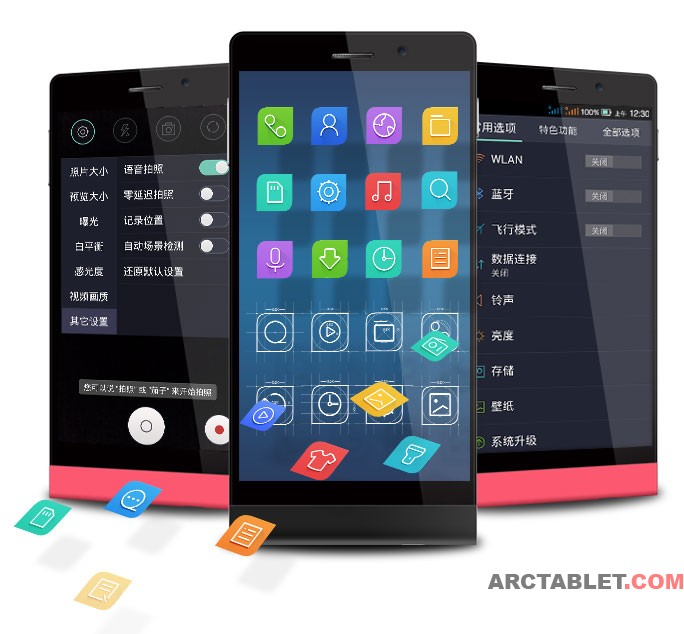 It is going to be available in China for just 998 Yuan(around 165$). And contrary to the 50c Oxygen, it will not be a cut-down version of the Kis 7. So we are talking here of an 165$ octa-core smartphone with 1080p display, 2GB of RAM and 13 Mpx camera.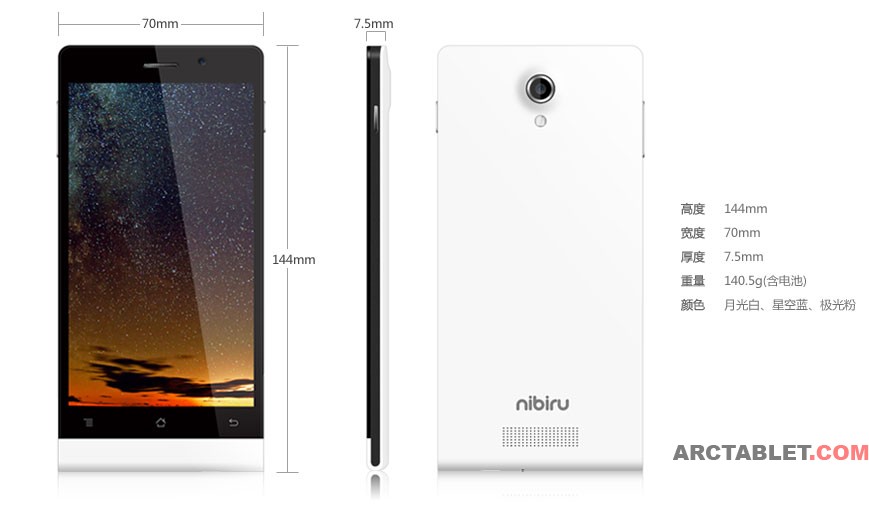 Interested in getting one, but don't leave in China? First check your network frequencies to see whether Niburu H1 will work on those and then visit Aliexpress where you can pre-order one for around 230$. Possibly, the prices will go lower once the phone becomes available in China on March 24th.
Actually, another rebrand of K-Touch Kis 7, the Highscreen Thor is already shipping in Russia.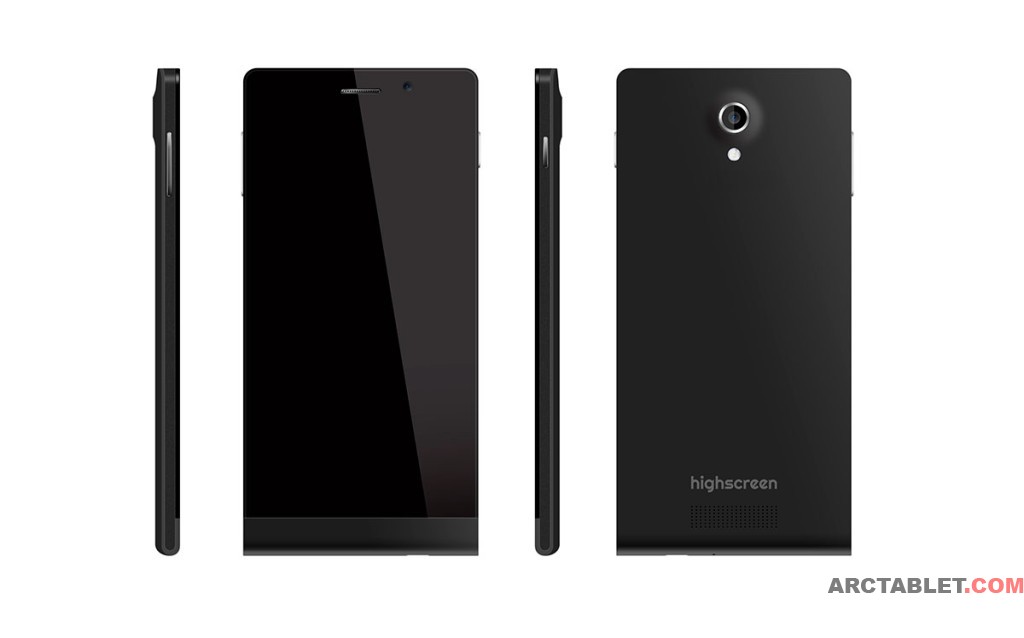 A few reviews are also already available. For example, mail.ru appreciates the good build quality and the nice design, likes the speed of the device, but does comment on the the low battery life. What do you think of 2 hours of battery life when watching a Full HD video?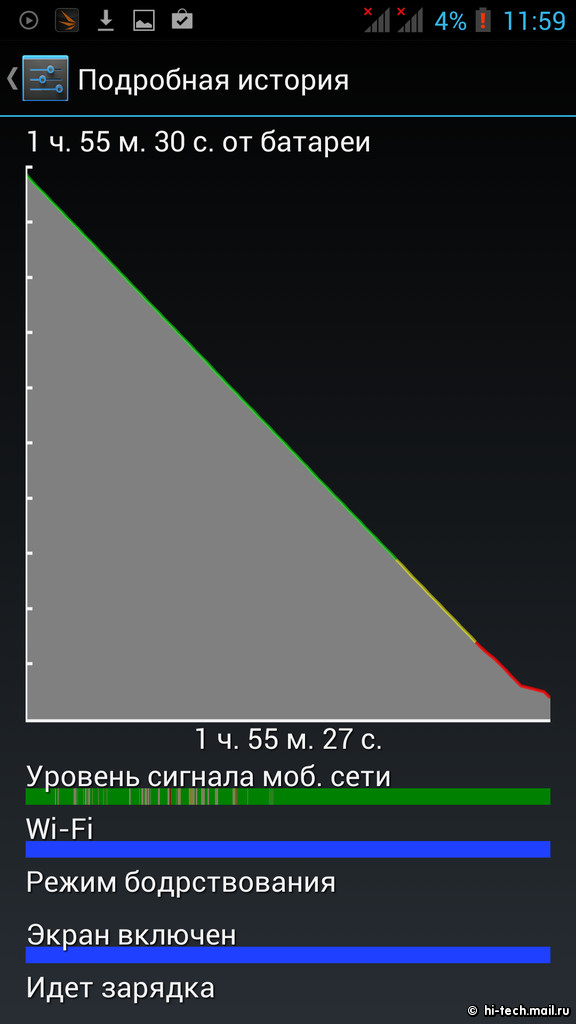 Some real optimizations are desperately needed here. And because of a different display, Archos 50c Oxygen should last slightly longer in the end. Still, we do think that the battery life might be a big issue on those devices. 😉 Another users are also reporting that the phone can get pretty hot and that the speaker quality is not something to write home about. Despite the shortcomings, we can't wait before the 50c Oxygen will be available in May, so we can give it a closer look. 🙂