Odys, a German electronics company, which lately has been quite successfull on the German tablet market, will soon launch a bunch of new wireless portable speakers. Thanks to our reliable sources, we were able to get a quick view on the new products.
First, there will be the Xound Cube.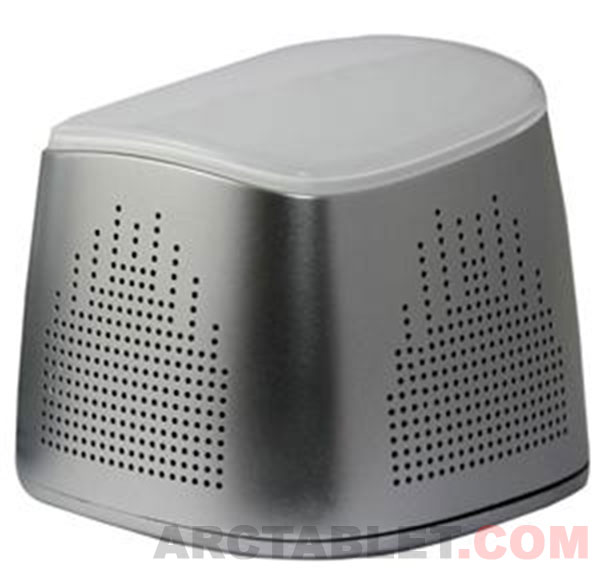 Then there is the Xound Circle which will be rounded(No, Sherlock 😉 ).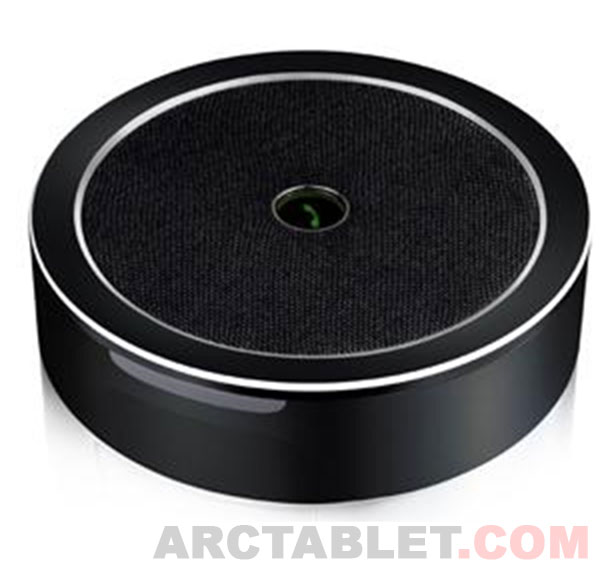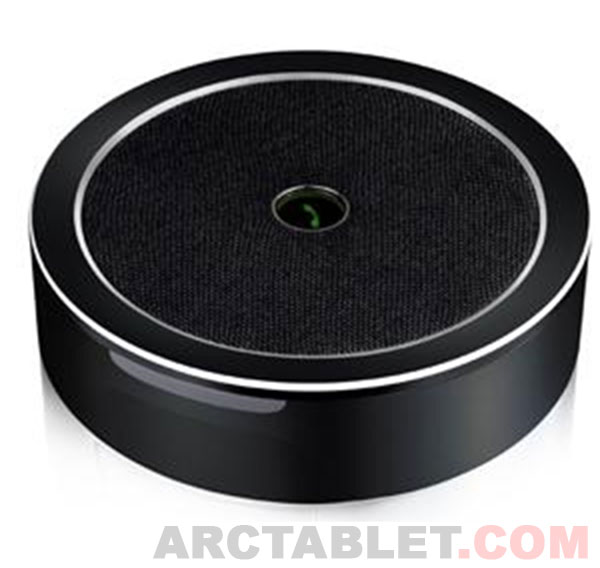 The Xound Mini doesn't look that small actually.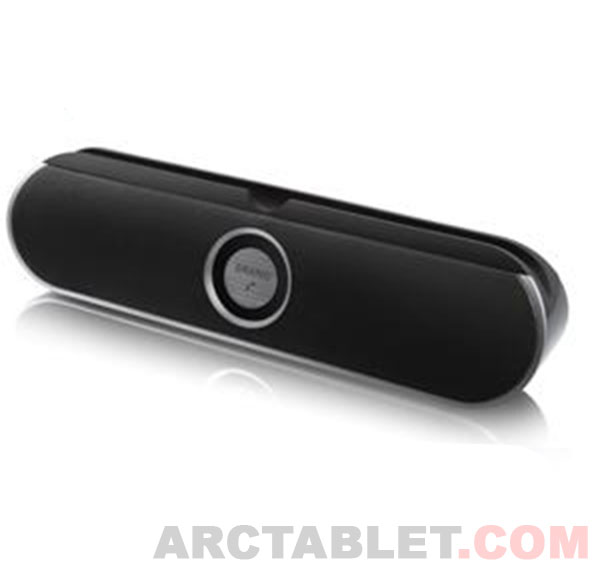 The Xound Solo looks like it will also double as a nice tablet stand.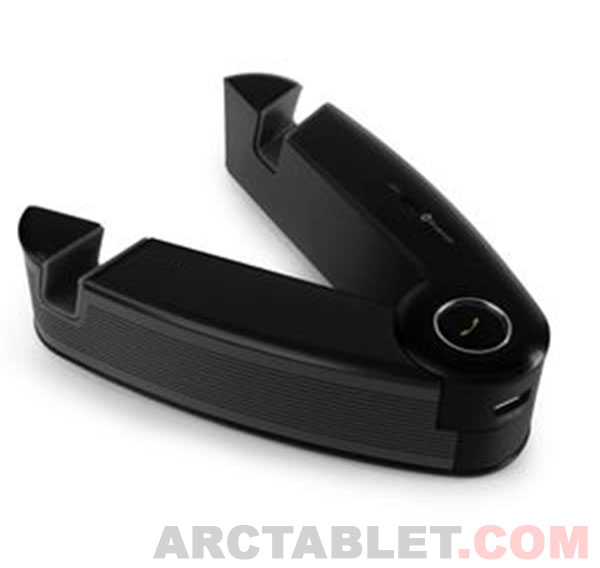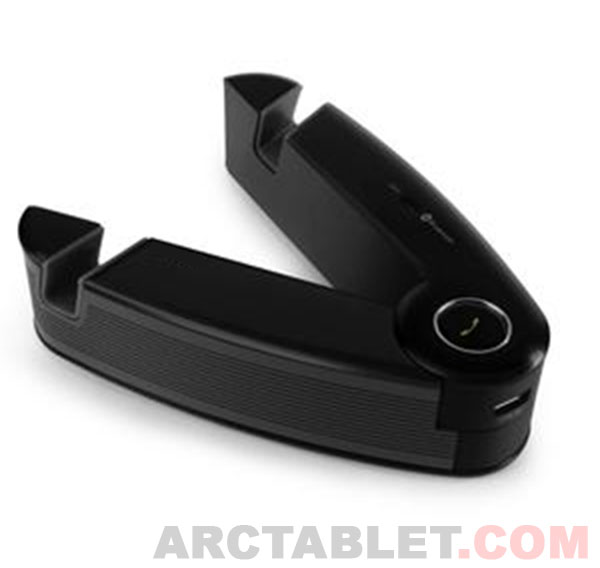 Finally, here is the latest Xound device which is doesn't have a name yet: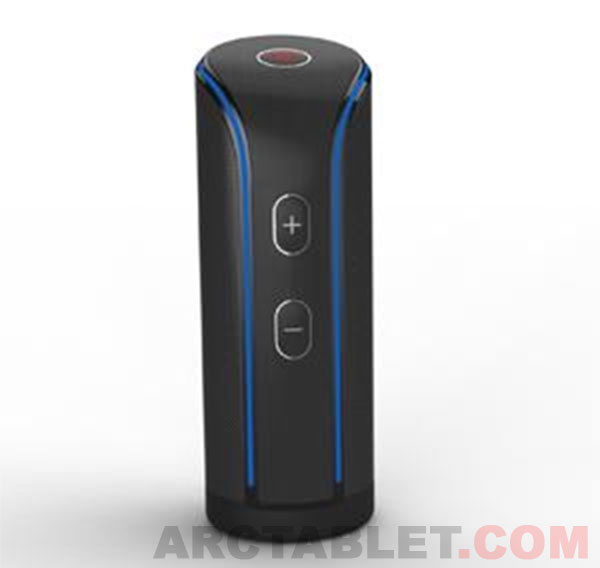 Now for the specifications, we don't know much yet. All the friendly priced stereo speakers designed by some Chinese OEM partners will have internal rechargeable batteries which should handle a few hours of wireless audio playback an Bluetooth 2.1 with at least 10 meters of range. For more specifications and the pricing, we will have to wait for Odys official announcement in Q2 2014.