Last sunday we promised to come up with more details on the GBook this week. Well, here they are. Thanks to the Appslib post on facebook that leaked out the 97 Xenon, it is confirmed that the GBook will also run on Android.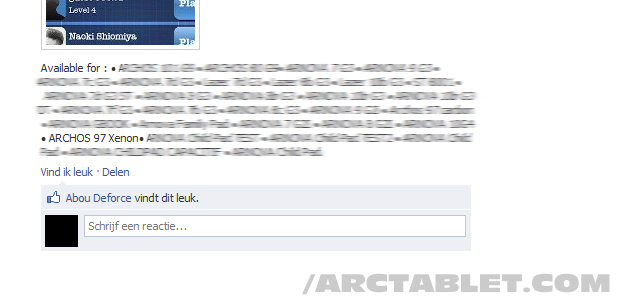 Now you will wonder why we post a silly blurred screenshot. The thing is that that information from the Appslib FB page is now removed, so we were not able to take another one. Just look at the other names. Do you see Arnova 10G4? Actually, the 10b G4 is also planned, but we don't have a screenshot to prove that. You can google yourself for it, it is still in cache. 😉
Now getting to the whole point, the FCC images have been revealed.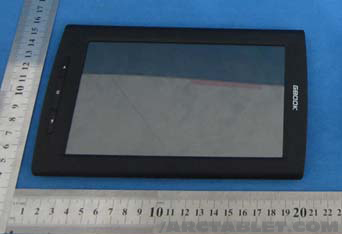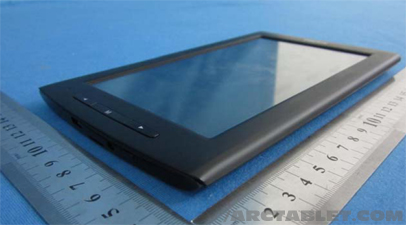 Here is the image with its internals: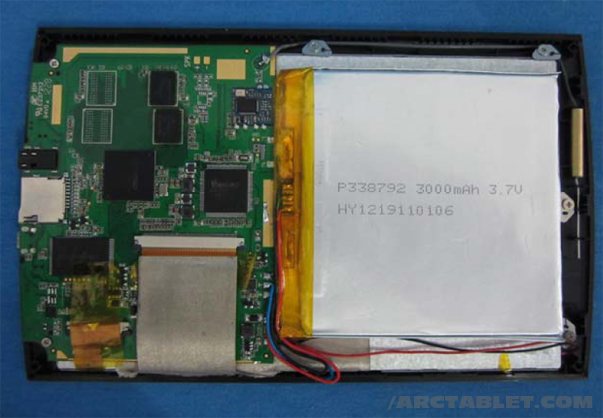 The 3000 mAh batery is the same as the one in the ChildPad.  We tried to find out who is the manufacturer for the motherboard and it turned out to be quite simillar to the one used in the ChildPad and Vimicro is the main supplier, so there is probably a Rockchip RK2918 processor inside.
Finally, there is also the user manual which suggests that the GBook will run on Android 4.0 "Ice Cream Sanwich", will not be Google certified and will feature a capacitive touchscreen.
Here are the tech specs for those that are interested. 😉
Operating System
Android 4.0 (Ice Cream Sandwich)
CPU
ARM Cortex A8
Rockchip RK2918 CPU @ 1 Ghz
Integrated GPU: Vivante Corporation GC800
Flash Storage Memory
Capacity: 4 GB (TBC)
System Memory
1024 Mb

Additional storage
Micro SD slot
Display
7″ 800×480 TN (TBC)
Capacitive MultiTouch
Bluetooth
No
Wifi
802.11 b/g/n

Gravity Sensor
Yes
Camera
0.3 MPx front-facing only 
GPS
No
HDMI
No

Interfaces
MicroSD slot
Android Market / Google Play
No (Appslib, the Archos market place)
Kickstand
No