Sometimes, we get news that we would like to mention and give attention to, but that are not worth writing a whole blog article. So meet here the minor sunday stuff! A weekly(well, we will skip it sometimes

) collection of some minor announcements, FCC revealings, interesting leak outs and other stuff. Written in the same style as currently not that popular Discussing Archos articles, this could actually eventually replace them and we hope you will like them.
Acer Aspire S7
In the previous Minor sunday stuff series, we already covered this ultrabook from Acer. Actually, we made a small mistake about the screen, we thought it was an ordinary TN screen, but now IFA has been fully launched, it turned out that the 11.6″ version will feature a nice IPS screen. The screen will probably be from Chi-Mei, as on IFA, there was only a 1366×768 version shown. The 11.6″ screen we know are all from Chi-Mei and well, Archos knows how to find them. 😉 Speaking about the thickness, Acer Aspire S7 is only 12mm.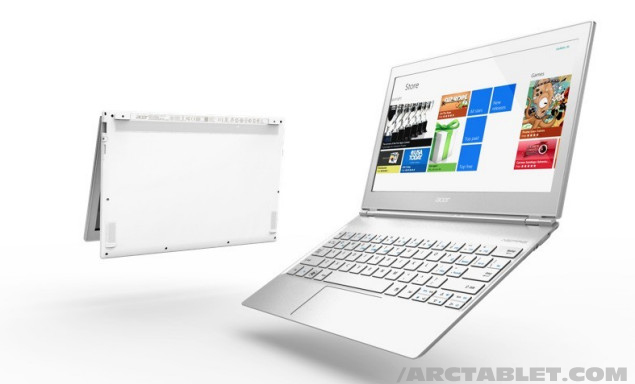 Archos Accessories
IDBOOX was not only kind to leak out the Archos 116xs, but also the pricing and details for some accessories from Archos for the Archos G10xs line-up.
To start with a simple protective pouch, Archos made its own version of the Apple smart case:
Looks very handy to me.
The 32 Watts Archos Boombox (Boom-Boom Now!) should be available for 129€ and its dimensions are 183X123X411 mm.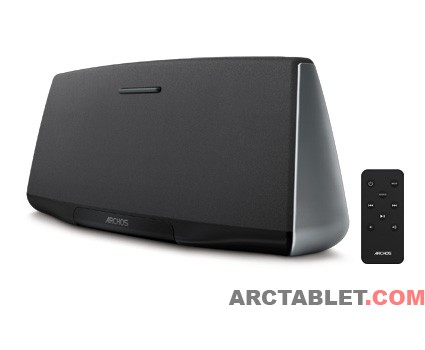 Then there is also a simple dock for the tablet. It has 2 full-size USB hosts (for example, you can insert a USB flash drive or an external hard drive) and an RCA output. It will be offered at 50 € and measure 22X101X154 mm.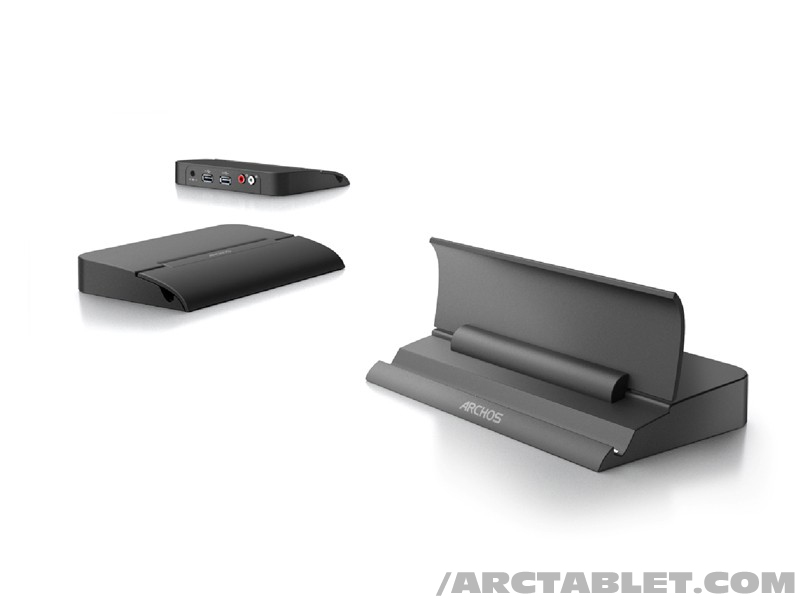 BTW, do you remember we mentioned Tabeo a while ago? This whitened version of the ChildPad, equipped with an HDMI-output, is currently heading towards the major resellers in the United States.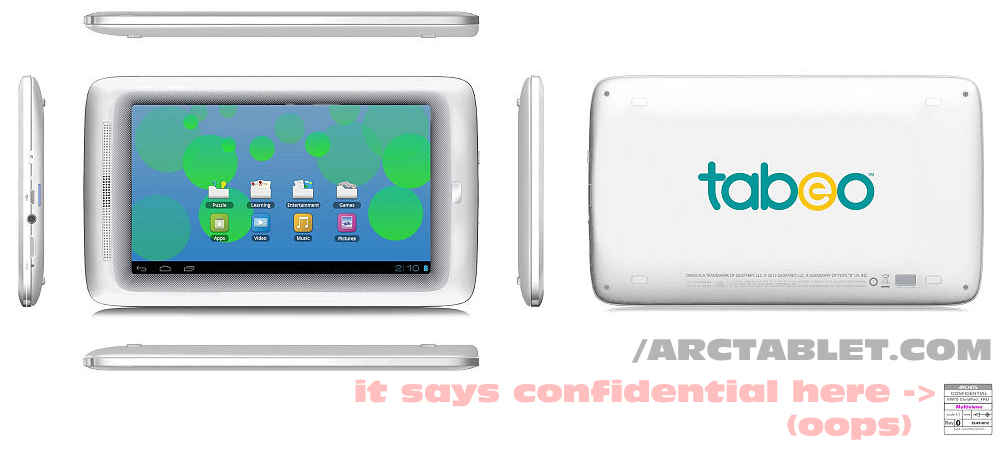 It is also getting some nice accessories. Head over to Toys R Us site to see more of these.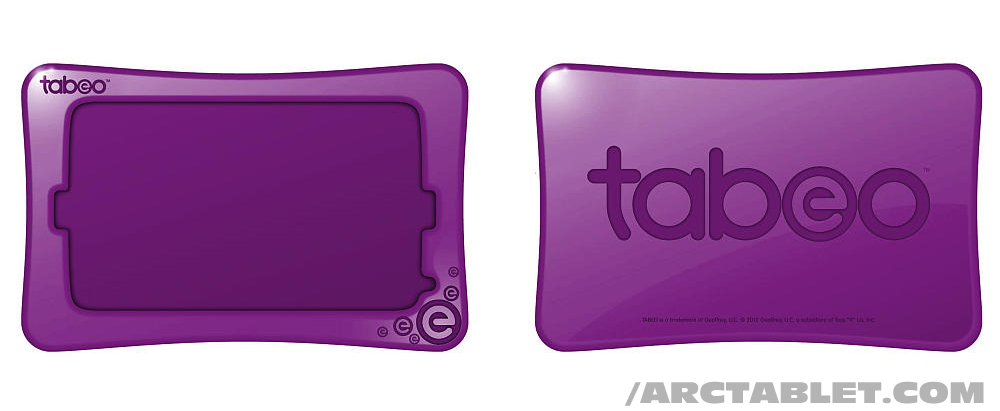 The news for the upcoming week? Well, the Arnova GBook will get some attention from us: