While Lenovo had introduced the Miix 2 tablets line-up only a few months ago, it looks like they are already preparing a follow-up. Lenovo Miix 3 tablet showed up on Red-dot-21 website for a moment, but the page was taken down a few hours later. Still, once something lands on the internet, it stays there forever. So here are the images of the upcoming tablet: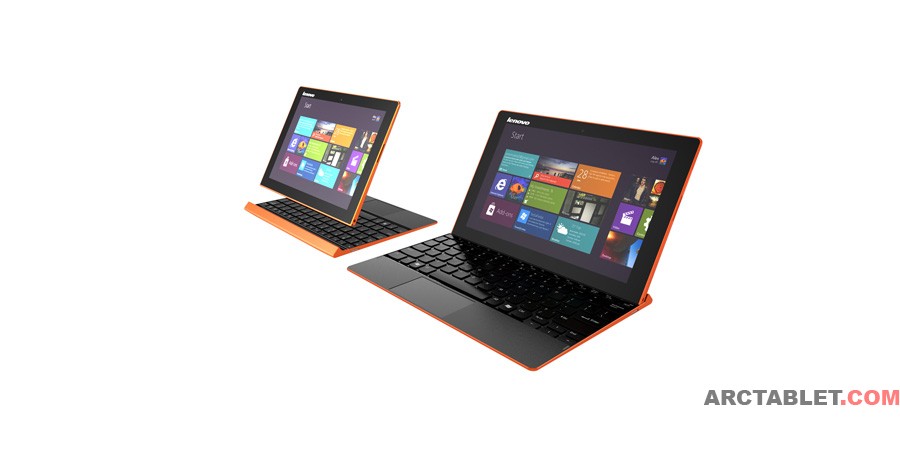 Here is what was written in the description:
Lenovo tablet Miix 3 keeps the traditional notebook using mode, mean-while its screen can be detached as a Pad. With all necessary hardware and OS integrated in the panel part, it can run independently without the base. Magnetic connection between screen and base allows easy insertion and automatic alignment. When the screen connected base in another direction, the keyboard will be placed behind the screen to achieve an easy touching and comfortable watching experience. In this mode, the sub-woofer is user-oriented to enhance audio effect.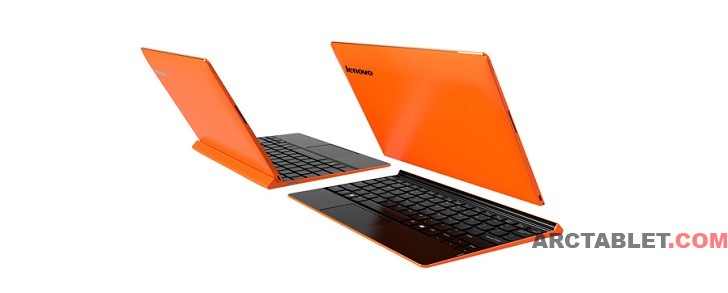 The new model looks quite simillar to the al ready announced Miix 2 model(apart from the color), featuring the same traditional notebook/tablet hybrid mode, which will allow users to use it as an ordinary tablet too.