Sometimes, Samsung is just as bad(or even worse than) as Archos and is just bringing new models on the market one after another. A new device from Samsung, the SM-G357 model showed up on Bluetooth.org and Wi-Fi alliance certification websites recently. It looks like the G357M will be just another budget smartphone with low-end specifications.

While the two websites do not give away much information apart from the model number, we were able to find more information by looking to user agent profile on the Samsung website. It looks like the device will be powered by a 1.2 Ghz CPU(Do not pay attention to Cortex A9, it is often wrong recognised there) and will feature a screen with a tiny resolution of 800 by 480 pixels.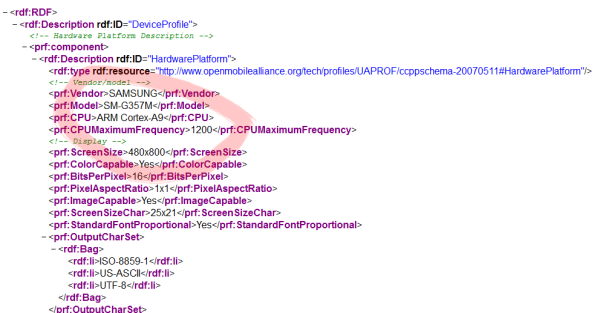 Android 4.4 KitKat is mentioned as the operating system, so it is definitely a recent phone.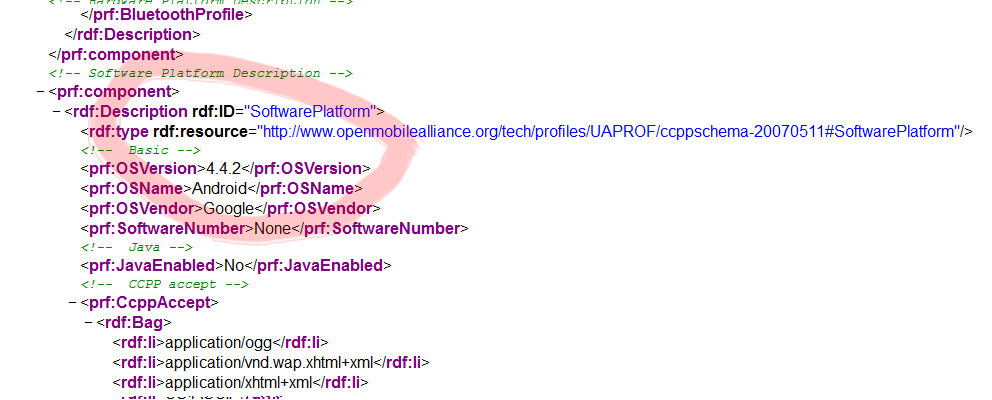 Did you know that Arctablet is also active on social networks? Follow us on Twitter, Facebook or Google Plus for exclusive announcements and get the latest news first!