RK3288 benchmarks started showing up just a few days ago and at the Hong Kon Electronics Fair, Rockhip is already showing a huge amount of tablets and other devices which are powered by the new SoC. The iFive mini 4 is a follow-up to the popular iFive mini 3 model and will feature a Retina-class 7.85 inch screen, RK3288 CPU and will score around 40.000 points in AnTuTu*(just as high as the current flagships like Galaxy S5). Here are the first images of the new tablet: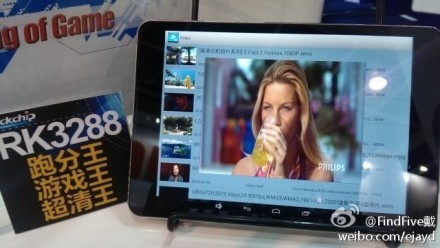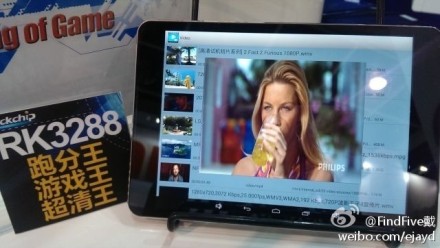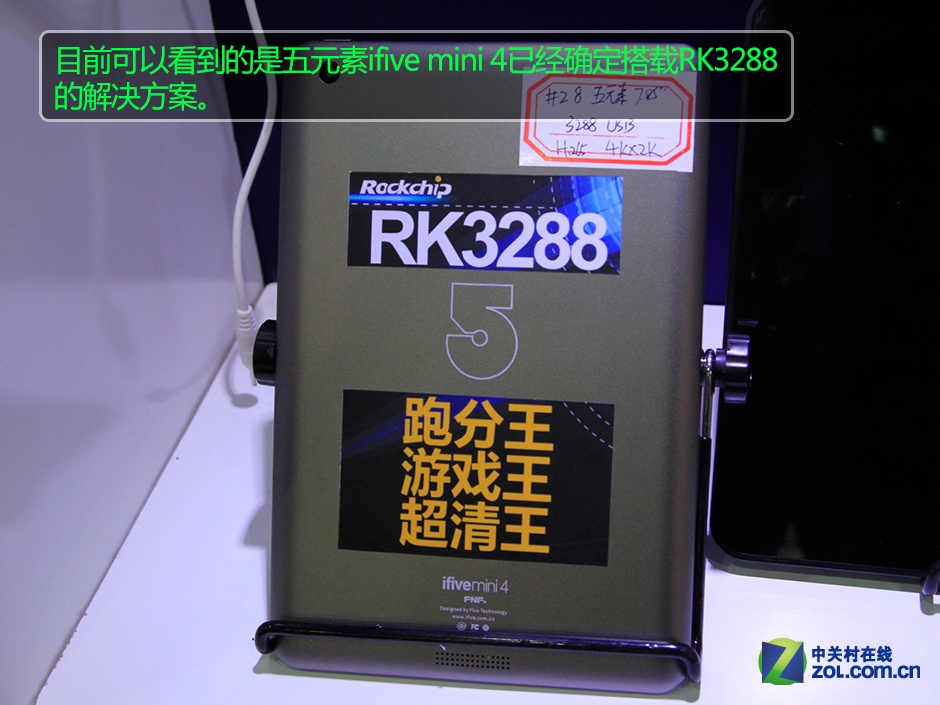 Of course, our friend Charbax from ArmDevices.net is also present at the booth and he was able to film the possibilities of the new RK3288. Rockchip was showing devices powering 4K displays and a handful of Android tablets featuring 8 seconds cold boot.
Via: Mike Cane's Blog, Liliputing
Did you know that Arctablet is also active on social networks? Follow us on Twitter, Facebook or Google Plus for exclusive announcements and get the latest news first!