Both custom firmwares provide root, Android Market access and added functionality to the Arnova 7c G2.
The ClockworkMod Recovery (CWM) is a custom recovery that allows you to perform several advanced recovery, restoration, installation and maintenance operations on Arnova 7c G2.
You will need a computer and a working ADB connection to flash these firmware image for the first time as the Arnova 7cG2 does not ship with a accessible recovery.
These firmwares are specific to the Arnova 7c G2 and should not be installed on other devices.
WE WILL NOT BE HELD RESPONSIBLE FOR ANY DAMAGE TO YOUR DEVICE.
FIRMWARE UPDATES ARE USED AT YOUR OWN RISK.
Setialpha firmware
setialpha
modified the UI, added a lot of customization, root, Market to its firmware, and let you optionnaly move /data and /cache to the sdcard (a fast sdcard, class 8 card is recommended)
Here is a short video showing how to install setialpha nano custom firmware a previous release of his Arnova 7c G2 firmware. This video will be updated soon to reflects latest nano custom firmware updates.

DanielVD firmware
DanielVD
firmwares comes with root, wireless tethering and other goodies.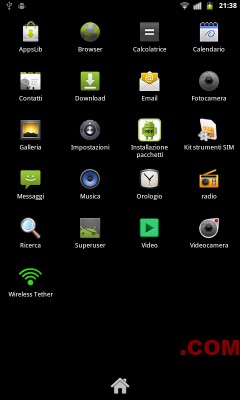 This firmware ismade to be flashing with Tremendo's CWM recovery.
Tremendo CWM custom recovery
You can enter the recovery issuing
adb reboot recovery
from a remote computer using ADB
While in the recovery, you can use Volume Up and Down hardware keys to navigate. The Power button will serve as select button as soon as it is enabled. To enable the selection, you need to push the Volume up button multiple times (at least 19 times) until you see "Back menu button enabled" on the bottom of the CWM screen.

Future developments
setialpha has prepared a package for all developers or firmware modders to help working with his firmware modifications:
ROM creation Toolbox (GNU/Linux) rev05b [2012.02.12]
Tremendo also has built a Cyanogenmod7 firmware that boots, but where most of the drivers are currently not supported… work in progress.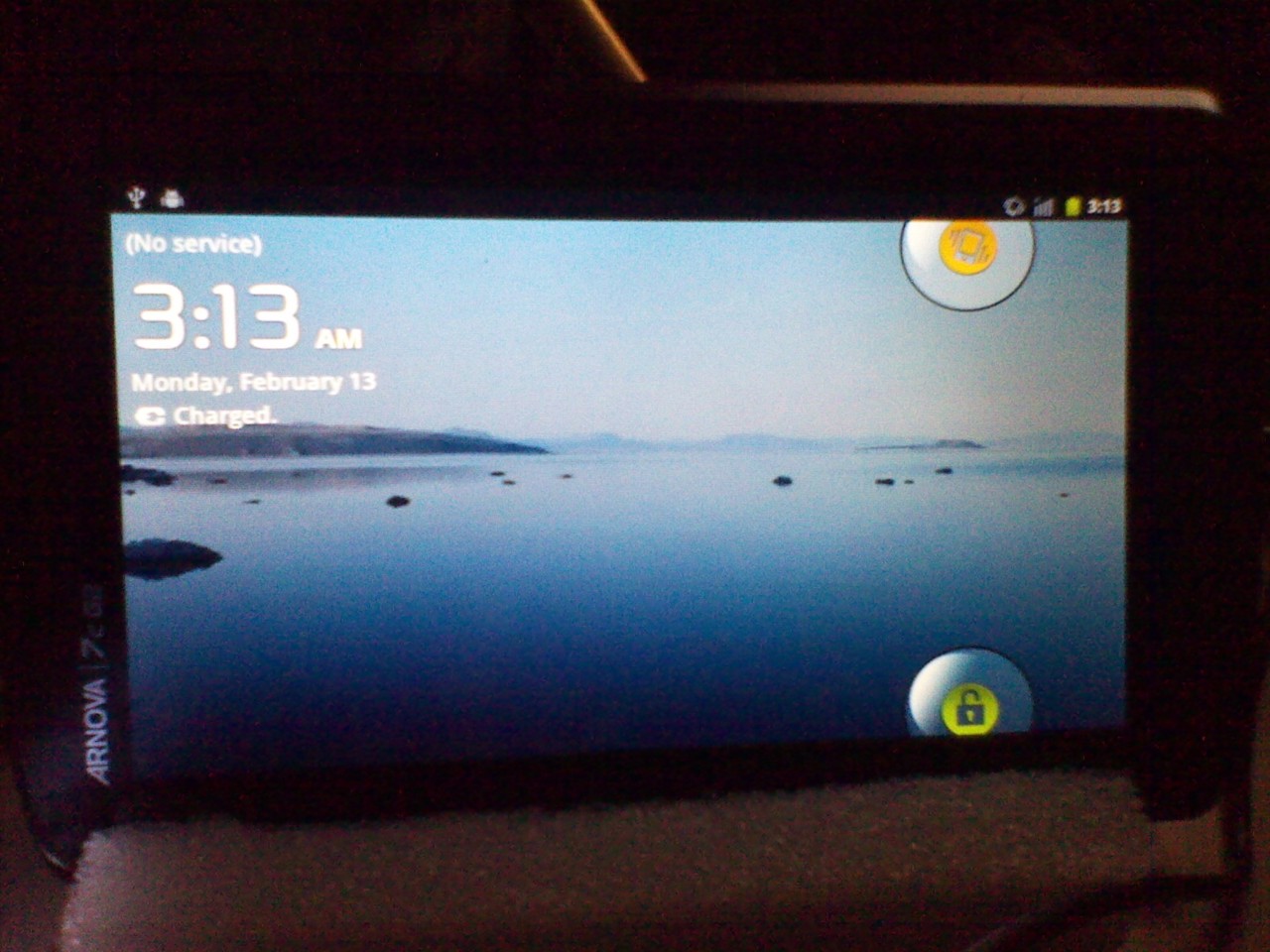 Thanks to setialpha, tremendo and DanielVd and all the testers for their amazing work.
Huge thanks to Cajl/Jbmm.fr for lending me his Arnova 7c G2 tablet for some time.