We leaked out the Cowon P1 audio player back in March and this week, the new Android device finally launched in Russia. The audio player which looks like a brick features a full metal body, 3.7 inch AMOLED display with 800 x 480 resolution, 1.2 Ghz Dual Core CPU, 128GB of storage which is expandable via a microSDXC slot and a 3000 mAh battery which will deliver 8 and half hours of video playback. With the massive battery, the P1 still remains a brick it weighs 173 grams and is 13.4 mm thick. Don't forget that we are just talking about a device with 3.7 inch tiny display.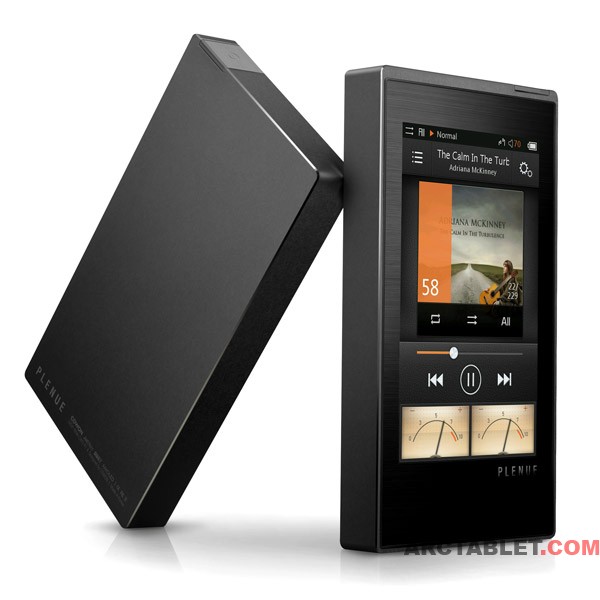 Of course, the main reason to buy the P1 is the support for 24-bit/192 KHz audio. Just like the other Cowon audio players, the P1 also offers tons of equalizer options with Jet Effect 7 and can playback the FLAC, WAV, DXD, DSD and other audio formats.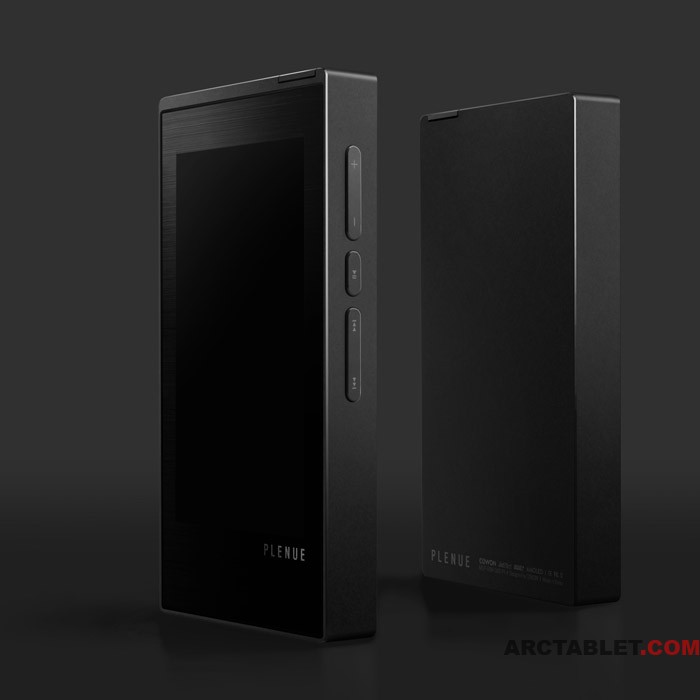 The Cowon Plenue 1 will start selling in Russia in July for a price (hold your breath) of 46.000 roubles(~1000€). You will also get a free leather case within your package. While that may sound a ridiculous price, it's not more expensive than simillar devices from Sony and other brands.