Cowon is an electronics company known for its high-quality audio players. Just like Archos devices, the audio players from Cowon are able to handle nearly every file type with Cowon multimedia applications and offer great audio quality. By looking around on the global design website reddot21.com, we came the P1 audio player across.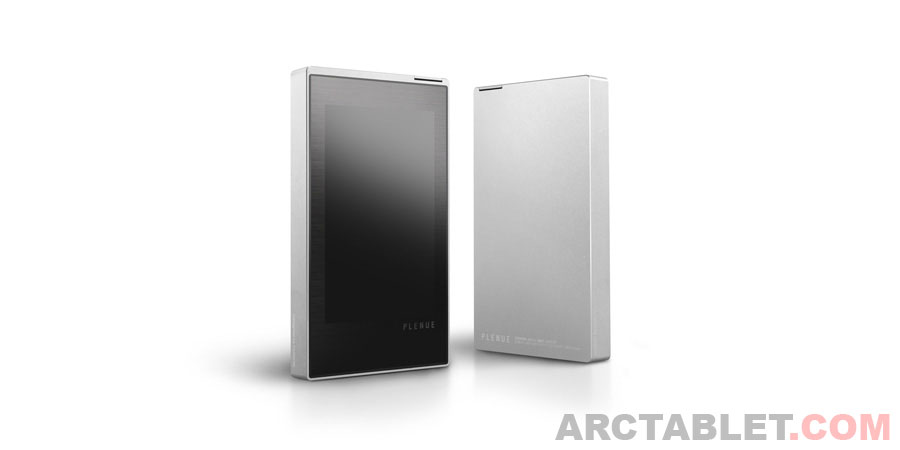 While not much is known yet about the device, but on the back, we can see clearly see the Plenue name. To distinguish their android devices from their ordinary players Cowon have adopted Plenue for the class name. According to them it means "Create Pleasure". That makes us think that Cowon will soon finally launch another android device, despite the fact the D3 Plenue and Z2 Plenue didn't succeed. The following is written about the P1 on the reddot website:
P1 is the premium high-fidelity audio player that reflects COWON's accumulated acoustic specialty. The device can play high quality sound sources recorded as 24 bit/192KHz in studios. P1 adopts a seamless unibody that was made of recyclable aluminum, commonly used in aircraft and finely processed with CNC machining tool. The simplicity of its design casts a robust yet luxury image. Its anodized aluminum body with diamond cutting and hair-line finishing by applying home hi-fi audio CMF(Color, Material, Finishing) presents visual satisfaction as well. P1 is equipped with a high-definition 3.7 inch AMOLED touch display for clear and easier operations. Even if P1 comes with a sufficient embedded memory capacity (128GB), it also provides MicroSD card slot for additional memory expansion.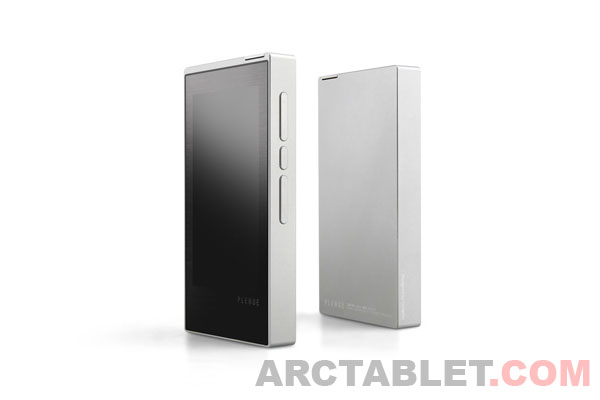 What are your thoughts about the P1? Let us know in the comments!