FRONTLINE COMMANDO version 1.0.0 edited by Glu Mobile




in Arcade & Action
Package: com.glu.modwarsniper APK 28184 kb
Description:
ONE MAN. ONE WAR. YOU ARE THE FRONTLINE COMMANDO.
As the sole surviving Commando of a renegade attack against a ruthless dictator, you are stranded on the frontline and hell-bent on payback. You must use all of your specialized skills to survive the onslaught of the enemy forces and avenge your fallen soldiers.
SEE AND FEEL THE ACTION
The ultimate 3rd person shooter with stunning console quality visuals, precise controls, advanced physics and destructibles. Jump in the heat of battle and push your Android device to the limit!
COMPLETE DEADLY MISSIONS
Emerge from destructible cover points to take down helicopters, jeeps and heavily defended enemy bases. Fight off increasingly difficult waves of enemies over a variety of combat mission types.
COMMAND AN ARSENAL OF DEADLY WEAPONS
Take to the frontline with an artillery of assault rifles, sniper rifles, shotguns, rocket launchers, med kits, armor and more!
Content rating: Medium Maturity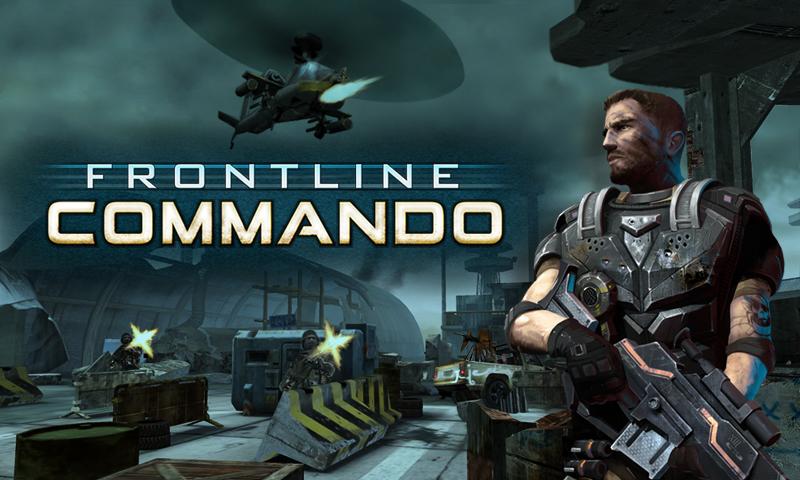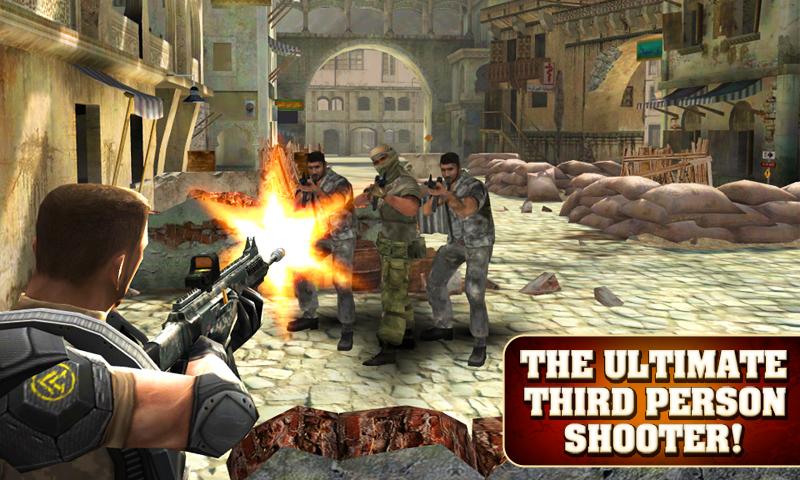 User comments:
manuel: Flu Nice




Ron: Fun Takes a bit to get used too. But its fun. 😀





Patvey: Love it.




Denny: I am Indonesian please provide us with easy payment of installment Great





Gunner: Misleading, and free so chances are they will rip you off just to continue, typical glu, disappointed 🙁



Sam: good



mac: Yeeeaaah!!! Outstanding soldier. K.i.s.s.





Anonymous: I like it It's interesting, entertaining





Ezyan: Awesome! A good game and most of all , its free !





Travis: This game is awesome!!!!