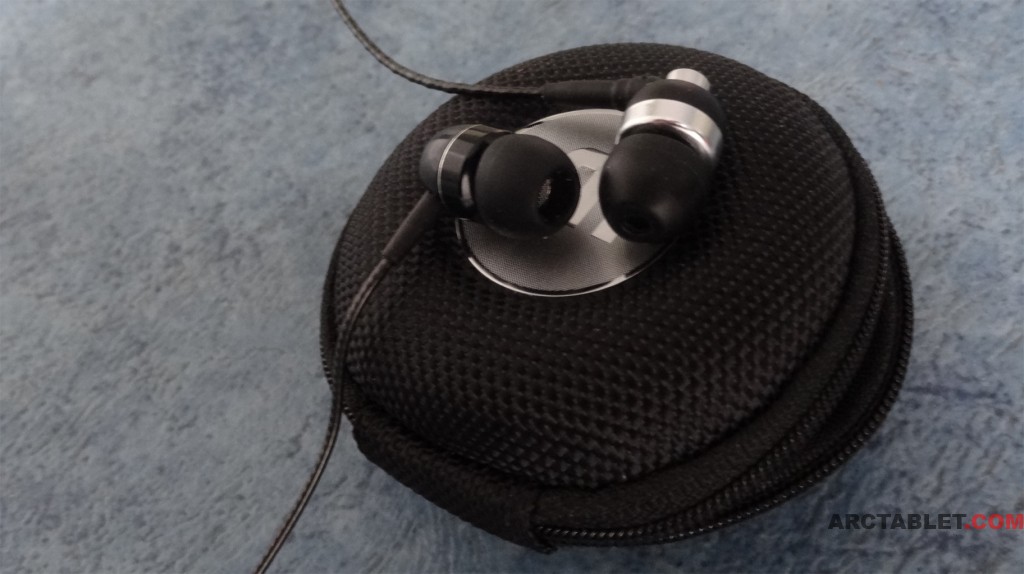 Brainwavz is an Hong Kong based multinational company, provides high-end earphones specifically designed for high-quality sound and tailor-made to provide the user with a solution that can be used across a wide range of audio genres and styles at affordable prices. Brainwavz believes in the idea that sound is a deeply personal experience, and strives to provide users with earphones that match their personal inclinations, to inspire with intensity. The Brainwavz name is known in many countries across the globe, and the company is continually committed to providing the best products at the best value.
(from the official Brainwavz website)
Well, I don't know if you ever heard of this brand, but I believe it is being run by mp4nation.net. From what I see in my surrounding area, nobody knows them and I really think it is a shame. Brainwavz is more known around audiophile forums for providing good sound experience without taking yout wallet in return. 😉 Some products like their Brainwavz M2 are just plain rebrands(M2 is rebrand of ViSang VS-R03) and some (M4, for example) are (I believe) in-house developed. For this comparison review, I picked up a pair of M2s and M4s earphones.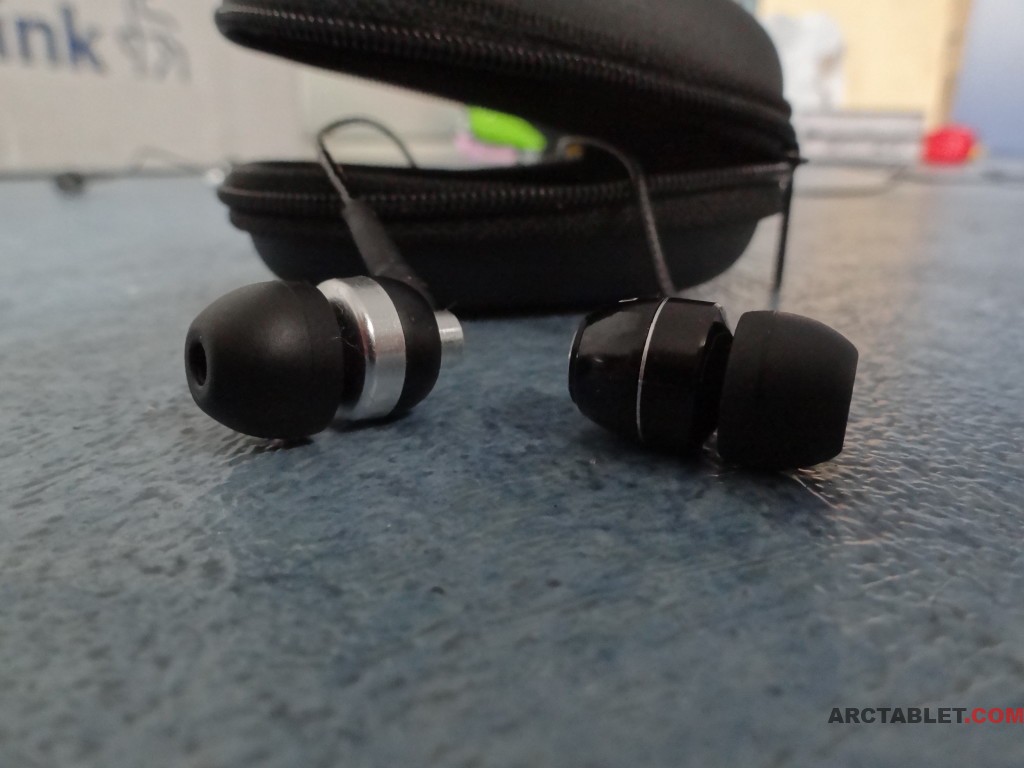 The Brainwavz M2 were tested by head-fi.org and got quite a high score of 7.45. That is higher than the popular Monster Dr.Dre Tour which got an 6.6, Sennheiser CX300 which got an 4.8(these are a little bit cheaper though) and Klipsch S4 which ended up with an 6.7. The reviewer even called them the best sounding sub-100$ earphones. You can find the whole overview here, if you want.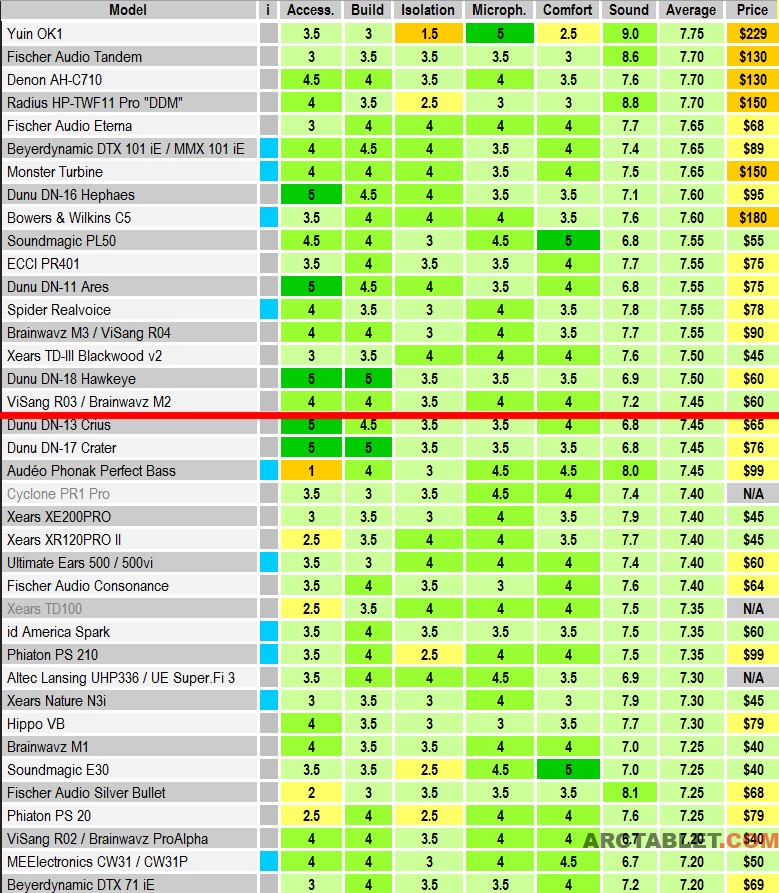 Head-fi didn't test the Brainwavz M4, but I trusted all the other reviewers on the net and decided to give them a shot too…
Continue to Part 2: Tech specs, Packaging & Look and Feel
Brainwavz M2

AMAZON USA
$ 49.98
AMAZON UK
Usually dispatched within 24 hours
£ 39.5
AMAZON DE
24.46 EUR
AMAZON FR
Habituellement expédié sous 24 h
44 EUR
Brainwavz M4+microphone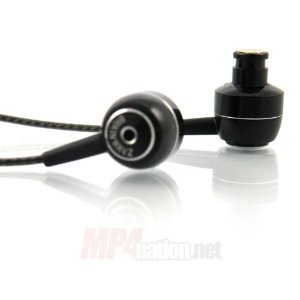 AMAZON USA
Usually ships in 24 hours
$ 44.5
AMAZON UK
Usually dispatched within 24 hours
£ 33
AMAZON DE
24.46 EUR
AMAZON FR
Habituellement expédié sous 24 h
39.5 EUR