2014 is going to be the year of smartwatches and connected objects breakthrough. No wonder that many companies, including Archos, are launching different products within those categories. Blue Maestro is currently a tiny company offering the Tempo smart thermometer and the Baby smart pacifier. However, on Bluetooth SIG website we were able to find a lot more smart objects from Blue Maestro – not only the "standard" blood pressure meters and smart plugs, but also a meat probe to monitor your turkey while it is in the oven and the smart rainfall gauge among others. Here are they, one by one:
Bluetooth Smart Cloud Hub
The Bluetooth Smart Cloud Hub is a wifi and/or 3G/4G enabled internet gateway that will enable Bluetooth Smart devices within range of the Bluetooth Smart Cloud Hub to be monitored and controlled via the Cloud. Configurations of the Bluetooth Smart Cloud Hub can include sensors such as temperature, humidity, movement, sound, light and others in a flexible configuration. Within the Bluetooth Smart Cloud Hub is a wifi module that enables it to be connected to a local area wifi network, else it will contain a 3G/4G based radio module that will enable it to use cellular technology to connect to the Cloud. The device will be able to be battery powered in the latter configuration.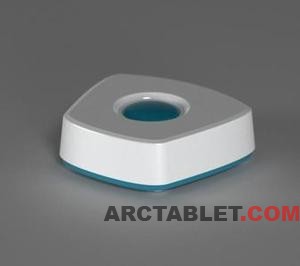 Thermopen
ThermoPen is an in-ear thermometer that utilises Bluetooth Smart technology such that accurate body temperature readings can be monitored, graphed and shared from a user's smartphone or tablet.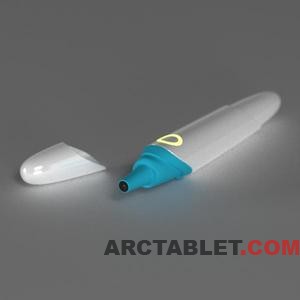 Activity Tracker
Here come the ordinary connected objects, starting with the activity tracker. The Blue Maestro Activity Tracker is a fitness tracker that measures the movement of the user and passes that data to a smartphone or tablet at the end of a day or a week. Through the app the user can track their activity levels, calories burned and steps taken. A commercial variant of the device is available whereby employee activity can be monitored.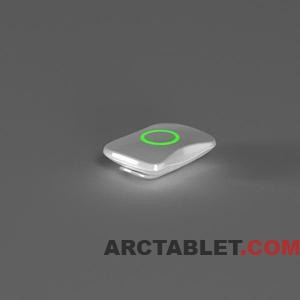 Blood pressure monitor
The Smart Blood Pressure Monitor is a small, convenient and stylish blood pressure monitor that goes around the wrist and uses Bluetooth Smart technology to relay data to a power app on a user's smartphone or tablet.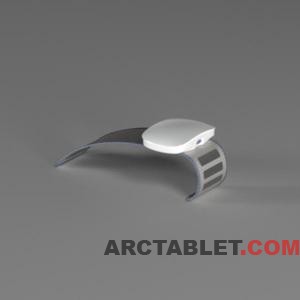 Smart body scales
Smart body scales that measure bodily statics such weight, BMI, muscle mass, etc. and communicates through Bluetooth Smart technology to a smartphone or tablet. Through the app users can track their weight, set reminders and outline goals.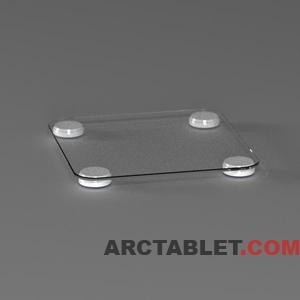 Tempo Plus
An extension of the successful Tempo series of low cost, convenient environmental sensors that utilise Bluetooth Smart technology to transmit environmental information to smartphones and tablets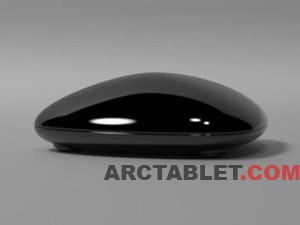 Soil Monitor / Meat Probe
The Smart Soil Monitor is a probe that is inserted into the soil to measure metrics such as temperature, moisture and acidity. The monitor records these metrics and these relays them to a user's smartphone when they are next in range. The smart food probe is a heat sensing probe that can be inserted into food products to assess how hot they are. Variants of this device may be placed in the oven with the food and monitor temperature while they are cooking or else will be used when the food is out of the oven.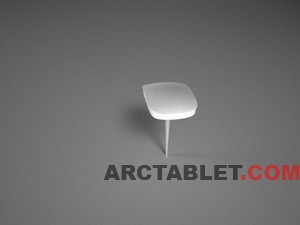 Smart Rainfall Gauge
The Smart Rainfall Guage measures rainfall and other metrics such as temperature, humidity and barometric pressure and stores the data in its memory. The data will then be relayed to a user's smartphone or tablet when they are next in range where the data can be analysed and shared.
Smart plug
The Smart Plug is a component that connects to or in replace of existing plug to turn any electrical appliance or multi plug into a Bluetooth Smart plug such that it can be monitored and controlled directly from a user smartphone or tablet.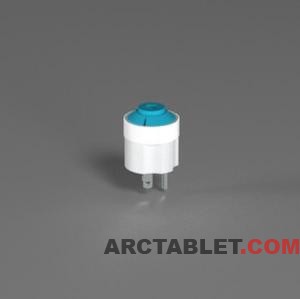 Aqua Control Valve
Aqua Control is a Bluetooth Smart water valve that can be attached to common garden hoses or larger industrial hoses through interchangeable attachments and which can control and monitor water usage through Bluetooth Smart Ready devices. Aqua Control contains a battery powered valve that can be controlled via a user's smartphone and/or tablet, either directly or through setting in device timer(s) that will turn the valve on and off automatically. In due course Aqua Control will contain functionality that will determine whether it has rained recently or has reached a certain water usage such that it will "skip" any timed automation. Aqua Control will keep track of water usage and a user will be able to have this displayed in useful charts and graphs through the smartphone and/or tablet.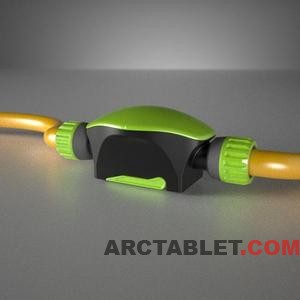 Invenio promixity sensor
Invenio is a Bluetooth Smart proximity sensor compatible with certain Bluetooth Smart Ready smartphones and tablets. In addition to being able to find to keep track of and locate keys it also features a unique feature whereby it will alert you if you have received a voicemail, email or SMS message on your smartphone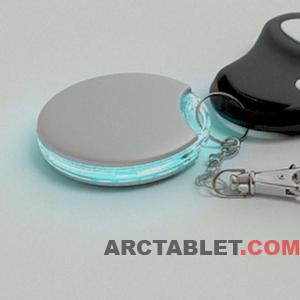 Currently, it is unknown whether these devices are just concepts or that they will start mass manufacturing soon. Speaking of the pricing, once these products will make it to the market, they should be priced quite friendly, given the fact that the Blue Maestro Tempo thermometer currently retails for only 29£.