Arnova ChildPad
will focus on the device usability, looking closely at the
hardware
side with the tablet's screen and on the
software
side with the applications installed on the Kids Android device and the parental filter software.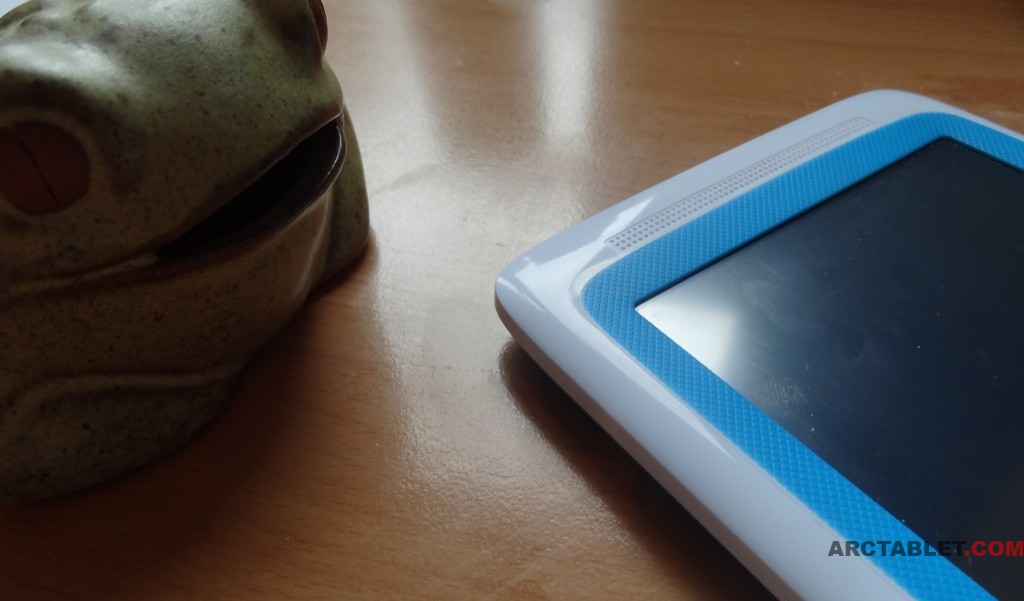 The screen.
The screen is actually quite similar(apart from a different resolution) to the one used in the 70b IT we reviewed a while ago. The viewing angles are ok. They are not as good as on the IPS or even on a MVA screen panel, but they are just good enough when used in landscape mode. When in portret, you should hold the ChildPad in front of you, the colors start inverting very fast. However, when sitting in front of it, the colors look reasonably well. Black is a little bit greyish, but white is white and red is red. They are not oversatured either.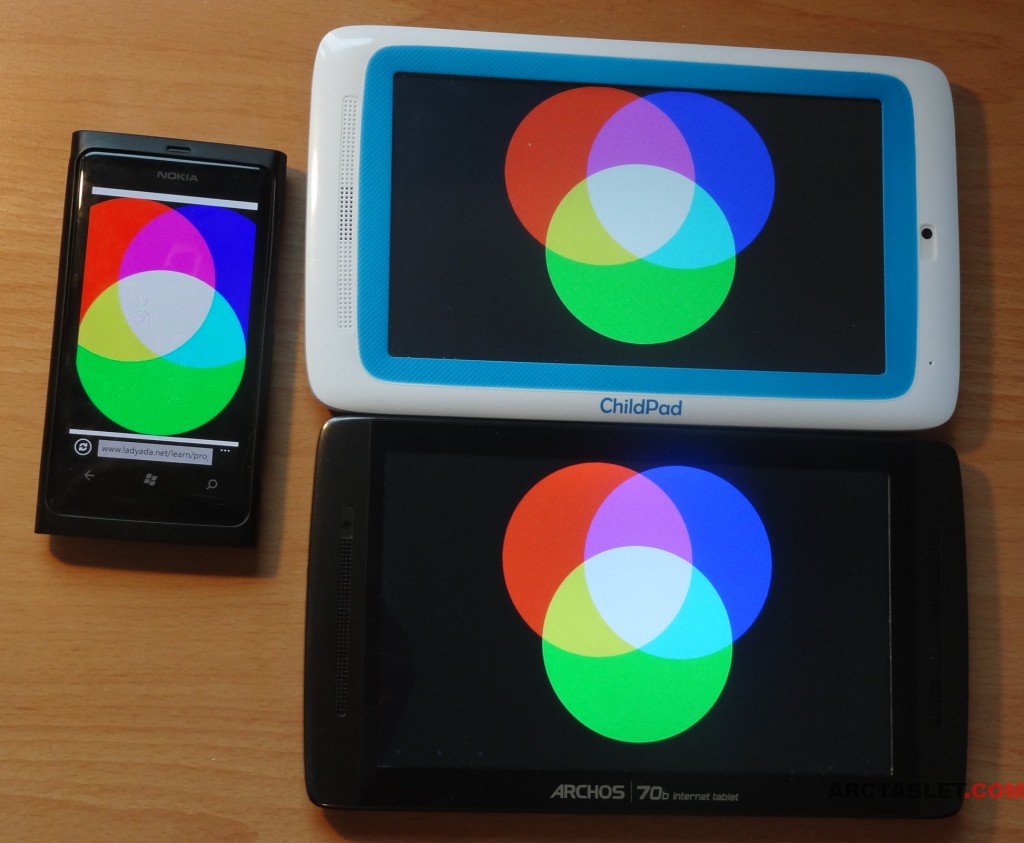 With 800×480 resolution on an 7″ surface we can't say we are impressed with its sharpness. Webpages sometimes need zooming to make them readable, especially in portret mode.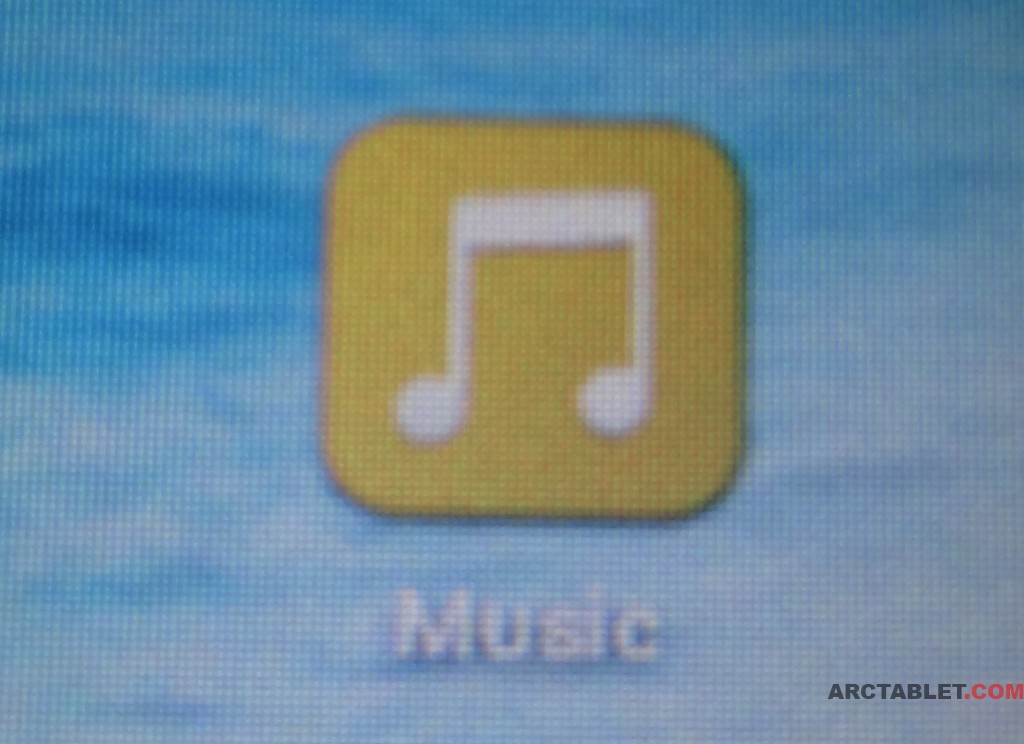 The resistive screen is actually responsive for a resistive screen and works pretty well with stylusses. The only downside of the used resistive screen is the lack of dual-touch. That means you can't use the multi-touch demanding programs properly and you can't use pinch-to-zoom either. We really think it's a dealbreaker, but fortunately the capacitive version of the ChildPad is already shipping in some places and we should be able to test it soon.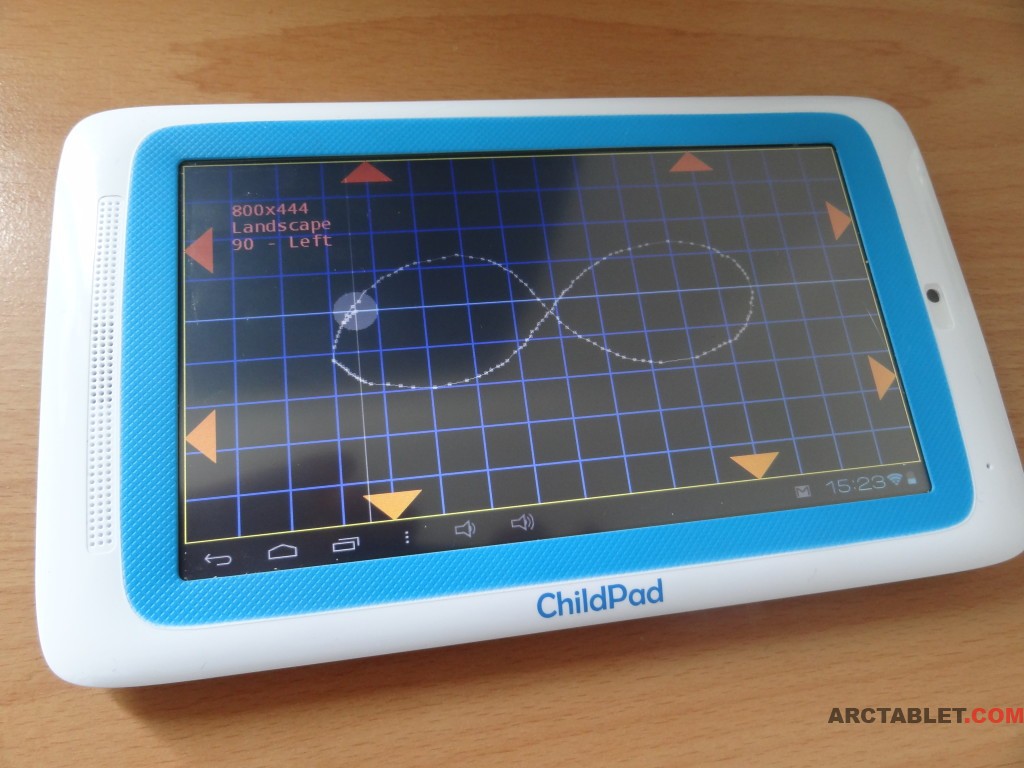 The other problem with the screen is that the bubble problem painfully known from the first revisions of the 80G9 is also present on the ChildPad. We only get it when holding the tablet in portet mode and it's present on the small spot just above the ChildPad logo on the front. Still, it is there. Another issue also known on some G9 revisions is the microSD card placement. It sticks out just enough for you to unmount it when pressing the tablet on table corner(could be something in your backpack, too). We would like to see Archos pushing the microSD card port 1mm towards the tablet casing in future revisions of the ChildPad.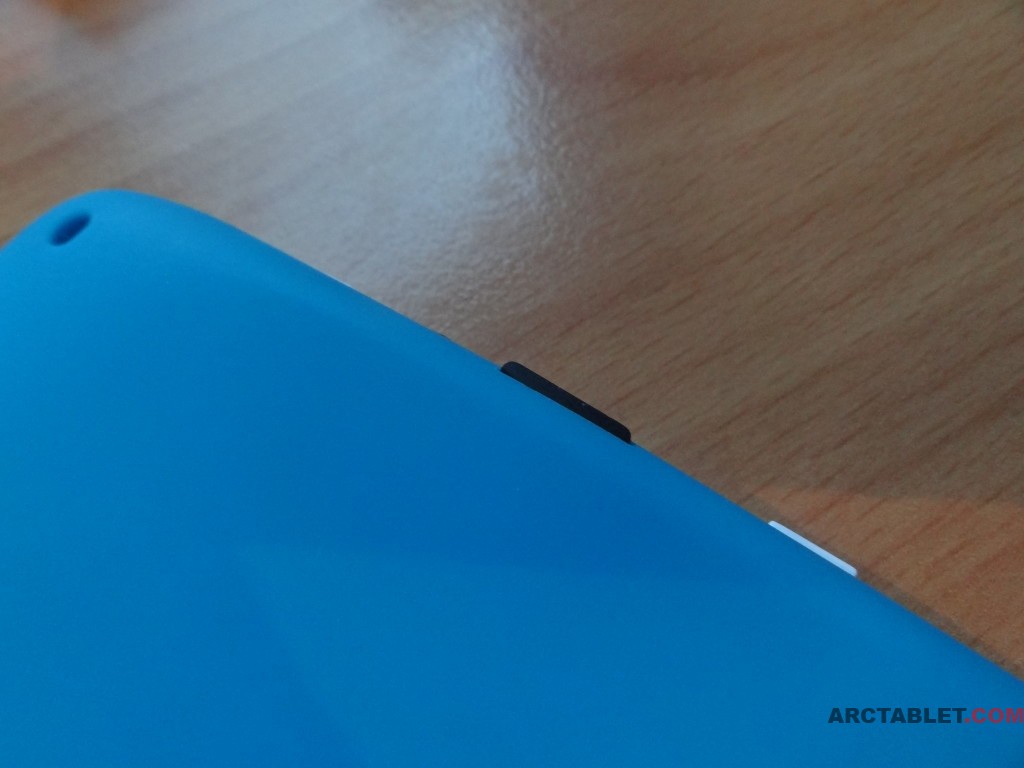 Camera
Yes, it has a camera.

The digital camera is a front facing model with a 0.3 Mpixels resolution (640 x 480 pixels), which gives relatively poor results for a camera, but should be enough for video conference applications.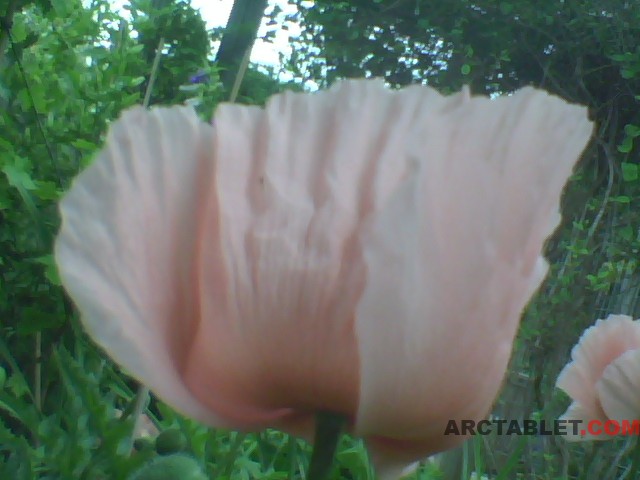 Software.
The ChildPad is equipped with the Children-edition of Appslib, its Android apps Marketplace. Archos people have filtered out the apps that are not that suitable for children. 😉 However, some apps are filtered out which we think could be useful for children. For example, Skype is filtered out, just like other video conferencing applications. Our custom firmware to add Google Play support should be out soon, but let's hope Archos will also rethink filtering out Skype.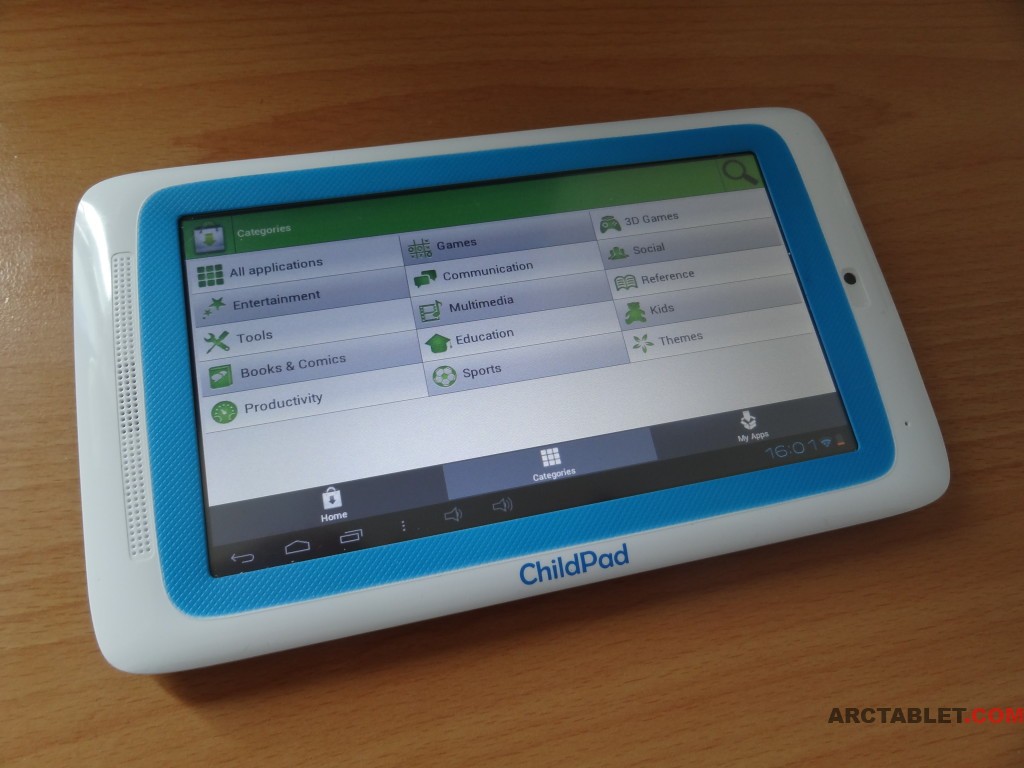 Because it's (supposed to be) a children-optimised tablet, it comes with a 6 months trial for Mobile Parental Filter application from Profil Technology which is also available in Google Play and Appslib(normal users only get 30 days trial). After these 6 months, a yearly membership of 9.99$/£ per year is offered. It is quite a new app and we had some issues with setting it up, but outstanding support was there to help us within an hour(on working days, of course). The issue was on their side , but they fixed it pretty fast. So, wat Archos basically does is just including a third-party app and adding 5 months of trial. The main question is – does it work well? We shot a small video to illustrate how this stuff is working:

Like you can see in the video, the Mobile Parental Filter app still needs some improvement. So far, only stock browser is recognised(3rd party browser are filtered out in Appslib anyways), the google searches are not always recognised, the browser is sometimes being reloaded and you can uninstall the app itself relatively easy. However, we need to understand it's still quite a new app. While the ChildPad shipped with version 1.08, 1.11 is the latest available. We have been ensured that the app will eventually become more powerful, that the issues mentioned and shown in the video above will be looked at and that when child uninstalls it, the parents should receive an e-mail saying the mobile parental filter app has been uninstalled.

Finally, you can choose to install more than 20 games and educational apps(which available on AppsLib) when doing the start-up wizard. They are mostly lite versions which you can download yourself for free, but for your little ones, it is better to have them shipping with the tablet. 😉

This third article about the