This Case and Keyboard for Arnova 9 G2 and Arnova 9 G3 has been available for pre-order for a month now at Amazon UK , knowing that a similar keyboard for Apple Ipad is already on sale, I decided to give it a try.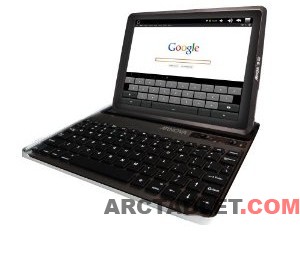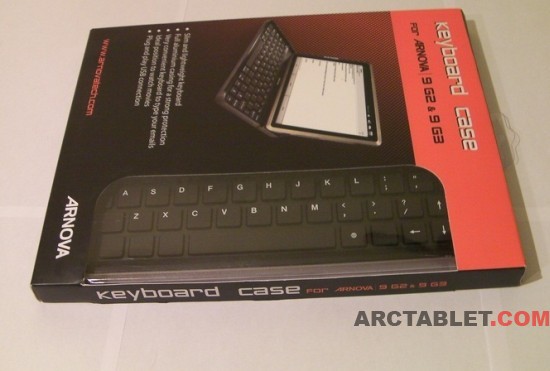 The package was actually shipped from France and arrived with three days delay. Considering the price paid, I had many expectations on this product. Once unboxed, I was Amazed by the quality and finish who looks excellent at first sight. Very excited I installed my Arnova 9 G2 tablet on it, plugged the USB cable, opened my web Browser. Then, here's the biggest surprise, the keyboard fits perfectly for two hands, the touch is very comfortable and the keys are well spaced.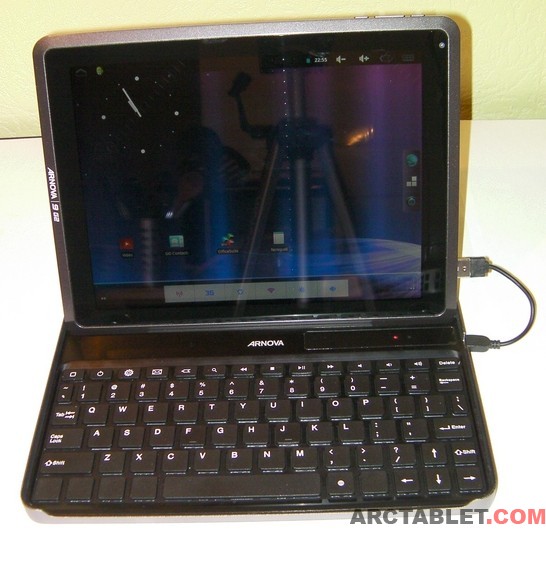 Unfortunately some keys doesn't work on Arnova 9G2, mostly some multimedia keys. The direction keys does not seem to be properly assigned: if you press left it goes down and if you press down it goes right, also the browser key doesn't work and the four black keys on the left does not seem to correspond to anything.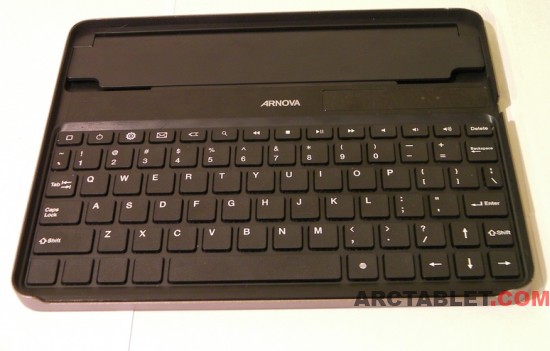 The tablet case has a fixed angle, unfortunately it does not let the tablet position to be changed. This is not a major problem as the IPS screen on the Arnova 9 G2 / Arnova 9 G3 has an IPS screen with great viewing angles.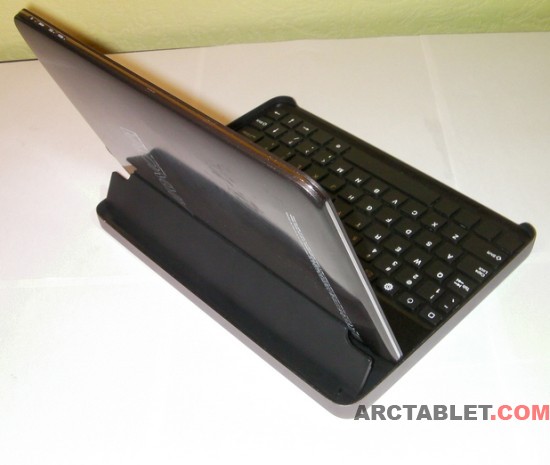 If you use this keyboard, you won't be able to use a 3G USB dongle or any other USB device as the USB port on the tablet is dedicated to the keyboard and the device doesn't support USB HUBs.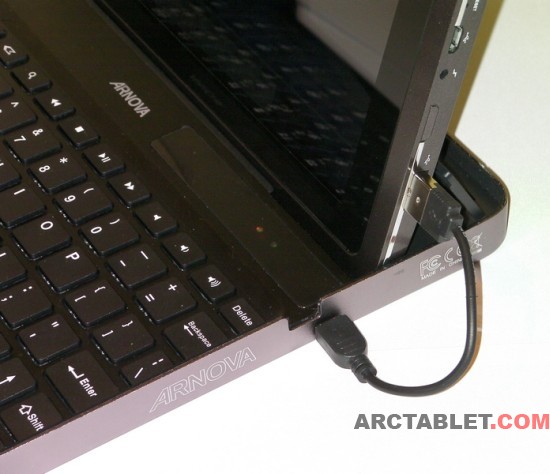 This case also protects the tablet, it fits well and stays in position even when carried in a bag. The short USB cable fits well in the tablet case.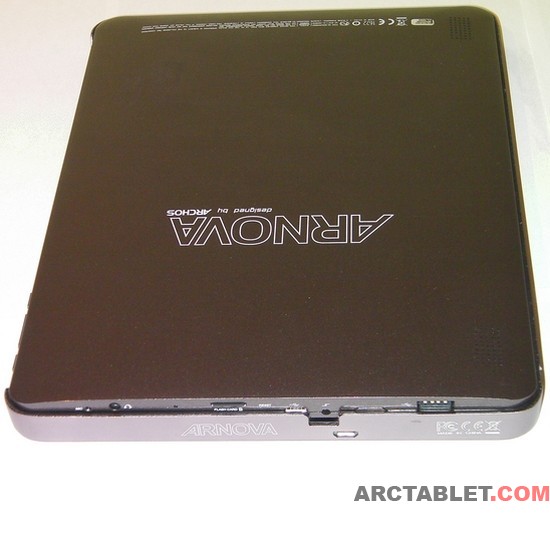 The back side of the case has a little hole for the tablet power charger connection.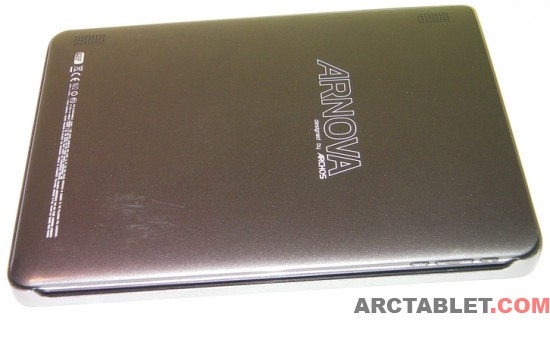 http://www.youtube.com/watch?v=sftdgFGvJwg
My opinion about this product: for just 60€ (£ 39.99) I have no regret and find this accessory very functional and useful for my tablet use.