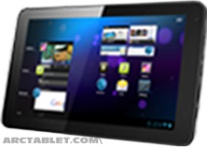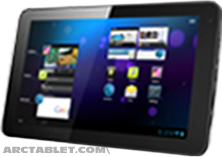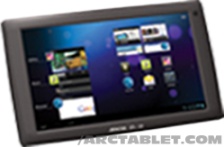 While Archos tends to spend too much time on releasing more tablets in the Arnova G3 line-up, we tend to spend too much time on checking the new images on Mr Blurrypress and the FCC pages. Actually, we already mentioned the 10c G3 a few weeks ago, but we didn't know much back then. Anything interesting?
For the specs for the 10c G3, which looks pretty much like the Arnova 7h G3, we visited the YF Tech website and found one 10.1″ model.
10.1″ Tablet PAD MW13-1001

Features
1. CPU: All Winner A10, Cortex-A8 1GHz
2. Screen: 10.1″ TFT, 1024×600 pixels
3. CTP:G
4. 1GB DDR3, 8 GB FLASH; optional: 16 GB FLASH
5. WIFI: IEEE 802.11b/g/n
6. 0.3M front camera, optional: 2M front camera
7. 3D G-Sensor, USB OTG&USB HOST, HDMI 1.4
8. Battery: 5000mAh
Not much to write home about for the 10c, but what about the 10d G3?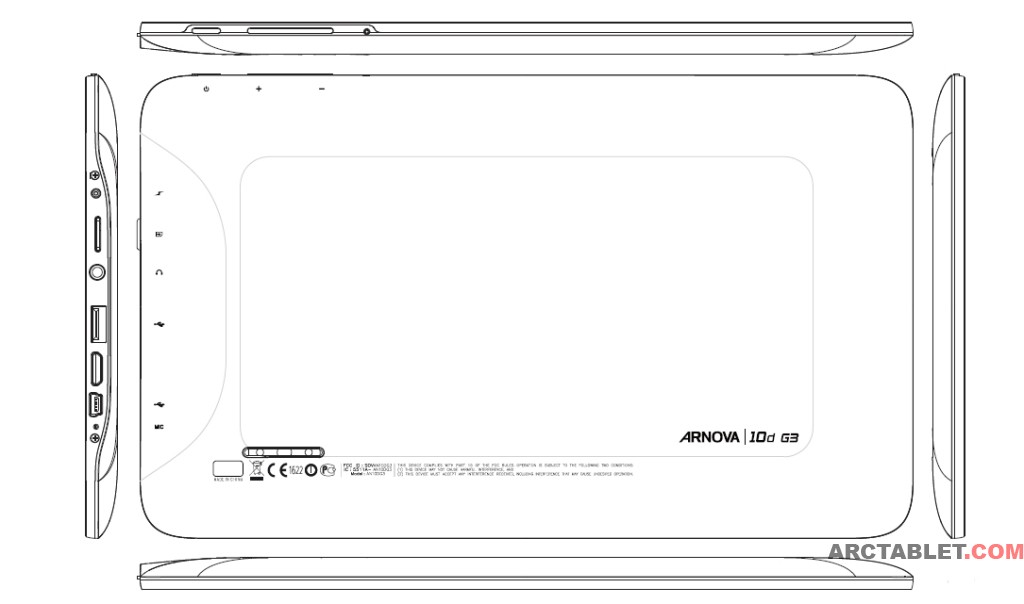 Looking at the FCC documents, it looks like the 10d G3 will feature Wi-Fi 802.11 b/g/n, microSD slot, full size USB-host, mini-HDMI and mini-usb ports, along with the volume buttons. Thanks to idealo.de cashing system, we also get to know the other specifications:
1Ghz Cortex A8 processor, 1GB of RAM, 1024×600 display and Android 4.0. Pretty much the same specifications as the 10c G3 and not much different from the 10b G3. Still, some websites had the 10d G3 listed for 110-130EUR, which is slightly lower than the current 10b G3 retail price.
Via: jbmm.fr | liliputing.com | FCC