Following Arctablet massive development in the past months, our Blog is now a well established source of information on Archos and Arnova Android tablets with hundreds of articles, our own tools, firmwares and an active forum community. Our ambition is to expand our international team to offer a wider range of information and help the Archos community of users to grow.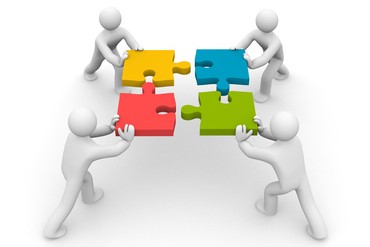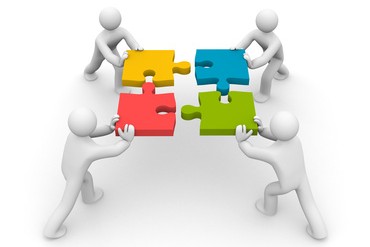 We are therefore looking for :
Contributors to the Blog and to the Forum

– news and articles writers or guest bloggers
– testers and reviewers of new Archos/Arnova products or other Android tablets
– forum moderators to help keeping our forum as a high quality resource
– Android applications and games reviewers

Proven writing/blogging experience preferred, overall tech knowledge with thorough and specific understanding of both Android's history and current happenings.
Android and web developers
– persons to build firmware modifications from binary or source code (CyanogenMod) to correct bugs and add new features to the tablets
– WIKI and Blog writers to document Archos and Arnova (Rockchip platform) tablets technical information
– Android developers: add new features to Arctools, our own tool for Archos & Arnova tablets
– Web designers to help improving Arctablet and forum look
We accept contributors from all over the world.
Local people from Paris, France are welcome, especially students from EPITA & EFREI engineering schools, who will have the opportunity to get access to Android tablets, meet and participate in device hacking sessions 😉
Contributors from Asia, preferably Shenzen or Hong-Kong are welcome to help us getting an early access on Archos, Arnova and other Android Tablets.
Feel free to use the form below or the Contact page if you are interested to help.
[contact-form-7 id="184926″ title="Contact form V2″]
Picture © AKS – Fotolia.com