Archos is planning to release many new products in the coming months. Next to the connected objects and the tablets, Archos is working on extending its line-up of smartphones. One of the unannounced devices, is the Archos 50c Oxygen, an 5 inch Octa-core smartphone. We were able to shoot a few photos during a short hands-on session in Paris.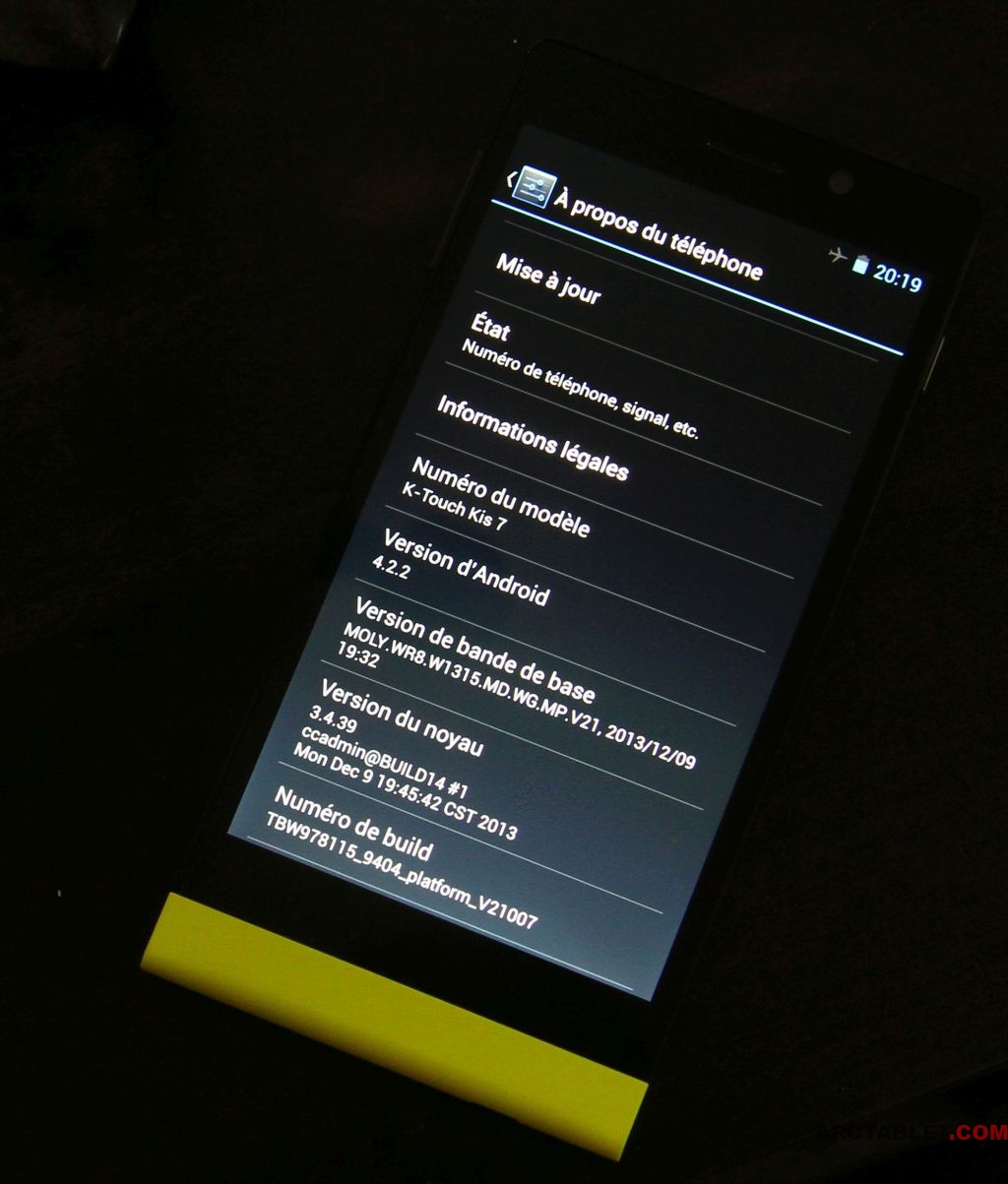 Not many specifications are known at the moment. The new smartphone will feature an eight-core MediateK (MTK) MT6592 processor running at 1.7Ghz, 5″ full HD screen,  8MP camera with single flash and offer Dual-Sim functionality.
It looks like 50c Oxygen will be more or less based on the K-Touch Kis7 smartphone which was announced last month at CES.
At this moment, we can not say whether the 50c Oxygen will be available in the different colors like the Kis7, but we tend to say no.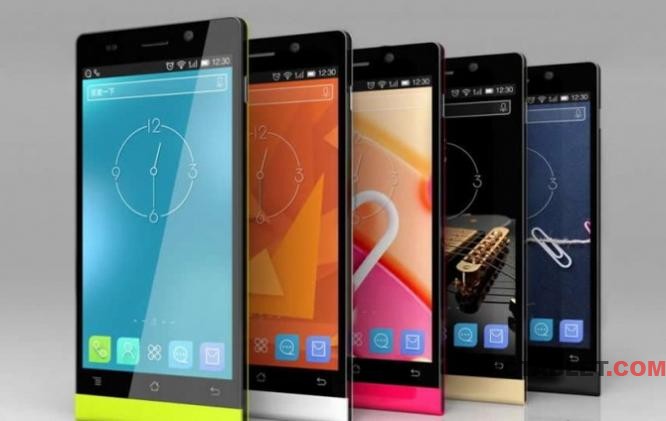 What is more, Archos France showed a teaser of another unannounced SmartPhone on their Facebook page. It features a simillar design to the 50 Oxygen, but it will probably be part of the Helium line-up.  According to Archos France, it will be announced in June 2014.
Because of the missing b model in the Oxygen line-up(currently only the 50 and the 50c models are known), we can also expect another 5″ Oxygen phone from Archos. No prices or availability details are given at the moment, but knowing Archos, we expect the new smartphones to be priced friendly.