With the latest Archos announcements dating from a few weeks ago, it is now time for a new bunch of Chinese rebrands of our beloved manufacturer. And this time not all of them run on Android. 😉
Archos Baretype Phones
Let's start with a new range of the dumbphones from Archos that suddenly showed up online. The Baretype name refers to the "bar type" type of phones. Archos will launch three versions, all of them retailing for less than 30EUR.
 Model
 Archos Baretype F18
 Archos Baretype F24
 Archos Baretype F28
 Screen
 1.8 inch TFT screen

 128 x 160 pixels resolution

 2.4 inch TFT screen

 240 x 320 pixels  resolution

 2.8 inch TFT screen

 240 x 320 pixels  resolution

Network

 2G

network

850

/900/

1800 /

1900MHz

 2G

network

850

/900/

1800 /

1900MHz

 2G

network

850

/900/

1800 /

1900MHz

 Bluetooth
 v2.0
 v2.0
 v2.0
 MP3-player
 Yes
 TBC
 TBC
 FM-Radio
 Yes
 Yes
 Yes
 microSD
 Yes, up to 32GB
 Yes, up to 32GB
 Yes, up to 32GB
 Camera
 320 x 240 pixels
 VGA
 VGA + LED Flash
 Battery
 1000 mAh
 1800 mAh
 1000 mAh
 Dimensions
 

111

x 45 x

14.3

mm

 120,8 x 51 x 14 mm
 130 x 57 x 10.2 mm
 Weight
 66g
 98g
 100g
 Price
 ~19 EUR
 ~22 EUR
 ~25 EUR
Stepping up, Archos is preparing another bunch of Mediatek MT6582 phones. Archos 52 Platinum is one of the devices to be powered by that SoC. This 5.25 inch device will come with 1.3 Ghz Quad Core CPU, 1GB RAM, 1280×700 pixels IPS screen, 8GB of flash storage and Android 4.4.2. The RRP is expected to be around 149EUR.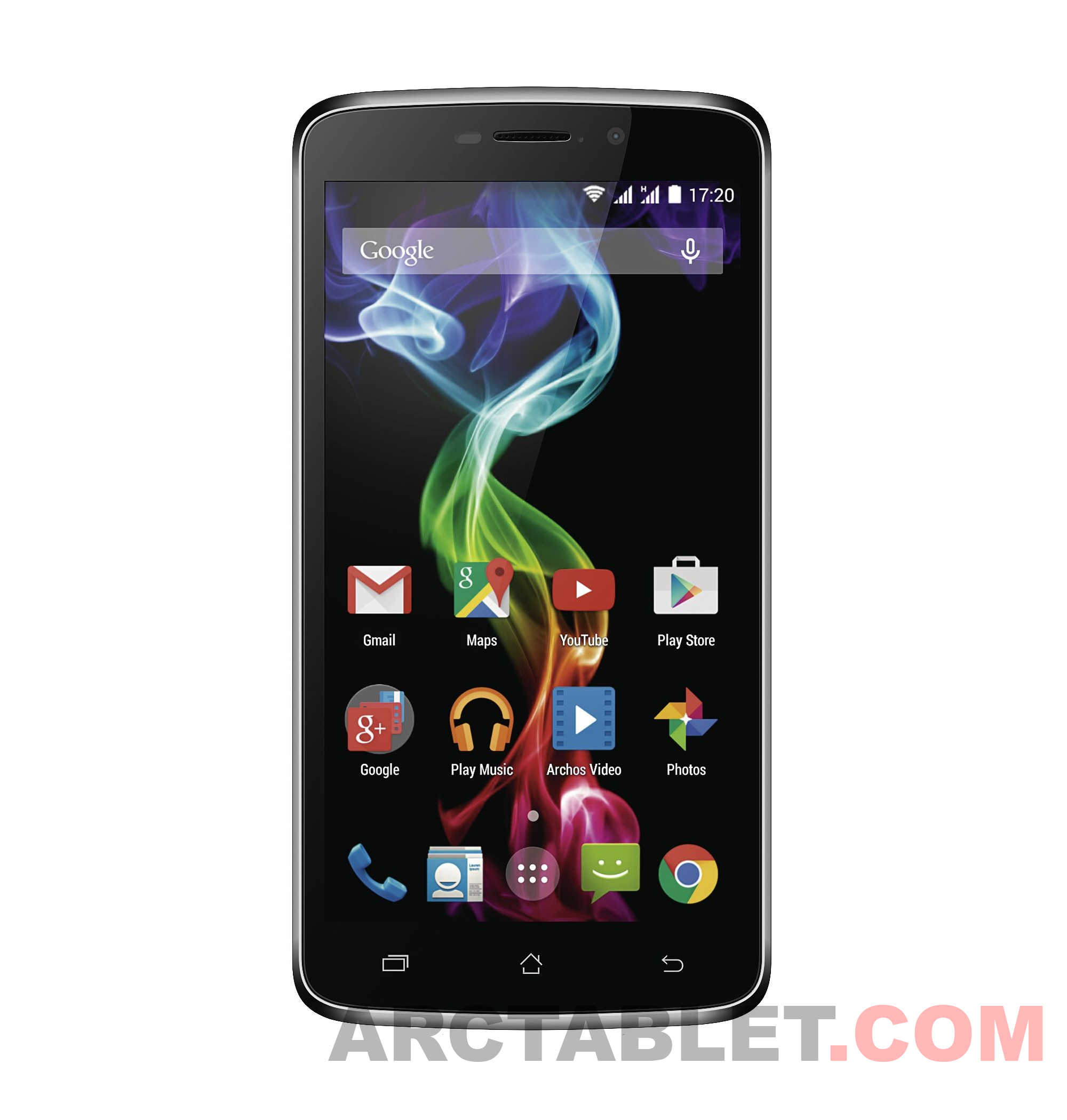 Actually, the 52 Platinum features quite an attractive design.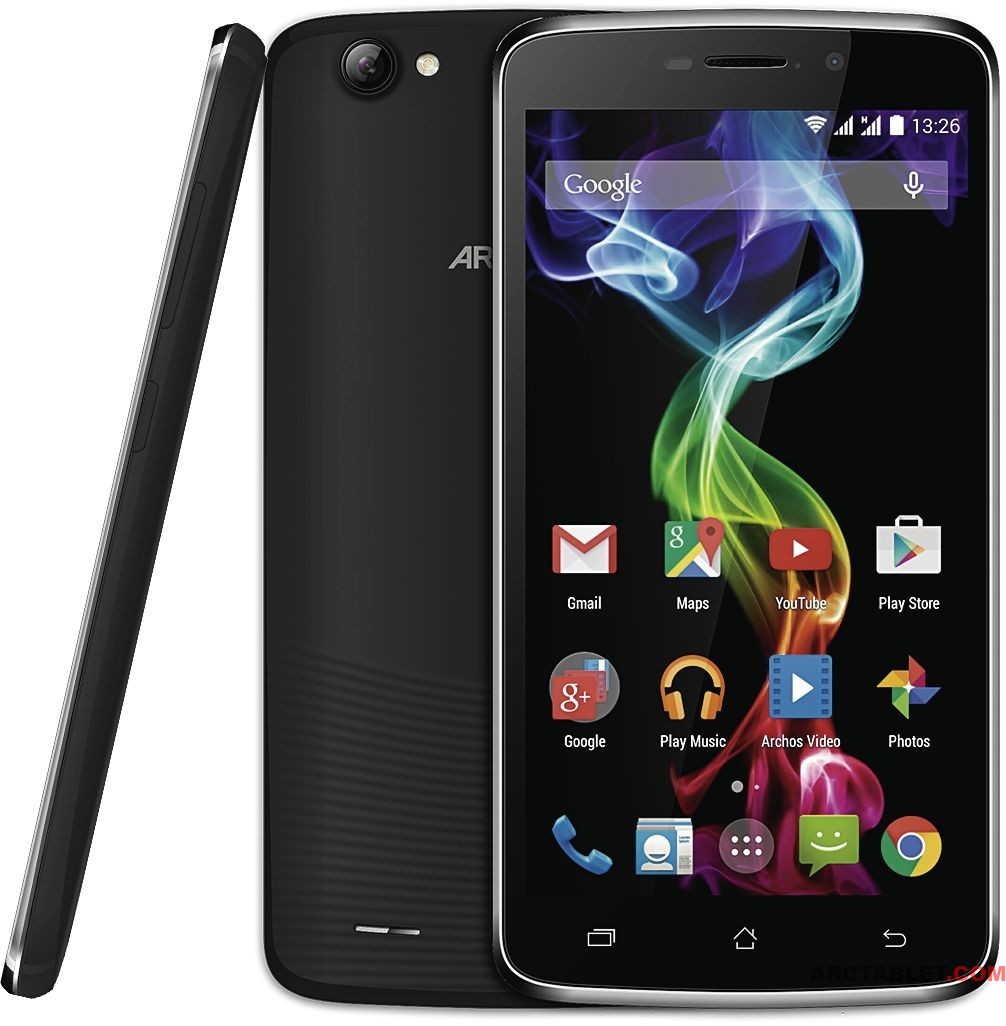 Another MT6582 device is the 59 Xenon that was shown at CES in January. The 59 Xenon will come with 1.3Ghz CPU, 5.9 inch screen with 720p resolution, 1GB of RAM, Android 4.4 and will retail for 129EUR. A bigger brother with 6.2 inch screen is also in the pipeline. The 62 Xenon will feature the same CPU and the resolution and will come with 1GB of RAM, 8GB of storage, 8 and 5 MPx cameras, 2400 mAh battery and Android 4.4.

Anything else? Yes, Archos 50 Oxygen Plus with Mediatek MT6592 CPU is on the way. Despite the Lollipop home button, the device will ship with Android 4.4.4 KitKat. Inside there is the 5 inch screen with 1280×720 resolution, 1.4Ghz octa-core CPU, 1GB of RAM, 16GB of flash storage and an 8 Mpx camera. The 50 Oxygen Plus is only 7.2mm thin and weighs 125 grams. It should retail for 199EUR.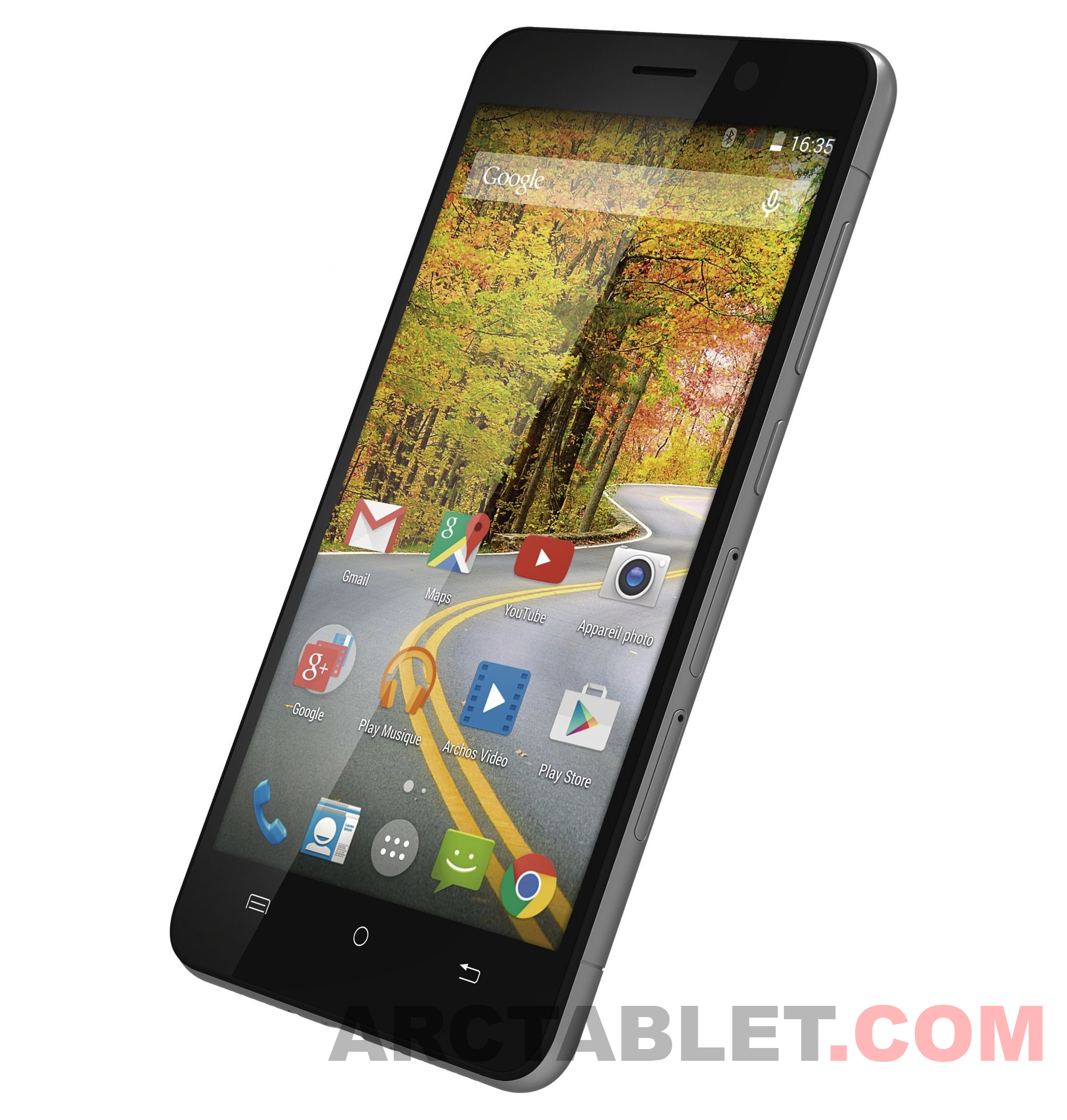 Tablets
With Archos being in the market for affordable tablets, it looks like the things are not going to change. A remarkable thing is that Archos will reuse the Titanium range and is planning to launch the 70c Titanium – a 7 inch tablet with outdated RK3026 CPU and Android 4.4.4. Slightly higher-end, 7 inch 70 Platinum might be in the pipeline. Speaking of 7 inch tablets, what is your opinion about Archos 70 Copper in blue?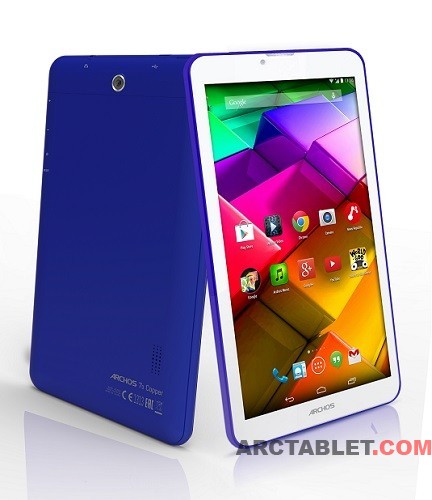 Another thing, while Archos 101 Oxygen is yet not shipping, Archos is preparing a rebrand of the Pipo P7 which will be called the Archos 94 Oxygen HD. Here is how the P7 looks like: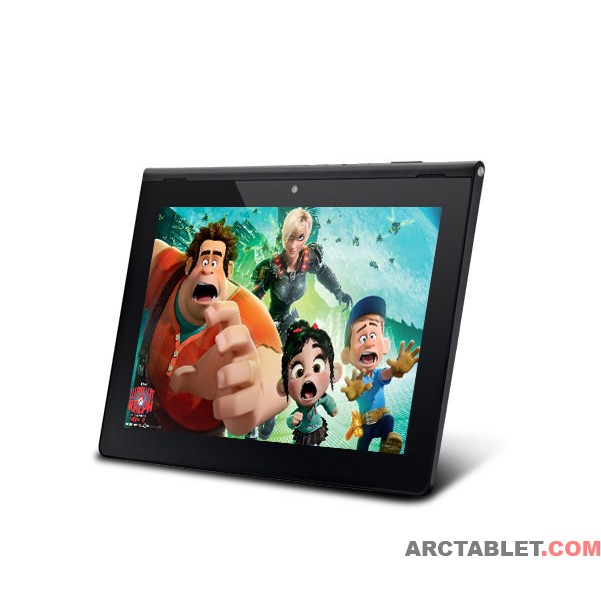 While Pipo P7 is a nice tablet – by the time that Archos releases the 94 Oxygen, the tablets from other manufacturers will probably be able to fly to Mars.
One more thing…
No Archos Music application on new Archos devices anymore.