Archos just revealed the Neon line-up of budget tablets. The new devices look simillar to the Cobalt line-up, but there are small changes in terms of hardware.
Archos 90 Neon
Archos 90 Neon is the smallest tablet in the line-up. It features a 9″ 800×480 (yes, we are serious) screen, 1GB of RAM, 8GB of ROM and Android 4.2. Archos Media Apps are pre-installed and we expect a quad-core MTK processor running at 1.4Ghz.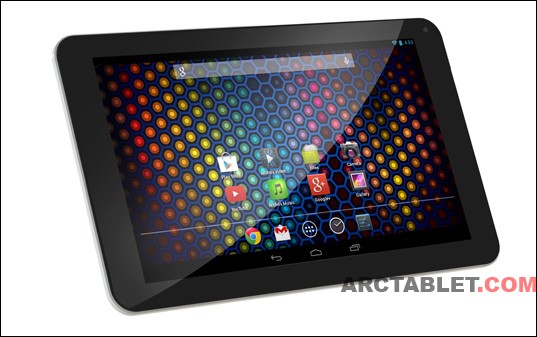 The screen is probably the same as used on the last year released Arnova 90G3, which was very disapppointing back then.
Archos 97 Neon
Archos 97 Neon is sligtly larger and comes in white. We can find a more reasonable 1024×768 resolution, with the same 1GB of RAM, 8GB of ROM and Android 4.2. Tech specs page on Archos website talks about quad-core processor running @1.6Ghz with Quad-core Mali-400 GPU, so there could be a Rockchip 3188T inside, but we will not be surprised if it eventually it will turn out differently. It is also the only tablet from the Neon series to feature camera on the back side of the tablet.
Archos 101 Neon
Finally, there is also a 10.1″ model in the line-up which comes from the same OEM manufacturer as the Archos 101 Cobalt. There is an unknown quad-core processor running at 1.4Ghz, a screen with 1024×600 resolution and an HDMI output.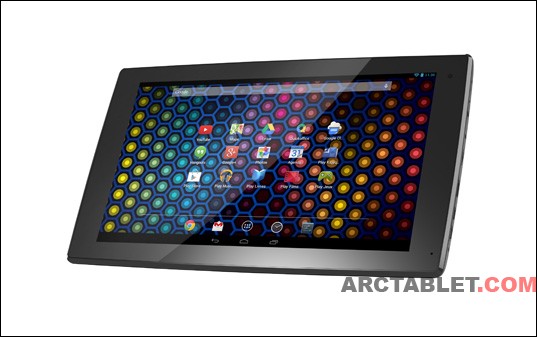 Archos 101 Neon is currently being offered for an outrageous amount of 149£ at Argos UK which sounds more like a joke than a real offer. All what we can say is that for this price, you are able to find far better products.
More info on Archos website.