Together with a nice discount for the Archos Video application, Archos also made the Archos Music application available for other Android devices too. Earlier this year, the Music app was already ported by tablet-guy from xda and it is quite unclear whether the decision from Archos comes from positive feedback on the Archos applications.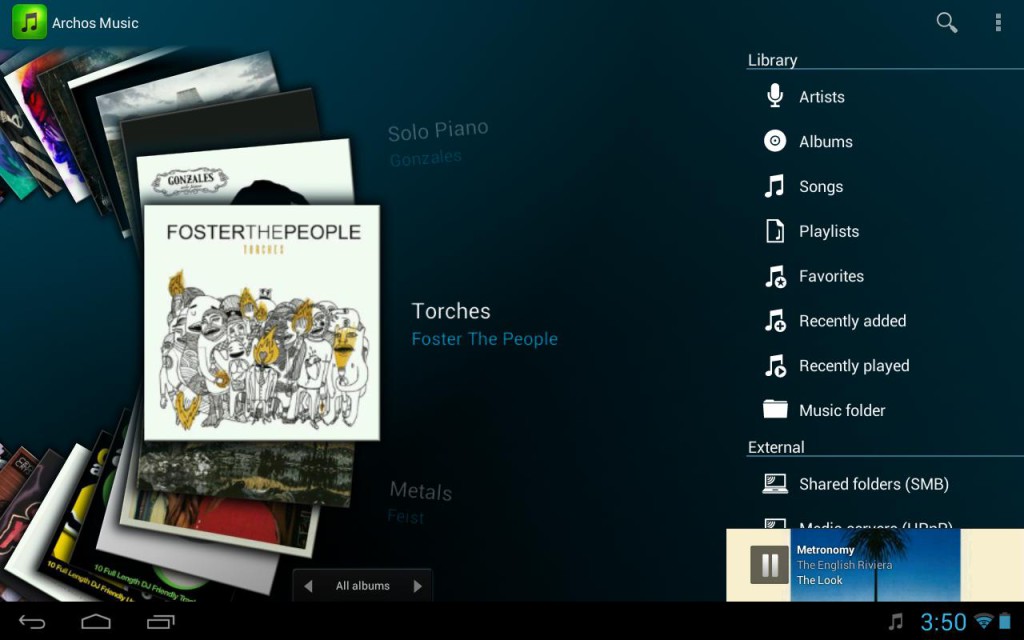 Archos Music is quite a powerful Music application and offers an uncompromised multimedia experience featuring:
– Ability to play music from any computer/NAS in your local network (SMB and UPnP protocols) or from an external USB storage;
– Music browsing with either folder or library based navigation;
– For each category you can choose between list display or cover-grid display;
– Quick access to Favorite, Recently added and Recently played.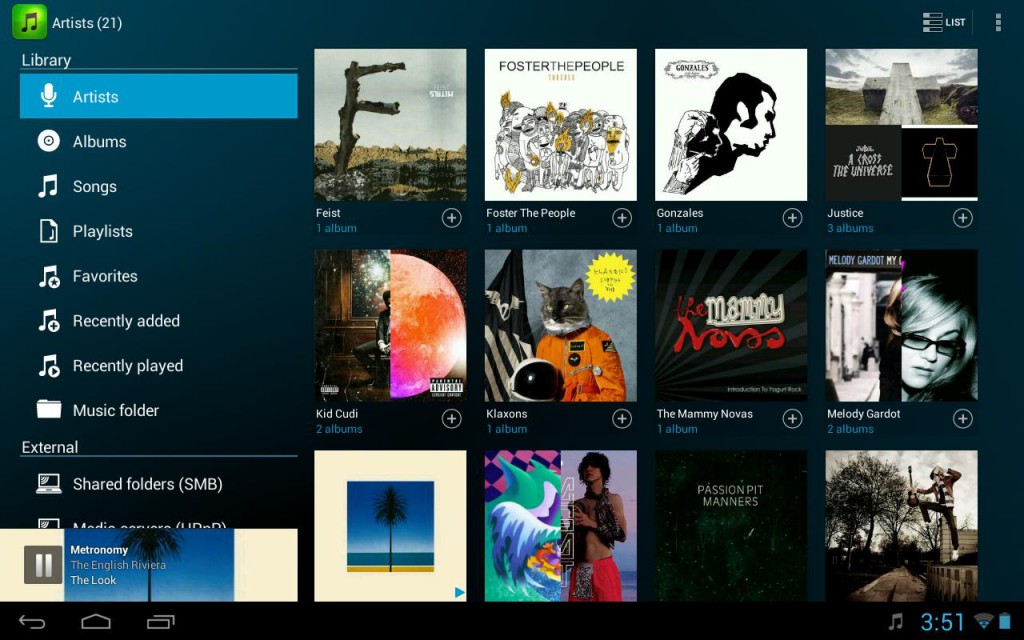 Download link