Our friends from Jbmm.fr inform us about a new firmware test release (4.0.6-TEST) from Archos that should correct Wi-FI and HDMI issues on current Archos G9 Android 4.0 ICS.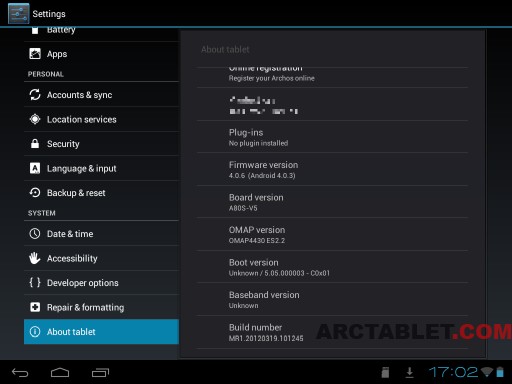 Download the 4.0.6 test firmware here
Apart from Wi-FI and HDMI fixes, the following changes are expected on this test firmware:
– faster fps on HDMIout
– fix perm issues on sdcard
Archos also made available a Debug Log Extractor application, that will pack debug information in a zip, on your tablet root directory. This debug information should help Archos support to resolve the issues.
Feedback is welcome using the comments section below or in our forum.