The ARCHOS 80 Platinum has just passed FCC certification. This device is part of ARCHOS latest Platinum line of products, that was introduced at the CES tradeshow a few weeks ago. It features an Allwinner A31 processor, latest quad-core ARM Cortex A7 from Boxchip, an 8 inches screen (1024 x 768 pixels resolution), 2GB of RAM, dual camera, HDMI output, micro SD storage. The 80 Platinum should be available in the coming weeks.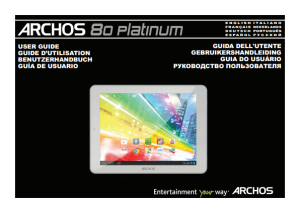 ARCHOS 80 Platinum = Onda V812 ?
Based on the FCC pictures, this 80 Platinum seems to be a
Onda V812 model
, and ARCHOS probably did not bother much with rebadging and just handed a Onda tablet for certification 🙂
Back of the ARCHOS 80 Platinum from FCC picture, clearly reads Onda in the center of the case:

Back of a Onda V812 tablet: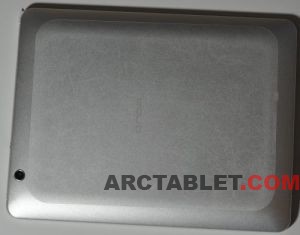 ONDA V812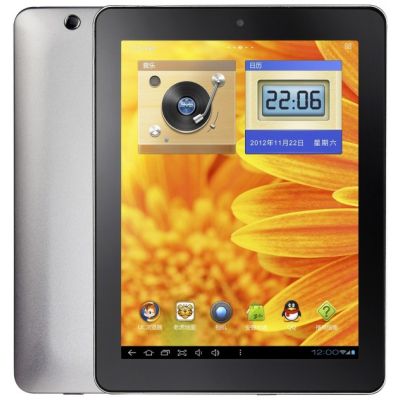 8 inches IPS display 1024x768 pixels, Allwinner A31 quad-core CPU,2 GB RAM, Android 4.1, Dual camera 0.3 MP & 5.0 MP
Ships out within 3 days
$ 165
Onda V 812 video playing capabilities
The
Allwinner A31 processor
is doing quite well with playing high definition video, a did a
few tests with 4K UHD (Ultra High Definition) / 2160p content
on a Onda V812 weeks ago.
Via Jbmm.fr (in French)