Following a short delay, Archos 50b and 50c Oxygen smartphones are now available from Archos online store. The 50b Oxygen is the cheapest of the two and is selling for 149.99€ in most European countries, while the 50c Oxygen will cost you 50€ more and retails for 199.99€. Unfortunately, people living in the UK will have to wait a little bit longer. 😉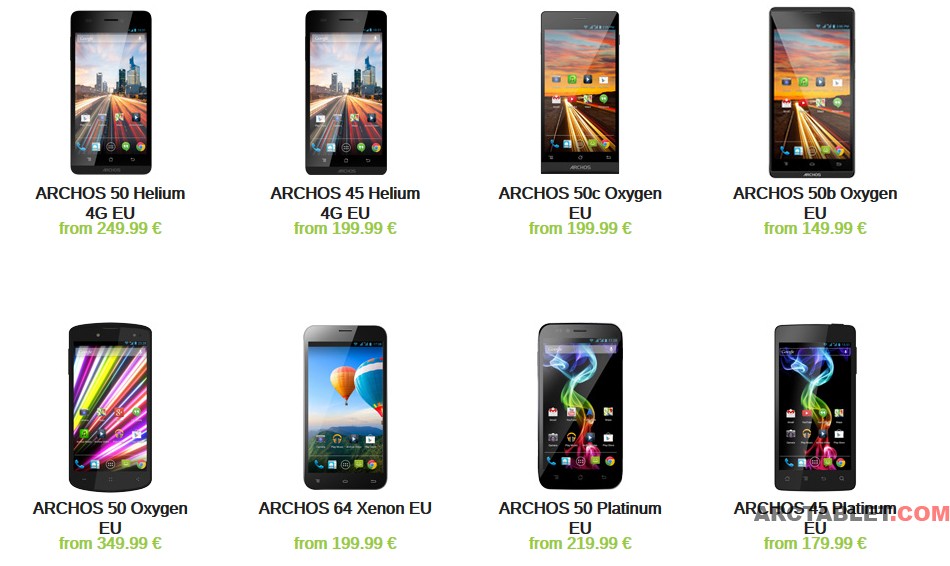 The ARCHOS 50c Oxygen wraps an HD IPS Screen (1280 x 720 resolution), Bluetooth Smart technology and a MediaTek Octa-Core processor. At less than £180/€ 200, the ARCHOS 50c Oxygen, flagship of the ARCHOS smartphone range, is a Dual SIM device running Android 4.2 "Jelly Bean" with 1GB of RAM, 8GB of storage, 8MPx camera on the back and 2000 mAh battery. For a budget offering, it is incredibly thin with only 7.64mm of thickness and we are in love with the deep black design. However, we really think it is a shame that Archos didn't go for the Full HD screen and a bigger battery and that their flagship smartphone device has to be selling under 200€ because it is not that high-end. Still, we believe that especially with the KitKat update, 50c Oxygen will be worth the money. The only thing we regret that there are a few mistakes in the 50c Oxygen specifications the Archos website and Archos doesn't seem to bother to fix the mistakes after we have reported them to the webcare team.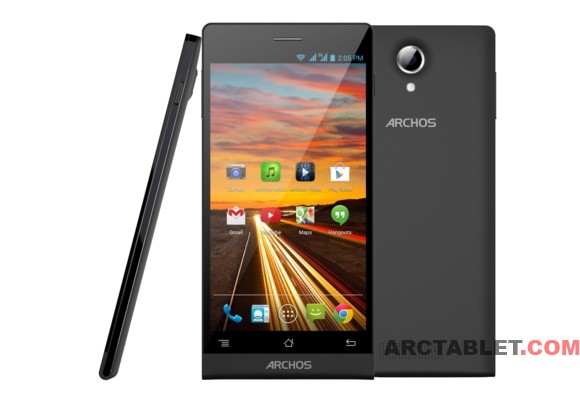 The 50b Oxygen is 50€ cheaper, but is less powerful than the 50c oxygen. There is still 1GB of RAM, Android 4.2, 2000 mAh battery and 8 MPx camera though. Quad-core CPU clocked at 1.3 Ghz is used instead of the octa-core one, there is 4GB less storage and the design is more simple with 20g added to the weight and 50b oxygen being 8.6mm thick. Priced at 149€, the 50b Oxygen also offers a good value for money.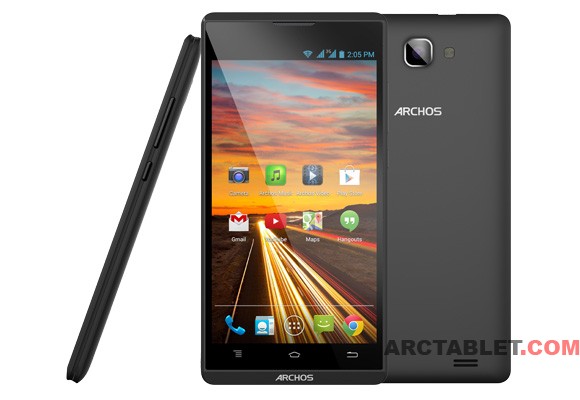 Which one is your favourite? Let us know in the comments! 😉