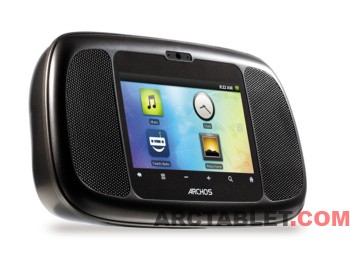 The brand new Archos 35 Home Connect was annonced recently at the Archos presentation on the 23, June in Paris..
The FCC Filing for the Archos Home Connect product has just been fully revealed at the FCC site. Among technical details and test protocols, this is a good occasion to grab the Archos 35 Home Connect user manual and Legal and safety notice.
If you haven't seen these new products presentation yet, you can check it here; the Archos Home products parts starts from the beginning of the video until about 9 minutes and 30 seconds.
The transcription and translation of the audio are in progress and should be finished in a few days.
You can already enjoy part of the transcription by enabling Close Captions (CC button) on Youtube.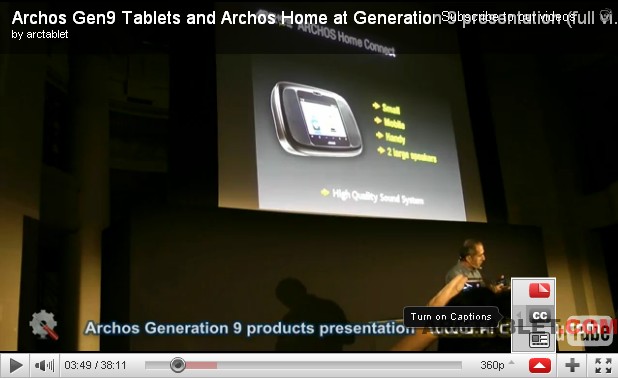 Then enable the translation from French to your own language: