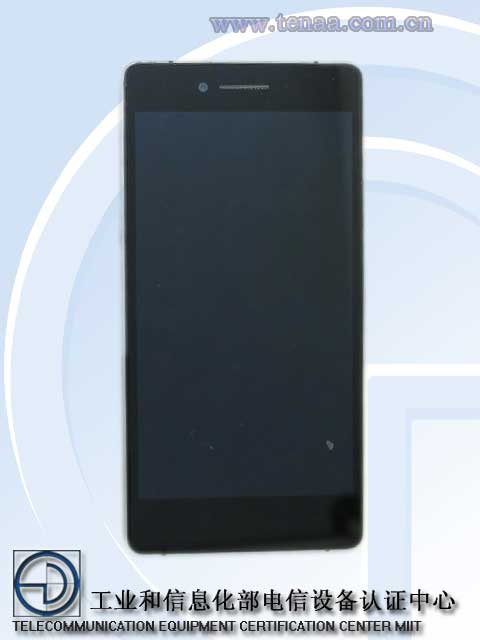 A month ago, we were one of the first websites to spot the high-end Oppo Find 7 phone. The 5.5-inch Find 7 features 2.5GHz Snapdragon 801 CPU, 3GB of RAM, 32GB of storage, a 3,000mAh battery and (most importantly) a quad HD (2,560 x 1,440) display. While it is a great phone, at 599$ it is not very affordable. Today, we spotted another phone from Oppo passing by on the tenaa.com.cn website. It is the 4G-enabled R8007.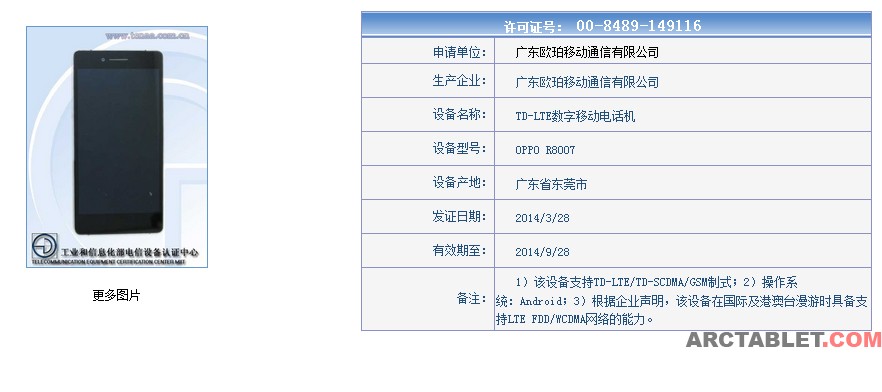 While the R8007 looks to be just like the R1 which was announced in December, it will probably ship with different hardware. To make even it more confusing, R8006 model with the same looks passed the FCC certification website today too. While we can not say what are the differences between the two, we were able to find the GFX Benchmark result for R8007 model. Looking at the banchmark, we can conclude that the R8007 will feature more or less mid-range specifications with 72op screen, 1.6 Ghz Snapdragon 400 CPU, 1GB of RAM, 16 GB of storage and 13 Mpx camera on the back.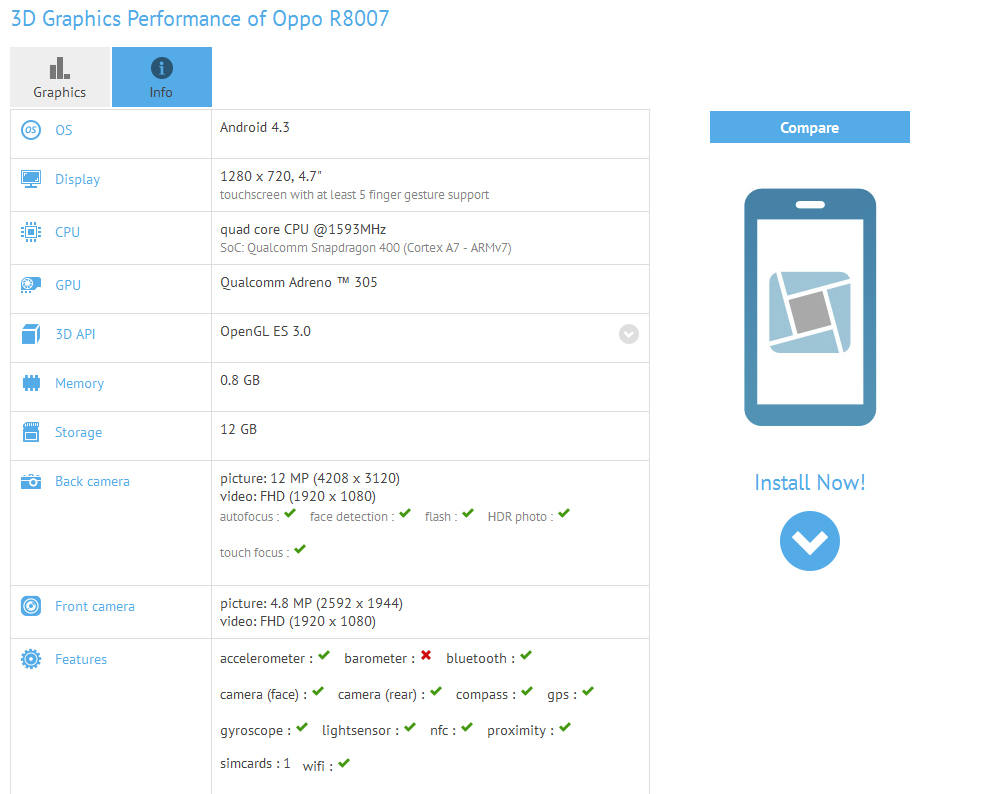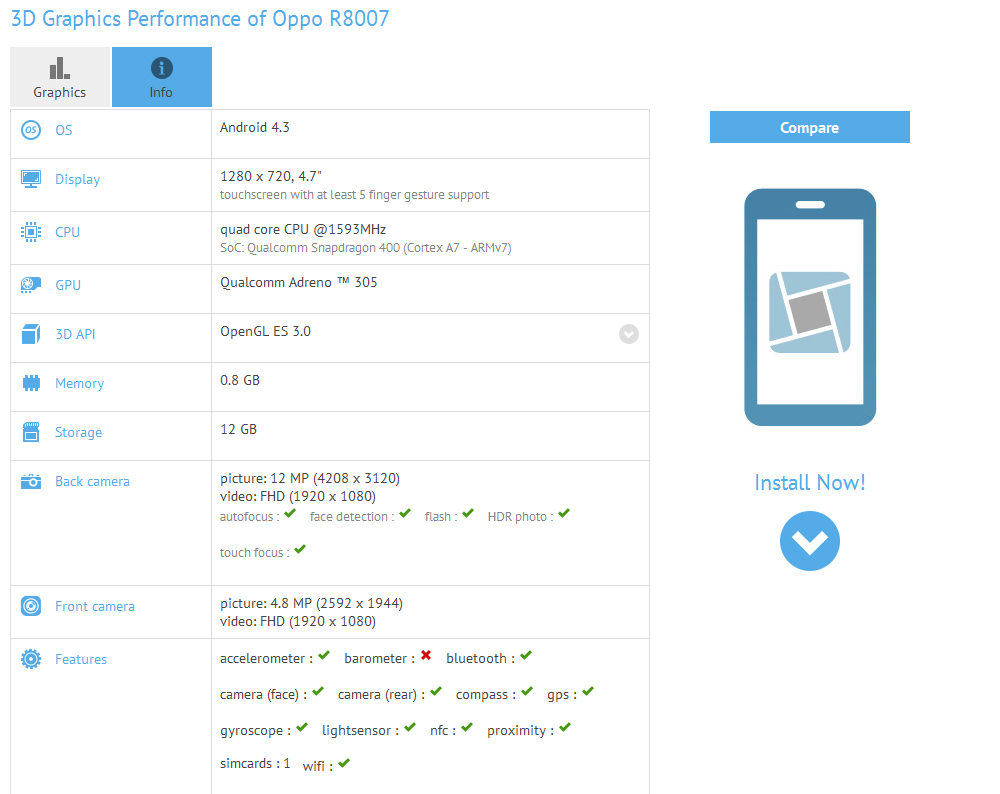 Did you know that Arctablet is also active on social networks? Follow us on Twitter, Facebook or Google Plus for exclusive announcements and get the latest news first!