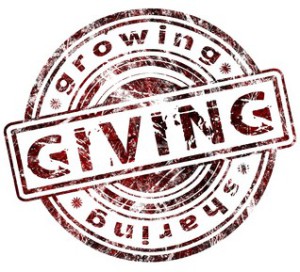 We are working hard to provide you up to date, complete information and support about Archos and Arnova Tablets. This work involves a lot of time spent on writing articles, making tutorials, videos, developping software or modifying firmwares, it also costs us money to pay for the server hosting and buy the new products. We are very proud to be independent from Archos/Arnova company, this allows us to give transparent information that you may very much appreciate.
We need your support to continue providing information and tools on Arctablet Blog.
You can donate the amount of choice using the Paypal form below:

Support the project!
If our web site and applications helped you, thanks for supporting us by donating using the Paypal form below or visiting our Donations page. Donations will be used to pay the bills for our server hosting costs, tools and purchase new tablets to support.
Or donate to our Bitcoin address: 14Q3pF7Gt9g9WzqCzVQYW9mFJdmejJhh29
or Litecoin address: LaDocA9A3V6DgfkECBS3RaHC2JMxigV8Jr
Picture © genotar1 – Fotolia.com