The Easy Install process has been updated and now permits installation on the internal storage. UrukDroid 0.7 also offers the following great features: 3G...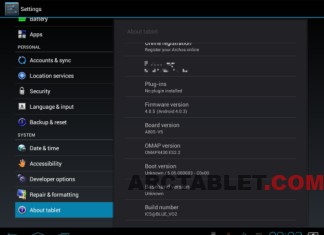 surdu_petru on xda-developers.com has released an update for his ICS@BLUE Archos G9 tablets custom firmware. Changelog for V0.2 update (02/05/2012) - boot animation; - battery percentage, and...
Procedure and programs from $aur0n at xda-developers.com For your convenience, we are hosting a copy of the files here. All files are verified with MD5...