The Easy Install process has been updated and now permits installation on the internal storage. UrukDroid 0.7 also offers the following great features: 3G...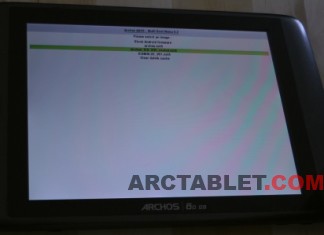 Thanks to sirduke989 on XDA, we finally have a multiboot on Archos G9 tablets. This smart piece of code will let you select the...
For your convenience, we are hosting a copy of the files here. All files are verified with MD5 checksum. Loading... First, thanks $aur0n for the nice...