RK3288 benchmarks started showing up just a few days ago and at the Hong Kon Electronics Fair, Rockhip is already showing a huge amount...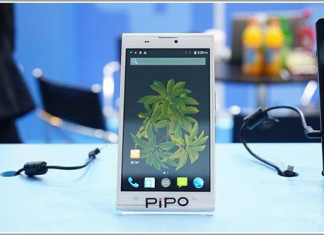 Pipo, a popular Chinese tablet company is showing off its latest Rockchip and MediaTek devices at the HKTDC fair this week. The new phablets...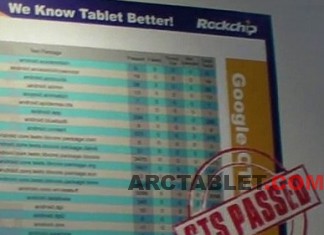 Our friend Charbax posted on his blog that Rockchip RK3066 CPU is now Google Certified. While this has been already pointed ealier at HKTDC fair,...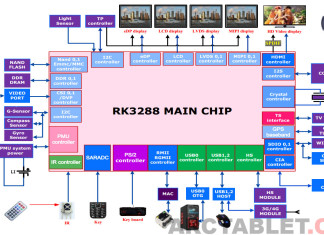 Rockchip RK3288 processor is not far away and the first Pipo tablets are expected to ship with it before end of this month. The RK3288...