Rockchip is a major chip supplier for low end Android based tablets.  According to their representative on the HKTDC show, there are 2 millions...
Until now, devices using Rockchip latest 28 nm HKMG processors such as the RK3188 (quad-core) and RK3168 (dual-core) were missing Linux Kernel source code....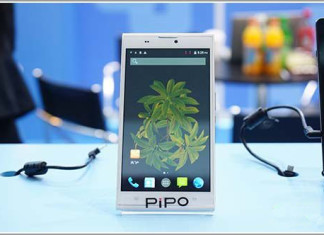 Pipo, a popular Chinese tablet company is showing off its latest Rockchip and MediaTek devices at the HKTDC fair this week. The new phablets...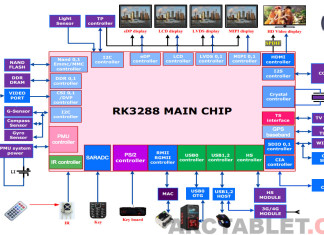 Rockchip RK3288 processor is not far away and the first Pipo tablets are expected to ship with it before end of this month. The RK3288...