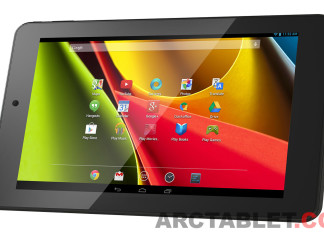 While Archos announced many new models during the MWC 2014 event, we were still missing a few unannounced ones. One of them was the...
Rockchip is a major chip supplier for low end Android based tablets.  According to their representative on the HKTDC show, there are 2 millions...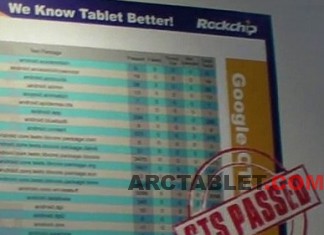 Our friend Charbax posted on his blog that Rockchip RK3066 CPU is now Google Certified. While this has been already pointed ealier at HKTDC fair,...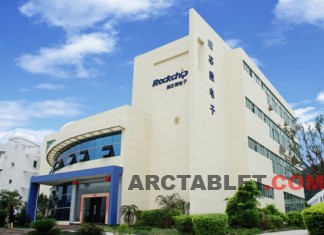 The announcement for the new generation of processors came during the MWC fair in Barcelona and our beloved Charbax was right there to have...