AndrewDB, Alok Sinha and their developer team are bringing a nice Ubuntu package for RK3066 based devices. This is basically a Pico sized (under...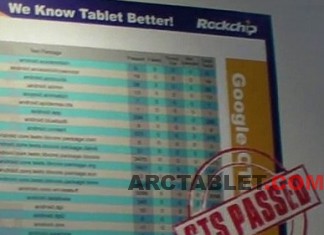 Our friend Charbax posted on his blog that Rockchip RK3066 CPU is now Google Certified. While this has been already pointed ealier at HKTDC fair,...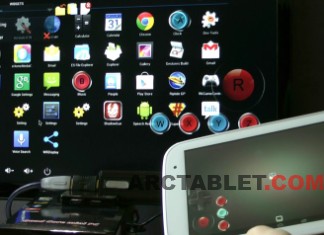 Rockchip continues to bring some cool features to Android tablets and MiniPC devices based on their processor. A few months ago, they offered a...
Rockchip is a major chip supplier for low end Android based tablets.  According to their representative on the HKTDC show, there are 2 millions...