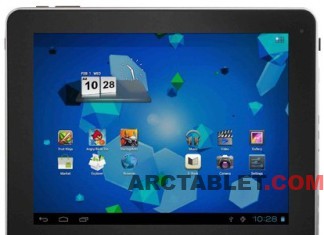 The first Android 4.0 ICS tablets running on the latest Rockchip RK3066 CPU and IPS 9.7" (4/3 screen ratio) or 10.1 inches (16/10 screen...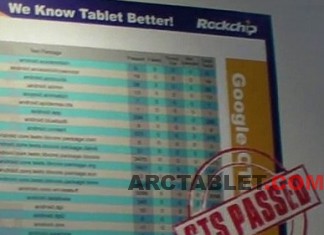 Our friend Charbax posted on his blog that Rockchip RK3066 CPU is now Google Certified. While this has been already pointed ealier at HKTDC fair,...
Rockchip is a major chip supplier for low end Android based tablets.  According to their representative on the HKTDC show, there are 2 millions...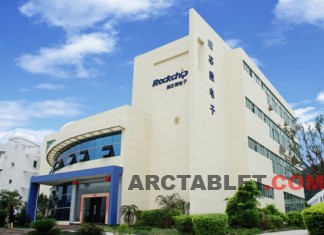 The announcement for the new generation of processors came during the MWC fair in Barcelona and our beloved Charbax was right there to have...