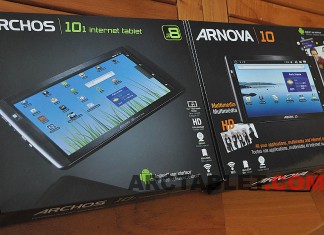 Here is a short table comparing Arnova 10 4 GB and Archos 101 IT specifications from data found on Internet. Please visit us soon... This short post helps to differenciate Archos 7 Home Tablet v1 (7HTv1) and Archos 7 Home Tablet v2 (7HTv2) specifications Archos 7 HT version 2... Details from Rockchip the manufacturer RK2818 CPU identifier on Android: ARM926EJ-S ARMv5 Support Android 2.1 R2 (Eclair) operating system DDR2 (128MB ~ 512MB) CPU Clock up to 640MHz CEVA...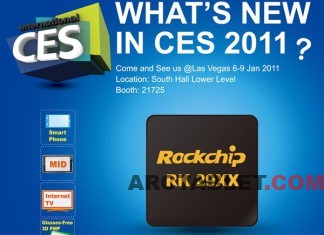 Our friends from Archosfans.com talked about the newest Archos 101 Home Tablet (HT) just revealed at CES in Las Vegas. Looking at the...