Archos Generation 8 devices run at 800 Mhz by default, they can be changed to 1 000 Mhz in the Power management System settings...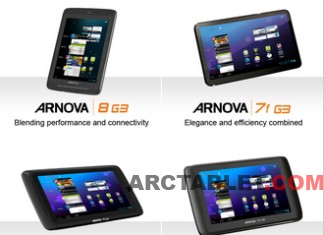 While we had to wait for them for some time, Archos has finally put the kernel sources for most Arnova models. Unfortunately, the ones...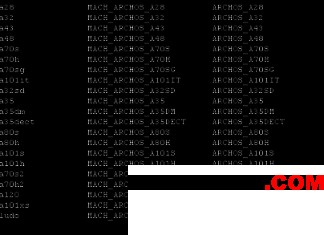 Xda-developers.com forum user letama highlighted recent Gen9 Kernel changes revealing new Archos devices: Archos A70S2, A70H2, Archos 120, Archos 101xs and Archos Ludo. These informations...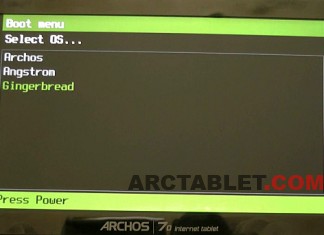 OpenAOS team has just released a new update to their CyanogenMod7 port on Archos Gen8. This port brings a fully up to date CyanogenMod7...