Back in April, we mentioned that Archos should soon arrive with a game tablet, next to the already existing ChildPad. In one of the...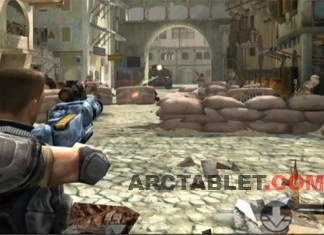 ONE MAN. ONE WAR. YOU ARE THE FRONTLINE COMMANDO. As the sole surviving Commando of a renegade attack against a ruthless dictator, you are stranded on the frontline and hell-bent on payback. You must use all of your specialized skills to survive...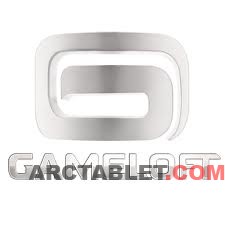 According to the Italian website geeklino.com, Gameloft, a leading global publisher of digital and social games, and Archos announced they have concluded an agreement...