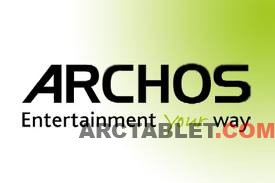 Archos annual results and 2011 strategy presented at Press conference March 14th 2011 The document in PDF format is available here: ARCHOS 2011 Results (French) Key...
Archos company will publish their financial yearly results after stock market closes on 22nd of February 2011. As the following graph shows, Archos stock value...
According to Archos website: "ARCHOS, has achieved annual sales of € 83.3 million compared to € 57.9 million in 2009. Fourth Quarter 2010 sales reached...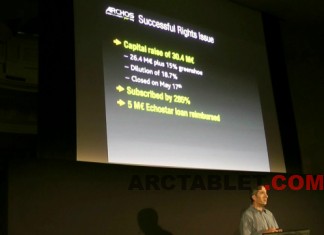 Live coverage of Archos Press Conference , March 14, 2012. Paris France. Page updates automatically, no need to reload the page with your web browser.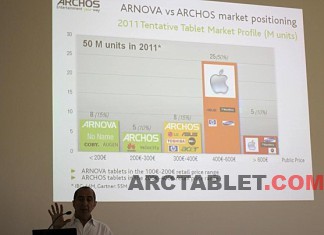 Article in French We are also including a Google translate version in English and in German Voir également un article chez nos amis d'Archoslounge.net: Point presse...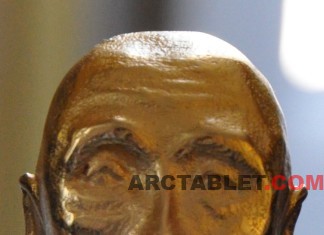 A big Thank you 88dupont ;)