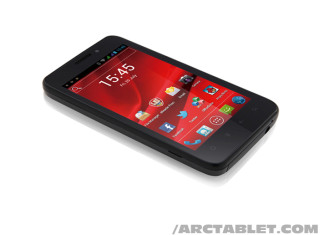 Two months ago, we were the first to reveal the new 7" models from Prestigio which have been announced a month after that. Not...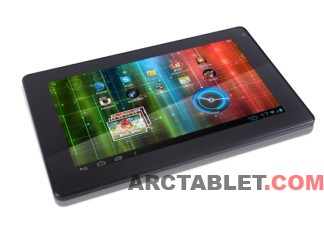 Prestigio, a Cyprus-based electronics company with Russian roots which has been working together with Archos for more than a year now, just introduced a...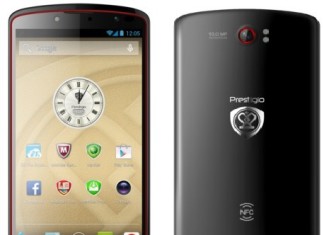 Following, the new Prestigio tablet based on Intel processor, we are happy to share information and datasheets for four of the new smartphones Prestigio...