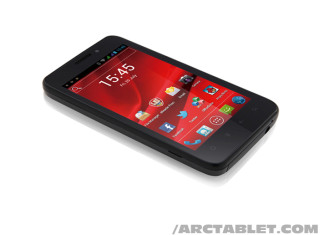 Two months ago, we were the first to reveal the new 7" models from Prestigio which have been announced a month after that. Not...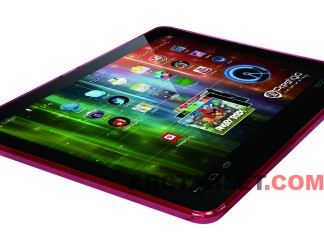 Prestigio, an electronics company which cooperates with Archos quite much, has just listed a MultiPad 5097 Ultra on their website. Though not all specifications...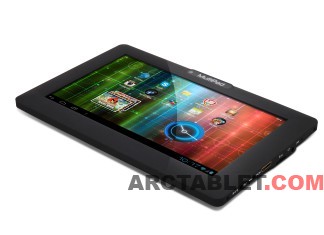 Discussing Archos #6 is the sixth article in the Discussing series.  Discussing Archos articles will be about minor Archos announcements, new rumors, successes and...