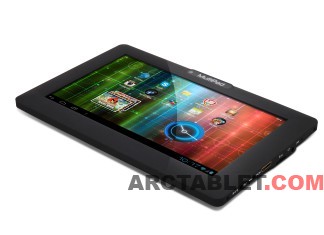 Discussing Archos #6 is the sixth article in the Discussing series.  Discussing Archos articles will be about minor Archos announcements, new rumors, successes and...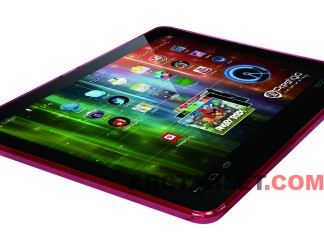 Prestigio, an electronics company which cooperates with Archos quite much, has just listed a MultiPad 5097 Ultra on their website. Though not all specifications...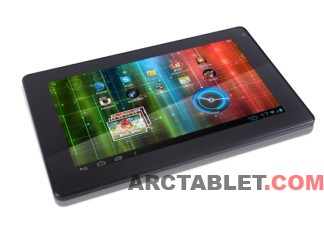 Prestigio, a Cyprus-based electronics company with Russian roots which has been working together with Archos for more than a year now, just introduced a...